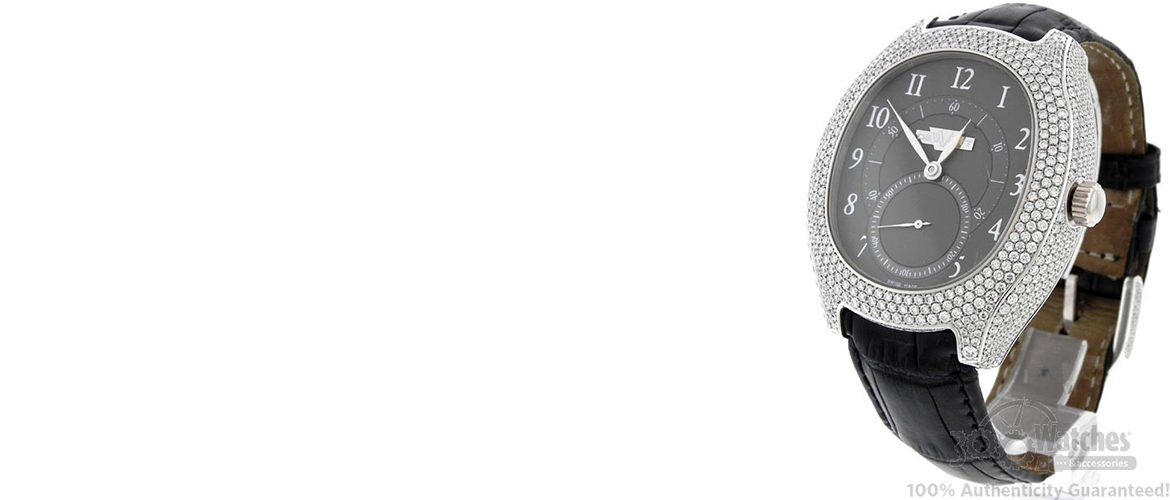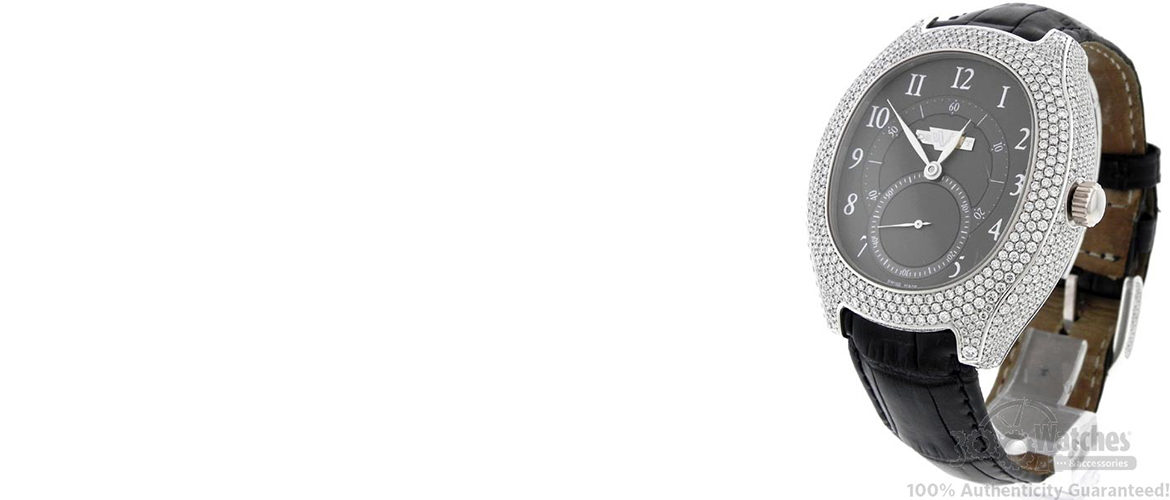 Although watchmaking is an acquired skill, the passion Jerome De Witt has for watches is clearly inherited.  Combining the love of good watches from his descendants, who include Russian and Belgian nobility, not to mention Napoleon Bonaparte's brother, you can be assured that a DeWitt watch is luxurious, unconventional and audacious as this is what marks the organizational culture at this Geneva based company.
Founding his company in 1999, the turning point for DeWitt was the new collection presented at Baselworld, especially the company's signature Pressy Grande Complication with a state of the art movement that included chronograph, bi-retrograde perpetual calendar, and tourbillon.  This was only surpassed by their 2005 award for innovation in their Academy Tourbillon Differential watch for men.
Ever since then, Jerome and his son Valery have always been on the front line of innovation, always looking for different and better technologies to improve and provide many uniquely designed watches delivered by the company.
One of their greatest achievements was the entire design of their own tourbillon movement in its caliber DW8028, developed in its entirety within the DeWitt workshops.  Another important trait that adds to their unique craftsmanship is the guilloche patterns engraved into their designs.
To further add exclusivity to their fast growing market, their limited edition watches never surpass 2,000 units.  Also, with very high-end clients around the world from Miami, Italy, Russia, India, Asia and the Middle East, DeWitt can offer unique pieces that are hand made from beginning to end.
Since their foundation they now occupy a three story building in Meyrin-Satigny in Switzerland where they keep a museum of watch making tools.
Never losing it's bond to royalty, DeWitt was selected as the official chronographer for the Queen's Cup during their Royal Guard Polo Club's 50th anniversary.  The Queen was given a watch from their signature Pressy Dame collection and each player received a watch from the Academy Chronostream collection with the logo of the club on the dial.