Things You Must Know When Buying Discount Watches Online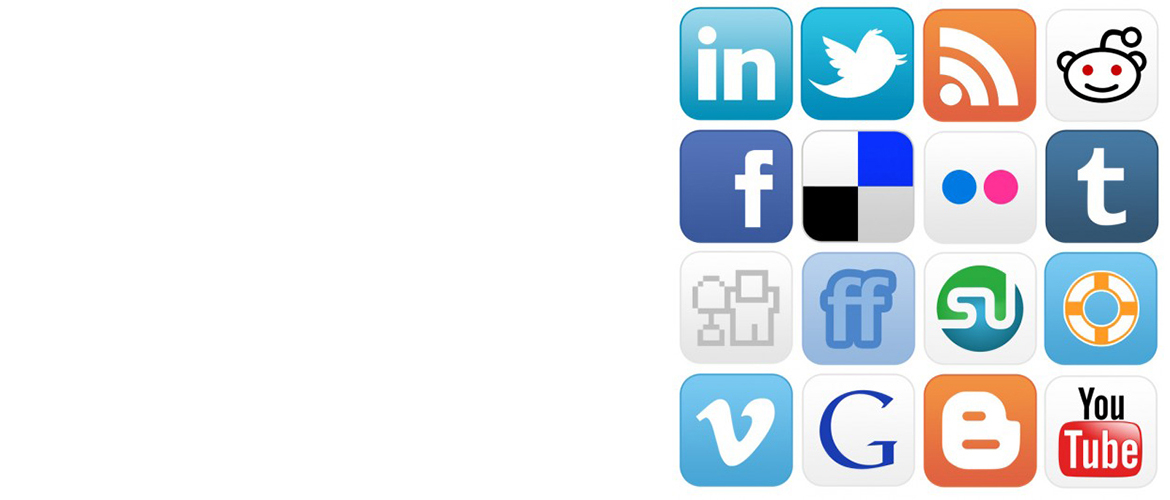 The social networks seem to be the perfect way to promote discounts on luxury watches and many other luxury items.  They offer the best possible exposure and serve as communication channels between sellers/dealers and watch enthusiasts. Furthermore, it is a proven fact that the internet is the most effective instrument to promote online watch sales and to advertise the latest luxury watch collections.
If you love a certain luxury brand and you want to keep your information about it up to date, you probably have searched online for its Facebook page and, most likely, you have 'friended' it.  And you are not the only one.  Over 1.5 million people have become 'friends' with the luxury brand portals found on Facebook, and that has translated into increased sales for the brands.
But you want to gather all the information you can get and, of course, you want to see more than pictures. A very large number of people search for watch related videos on YouTube, and luxury brands receive a fairly large number of visits. Many are also interested on videos that are related to these brands and show, for instance, how the watches are assembled or how they perform.
If you want to get a luxury watch at a discount, an internet search will provide you with hundreds of virtual stores that offer a wide variety of designer timepieces for you to select what you want. The discounts are usually from 10% to 15%, so keep this in mind when you calculate how much you can spend.  If you put your mind into it and research different options you may find that the watch you want is being offered on the internet at a considerable discount.
Regular stores, 'real' stores instead of virtual ones, will only offer "sale days", selling only the items they need to get out of their inventory at a discount. You would be extremely lucky if you find the watch you want at a discount in one of these 'real' stores, but today, with the help of the internet and the social networks, you can contact sellers and companies around the world and greatly increase your chances of finding your dream watch.