Donald Moffett's Lot 051115 Is Now Exhibited at SFMOMA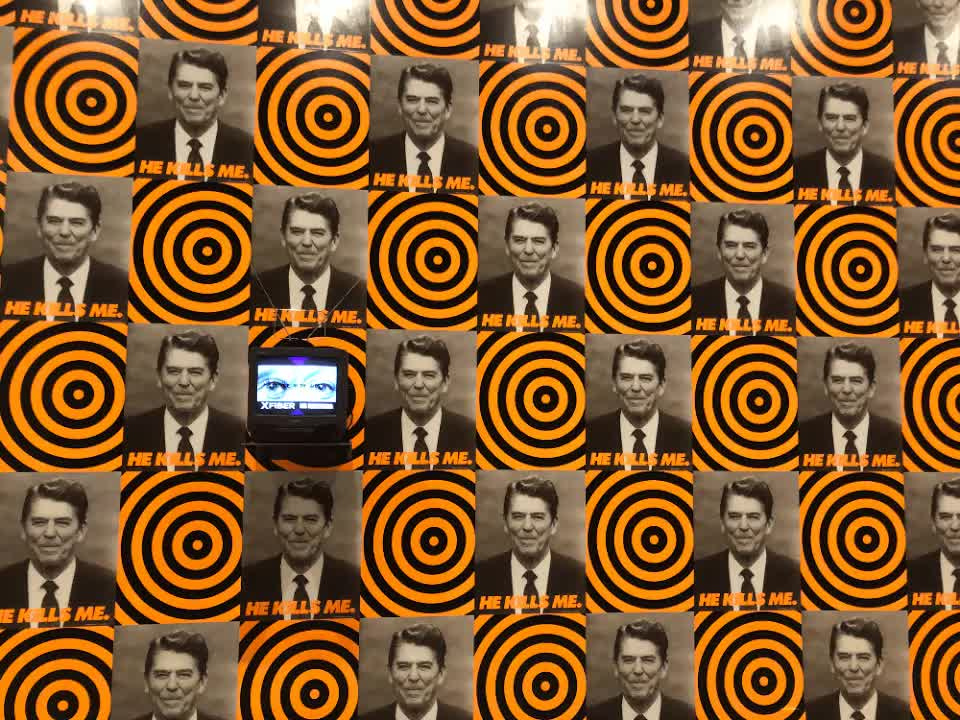 Great news from the world of art — the work by one of the most prominent contemporary artists, Donald Moffett, is now exhibited at the San Francisco Museum of Modern Art. It's Lot 051115, wich was created in 2015.
Donald Moffett is a New York artist, whose career began in the late '80s. He started both as an artist and activist. Moffett created the movement Act Up (AIDS activist group) and was also a founding member of the Gran Fury Collective. His art tends to the monochrome and abstract motives — these traits can be observed in all Moffett's works. The artist challenges traditional approaches, using innovative painting techniques and methods, and tries to communicate both personal and political ideas in his works. Moffett treats canvas in his own manner, which may seem weird to the adherents of a classical approach: the artist cuts and perforates canvas, creating a unique pattern. As a result, all his compositions are both provocative and poetic with a hint of playfulness.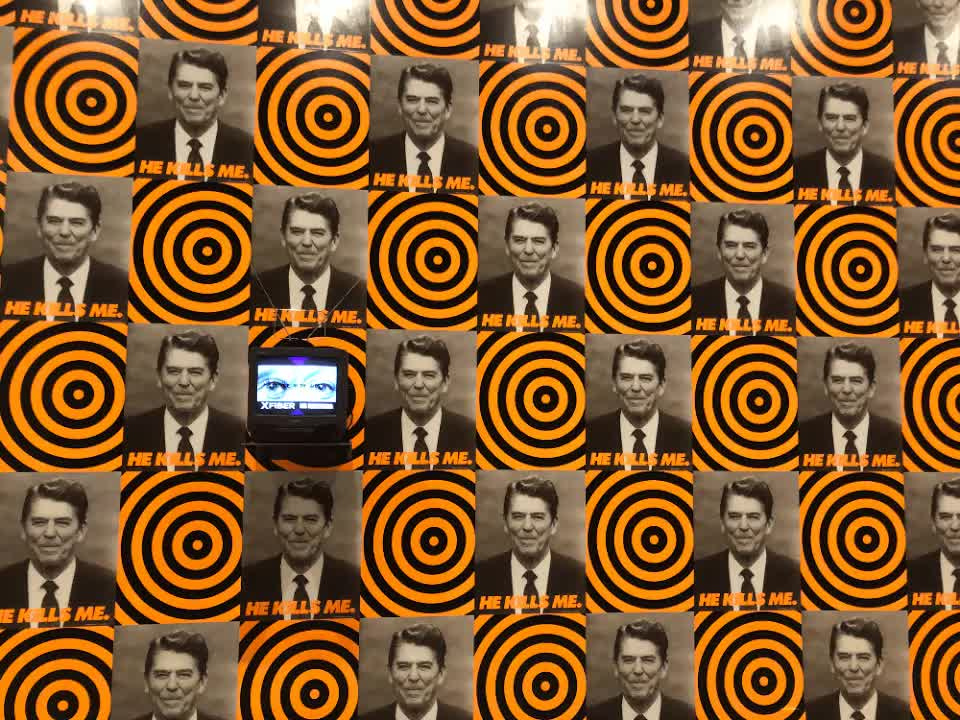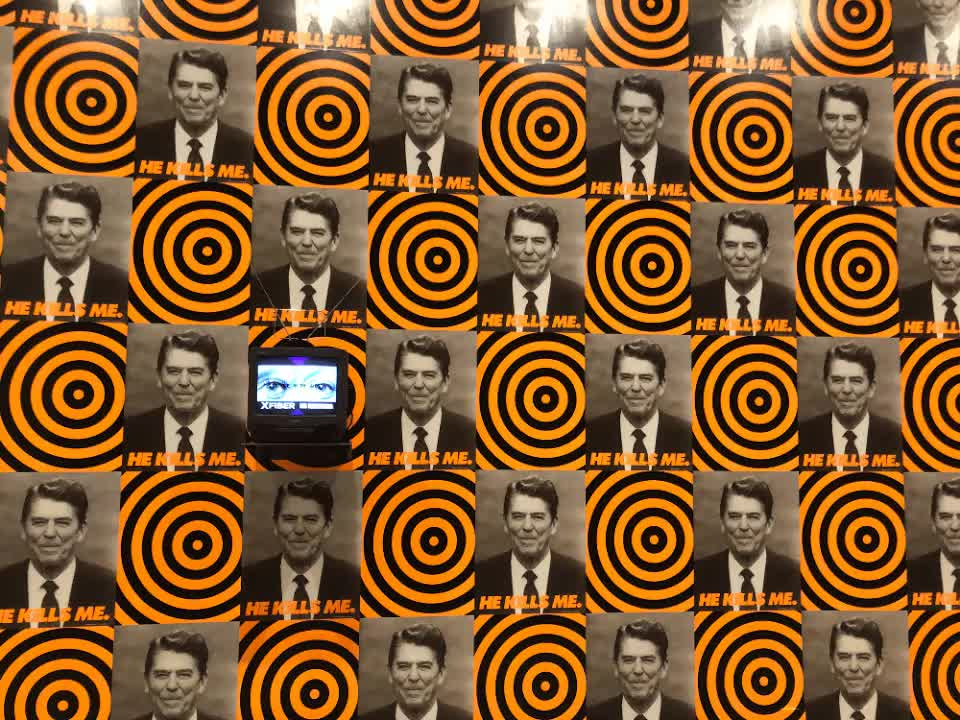 Moffett uses different subjects in his art, from landscapes, nature, and animals to politics, society, and history; hence so many admirers of his work around the world. According to the artist, his art was influenced by such classical painters as Goya and Manet, so it is not surprising that most of Moffett's works are often characterized as a blend of subtle matters with somewhat brutal structures. His artworks provide a contemporary view on the essential topics of our everyday life, and, at the same time, they are a kind of meditation on such important and eternal issues as love, death, loss, and alienation.
Lot 051115, which looks like a blue flower with dots made right on the canvas, is one of Moffett's most known works. It is now part of the collection at the San Francisco Museum of Modern Art. 
Donald Moffett lives and works in New York. His artworks are exhibited at Marianne Boesky Gallery in New York and Anthony Meier Fine Arts in San Francisco. Moffett's works are also in the collections of the Whitney Museum of Modern Art (New York), the Museum of Modern Art (New York), the Museum of Contemporary Art in Los Angeles, the Museum of Fine Arts in Boston, and other institutions in different states of America.