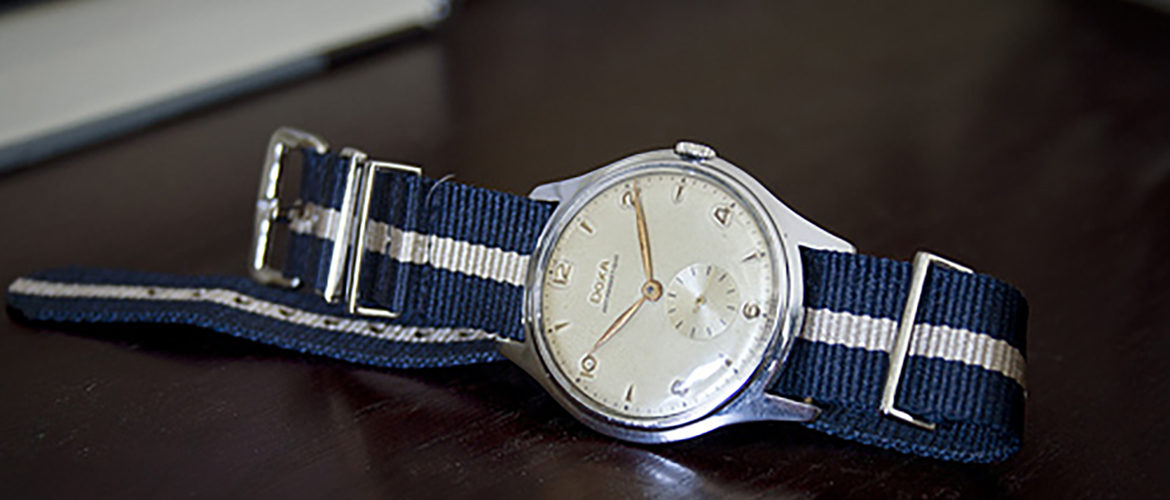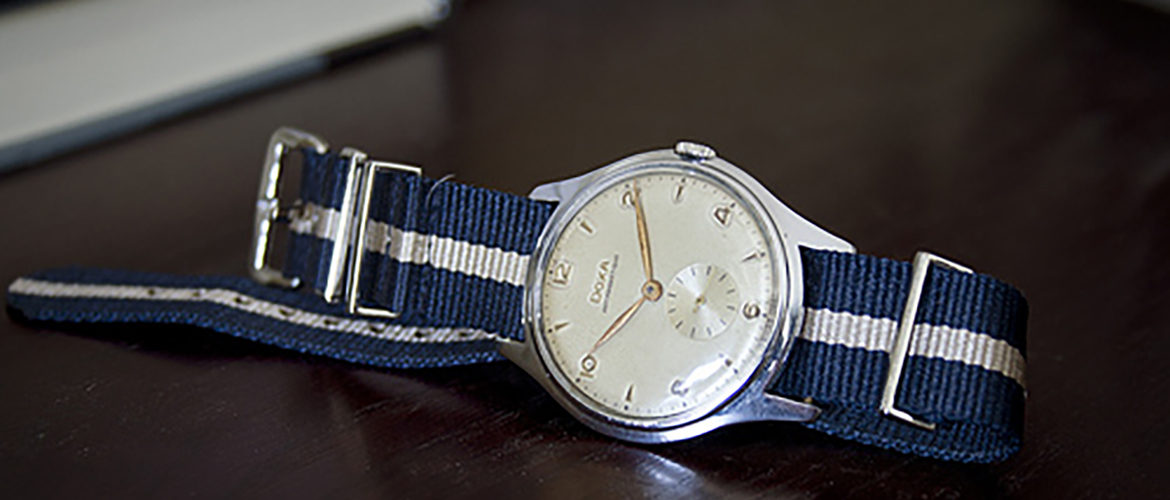 Doxa created the watch after interacting with president of American divers association. Real life test conditions were used with actual divers and engineers to understand the conditions that this new watch is going to face. Doxa Sub 300T was the end result of this effort. Soon, this watch got the cult status as the watch that every diver wanted to wear, and it went on to sell in large numbers in USA.
Some of the stunning features that characterized Doxa are the immersions table, the bezel that gyrates, ability to measure the time of decompression, its ability to go as low as 300 meters below sea level etc. The subsequent development in technology has made it possible for the new watches to go up to a depth of 750 meters. Doxa was initially registered as a luxury brand in the year 1910. The firm created Doxa Chateau de Monts for its customers as a souvenir of its 120th birthday. These limited edition men's watches are based on the very initial watches from the company's stable. Once these watches for professional divers became quite popular, a collection named Doxa Conquistador Sub 300T was created for the general public. As a tribute to this 1969 model, the company is now releasing a collection named Doxa Sub 1200T and has the ability to go down up to 1200 meters. The stainless steel bezel and automated system used for the helium valve are the other attractions of this model.
Due to the arrival of quartz watches in the 70s, Doxa was unable to maintain its initial success rate for divers' watches. The huge popularity of quartz watches and their reliability adversely affected Doxa and its profits. Realizing the sweeping changes that the quartz boom has generated, the company tried valiantly to shore up its business operations; but failed in its efforts and had to stop its business operations in the year 1980. The firm is a family owned business and is under the control of a Swiss family named Jenny. Recently, Doxa is bringing some of their bestselling models back in to the market in limited edition. From its illustrious past of selling watches exclusively to divers, Doxa has diversified in to quartz watches, gold watches, sport watches, diamond watches etc. Some of these designs, especially those in diamonds, are created with their women customers in mind. The growth of Doxa from its initial days to its present position is something quite impressive in the life span of any watch making firm.
No watch company can leave their male customers behind. In fact, they are the major clientele for creators of all luxury watches. Doxa created watches like Doxa Aquaman PVD 650 for their male customers. This quartz watch with its elegant stainless steel belt is going to suit the machismo of any proud man. You can contact 300watches.com to gain any additional information, or to clarify your questions on Doxa. Our customer service team is always ready to assist you. Some of the classiest watches from Doxa's stable are created with the inputs from its customers as well as fans. Seaconqueror or Sub 5000T Class is one of the prominent ones among these watches. Some of the features of this watch are suggested by Doxa's online forum members. The key feature of this advanced watch, highest movement 2892, is created in consultation with ETA. Any person wearing a modern Doxa watch is elevating himself altogether to another plane and is joining the exclusive group of elite who wear the brand on their wrists with pride.
As of now, the company is in expansion mode and is primarily targeting the Asian market with some particular models. Doxa Shark Ceramic, an automatic stainless steel watch with its patent engraved on its back is one of the most popular ones among them. Right now, watches are a necessary accessory for all occasions. They are not reserved exclusively for very special events of our lives.