Dress Up and Stand Out: Make a Bold Fashion Statement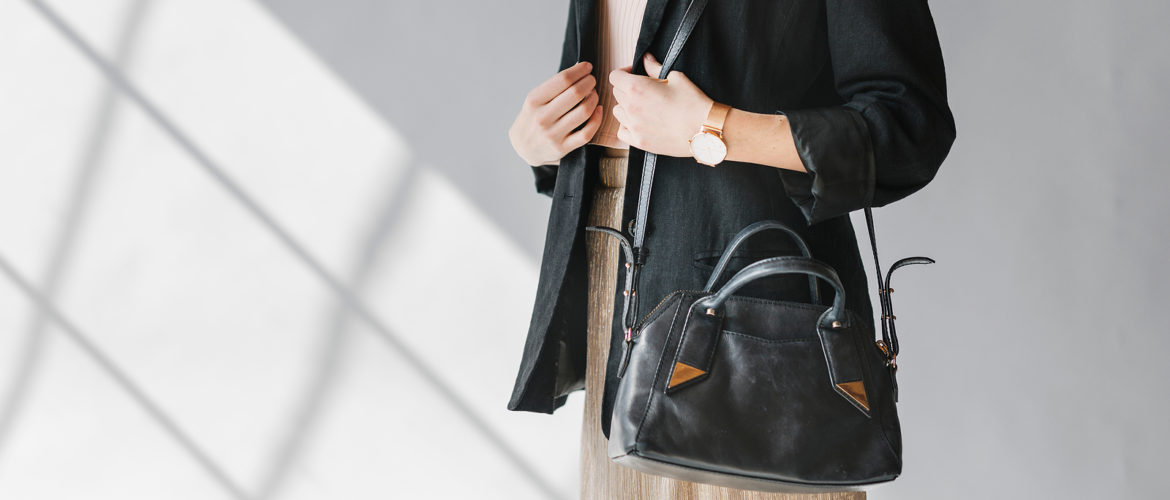 Are you ready to turn heads with your fashion choices? Tired of blending in with the crowd? Look no further than our blog where we explore the countless ways to make a daring fashion statement. From dazzling colors and eye-catching patterns to avant-garde styles and creative outfitting, we've got you covered. So, join us and flaunt your individual style – it's time to let your fashion flag fly high.
Dress Up and Stand Out: Make a Bold Fashion Statement
1. Choose Eye-Catching Patterns
Use colorful designs to make a dramatic statement with your wardrobe selections. There are numerous ways to give your outfit depth and mystery, whether you choose geometric patterns, abstract prints, floral motifs, or unusual designs. Remember the overall look you're going for, as well as how your pattern selections will highlight the accessories and other apparel. You want to mix things up a little. Try layering various textures and patterns for a surprising twist. You'll definitely catch people's attention if you choose the proper pairing.
2. Experiment with Vibrant Colors
Elevate your style game with bold colors that make a statement. Be the center of attention with the likes of neon pink, electric blue, or bright yellow. Explore diverse color blends like mixing neutrals with vibrant tones or combining color blocks. Let your outfit showcase your unique qualities and stand out from the sea of fashion sameness. Your style deserves to be remembered, so make it memorable by having fun with color.
3. Play Around with Unique Silhouettes
Stand out in a crowd by embracing eye-catching shapes like voluminous skirts, oversized tops, and billowy sleeves that add a modern flair to your personal style. Elevate your fashion game by combining distinctive elements for a striking contrast – mix-and-match a billowy top with wide-legged pants, or pair a structured blazer with slouchy trousers.
Personalize your look by playing around with different styling tips such as tucking in your shirt or cinching your waist. Ready to make an unforgettable impression? Unleash your creativity and experiment with unique silhouettes that will turn heads wherever you go, dress for success.
4. Experiment with Creative Styling
Accessorize with scarves, and belts, and take your outfit to the next level with layered pieces in various materials, colors, textures, and patterns. Try out different designs and silhouettes, like pairing a structured blazer with relaxed pants or combining bright colors with more subdued shades. These styling techniques create striking contrasts that catch the eye and help you stand out from the crowd. So go ahead and shine with your distinctive fashion expression.
5. Accessorize to Make a Statement
Transform your outfits with these easy accessorizing tips that are sure to turn heads. Elevate a plain dress by adding a statement belt, or layer a bright scarf with an oversized sweater for an instant upgrade. Experiment with different materials, textures, colors, and patterns to create a one-of-a-kind and attention-grabbing look. Don't forget to top it off with bold jewelry, like chunky necklaces, G&G Timepieces, and bold earrings, to make a memorable impression.
Stand out with your favorite designs and unique styling that perfectly reflects your personality to easily up your fashion game. Explore the limitless possibilities of fashion and let your creative juices run wild. Use your self-assurance as the best accessory and allow your sense of style to do the talking. Prepare to have fun and rock a daring look like never before.