DuBois et Fils – Oldest Watch Factory in Switzerland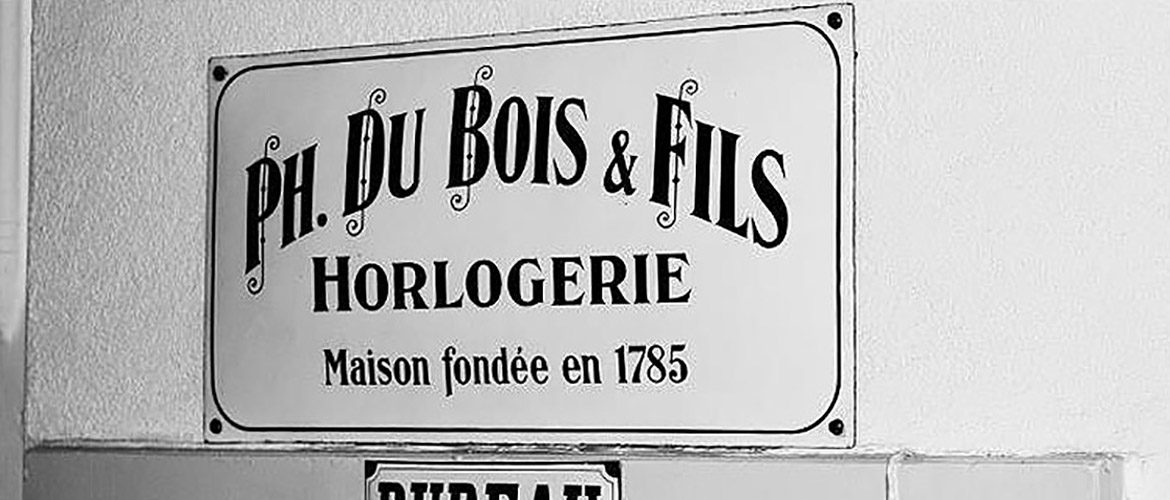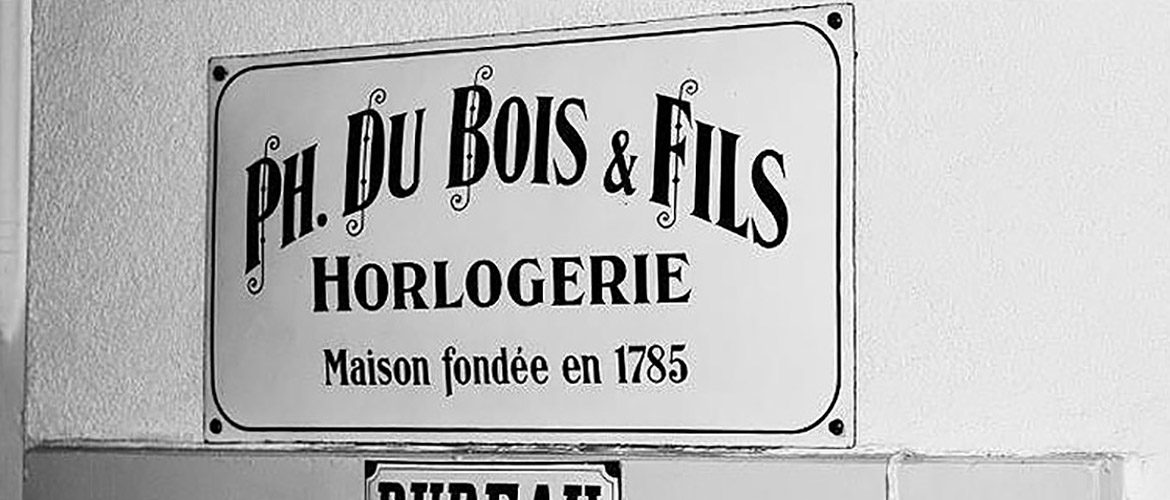 When you hear about great innovations in watch-making, this generally refers to complications in the workings of the watch itself. For some people in the industry, this just isn't enough, and their creativity expands to include their business practices as well as their products. One such firm is Dubois et Fils.
Dubois et Fils has been producing rare and exclusive watches for years, many of their series having only 99 pieces produced in total. The firm loves to add new touches to classic designs, as and that appears to be the goal with the new watch, according to CEO Thomas Steinemann.
In his own words:
The company aspires to build a sophisticated watch that combines classic and modern influences. We want to stand out from the crowd and inspire our customers – in line with the tradition of Dubois et Fils.
Now, as they continue their efforts to make yet another new and exciting watch, the firm has turned to newer business practices to fund and promote this project as well.
Crowdfunding isn't 100% new. It does, after all, strongly resemble the way corporations operate. Those who participate in the crowdfunding conducted by Dubois et Fils will hold shares in the new watch. They will have the option of purchasing it at a great discount. The company is able to promote this way as well as raising funds, and without hiring celebrities to advertise the brand. Instead, the shareholders will act as ambassadors for the brand.
Perhaps less surprisingly, Dubois et Fils has also chosen to partner up with Chrono24, the biggest name in marketing, at least when it comes to luxury watches. Tim Stracke, marketing guru and CEO of Chrono 24, talked about the new project and how it will affect the future of the watch industry.
The watch industry will become more transparent with this project," he says. "For the first time collectors and enthusiasts can participate as shareholders in the reconstruction of a brand and watch collection. Through our website and the enormous coverage, we are reaching not only watch lovers in Germany, but all around the world.
So far, he seems to be right. In just a few short weeks, Dubois et Fils has raised approximately 137,000 Swiss francs for the firm's new project.