Dusting Off the Detroit Image—Luxury Watches in the Motor City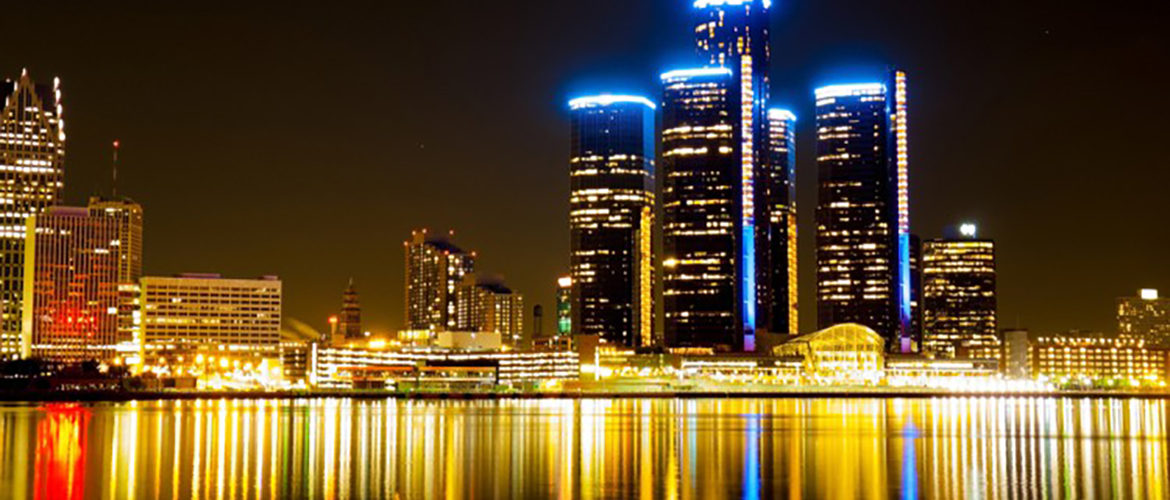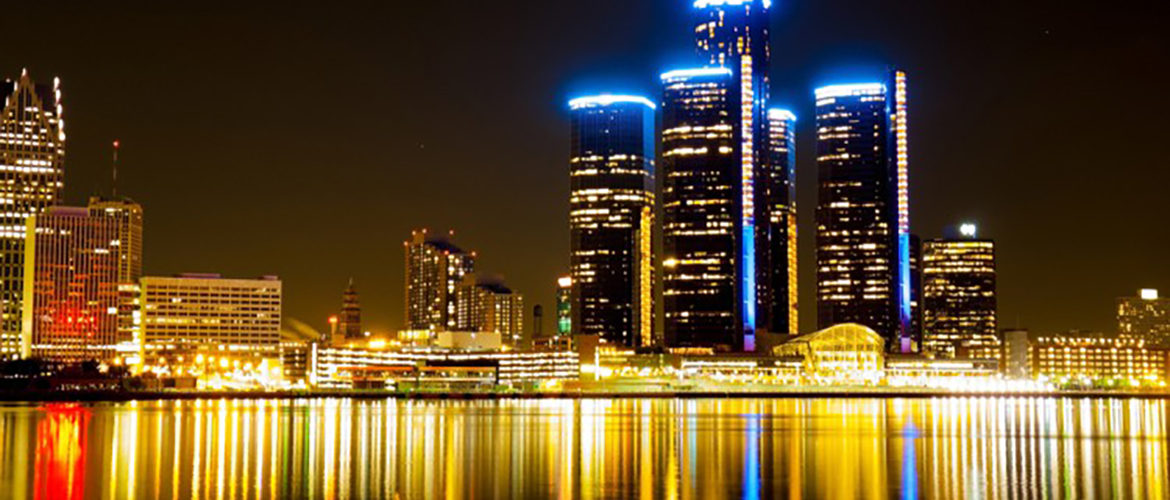 By Christopher Powers
Detroit, Motor City, once the car manufacturing capital of the world, has been drastically altered. The birthplace of Ford, Dodge, and Chrysler has met the brunt of the economic storm, head on, and as a result, has realized a 25% loss in population, has seen its real estate industry take a serious dive, and has seen many of its streets completely abandoned.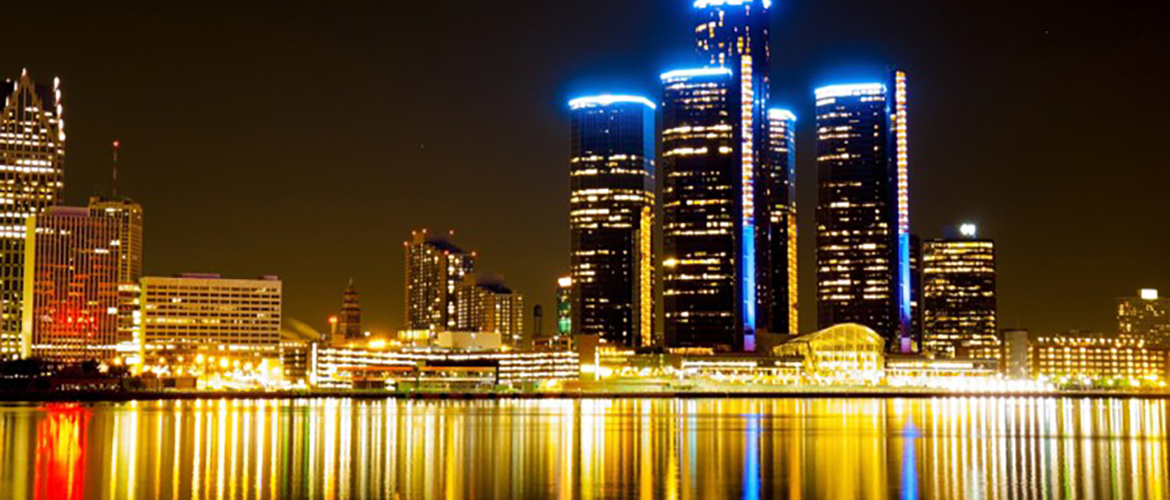 Watching the news, you'd swear Detroit was a ghost town, soon to be a tourist pit stop, a place where you go to see what America once was.
It's a gloomy picture, no doubt, but companies seem to be realizing the huge business potential that comes with the Detroit name and its empty buildings. While the entertainment side of things is picking up, with the downtown Detroit area's riverfront restoration, plus new stadiums and casinos, its factories, warehouses, and outlying neighborhoods continue to struggle.
Detroit still needs time to pick itself back up. It's going through a rebuilding phase, a revolution of sorts, and now is the perfect time to sweep out an old factory floor and open up shop. After all, it is the mecca of America's manufacturing industry.
Shinola, a company that specializes in luxury items, to include leather goods, journals, and brand new, but vintage looking bicycles (created through a partnership with Schwinn), is one such company, ready to blow the dust off the Detroit image.
What's the plan? It's stated right on the company website. "To define American luxury through American quality."
To do this, Shinola has revamped the old College for Creative Studies space in the Argonaut building, a 30,000 square foot area, into a fully functional watch factory. Though a symbol of American revival, Shinola isn't claiming that its watches are made solely on U.S. soil. That would be nearly impossible, as many watch parts are no longer made in America. The watch movements, as with most other watch manufacturers', are Swiss made and many of the other watch components are created in China, but the leather straps and elbow grease—the watches are completely assembled in the Shinola factory—come from Detroit.
This company's not just jumping into this game, it's using its creative space wisely and leaping head on with such ideas as its Wright Brothers Limited Edition Watch, the first in its Great American Series, a prime example of how Shinola is using the wealth of American ancestry to inspire a flailing city.
Plus, in the spirit of the great American flyers, Shinola paired this extraordinary watch collection with 25 customized bicycles. The watch dial, which in many ways resembles a sports car gauge, has long been associated with the automotive industry. Badass watches go great with hot rod speedsters. It's just the ultimate marriage of cleverness and class. But who would've thought to blend chrome handlebars and black bamboo fenders with complicated watch movements? It makes great sense when you see the two side by side. Both watches and bicycles are fine symbols of American history and Shinola is doing Detroit proud, turning the home of the Ford Model-T to a home of timekeeping excellence.