Dutch 'Girl with a Pearl Earring' Back in New York After 29 Years!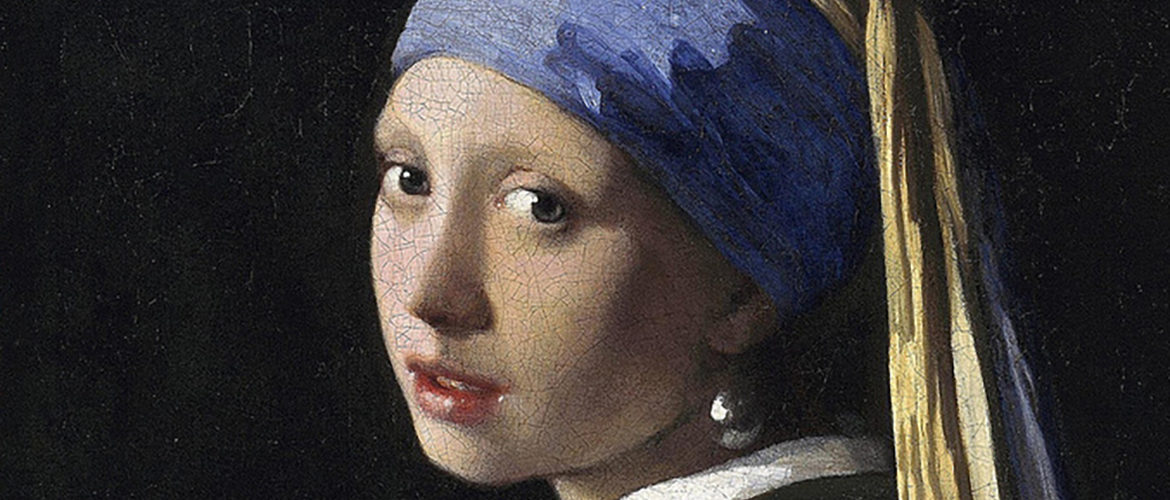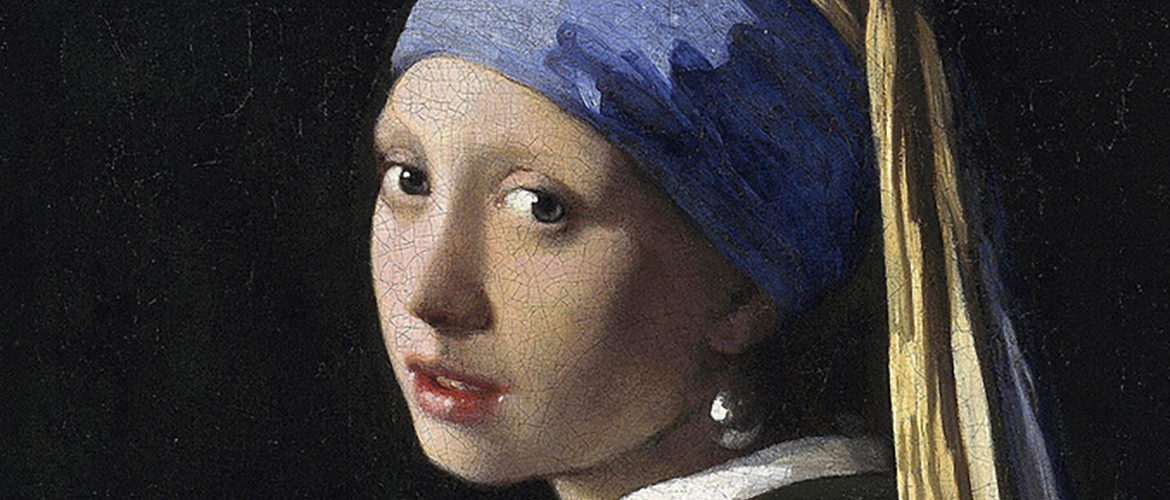 Just glance at her and you will fall in love! Everything about her is surreal. The yellow and blue scarves adorning her head, her slightly parted lips, light reflecting of the earring, the corner of her mouth and eyes, and even her casual over the shoulder glance can make you heart skip a beat or two. She is the 'Girl with a Pearl Earring' from Netherlands. Before this, she visited big apple in 1984. Now, she is visiting New York City again, almost three decades later.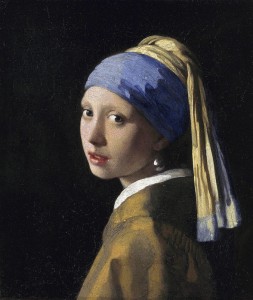 Johannes Vermeer, the celebrated Dutch painter, created the 'Girl with a Pearl Earring' almost 350 years back. Currently it is on display at the Frick Collection in New York until 19th January 2014. 'Girl with a Pearl Earring' is in the collection of Mauritshuis gallery in Hague. As they are undergoing renovation, they sent the world famous painting on loan to art galleries in USA. The painting is reaching New York after seducing her fans in Atlanta.
What is new with 'Girl with a Pearl Earring' in the last three decades? When the painting was in New York last time, it was not in its best shape. It was showing signs of the paint breaking up and changes in paint color. Later in the 90s, the painting undergone restoration-work and regained its old glory back. Now, you will get to see her with all her natural charm.
'Girl with a Pearl Earring' is masterpiece of Johannes Vermeer, who lived during the best period of Dutch renaissance. The huge popularity of the painting resulted in its use on various greeting cards, posters, souvenirs, book jackets etc. Inspired by the painting, Tracy Chevalier wrote a book. In 2003, the book was made a movie with the name, 'Girl with a Pearl Earring'. Scarlet Johansson acted as the protagonist of the movie. The story revolves around the girl and her interactions with the painter, Mr. Vermeer.
This is a great opportunity for New Yorkers who have not seen the 'Girl with a Pearl Earring' to meet and fall in love with her. As her popularity increased after she was made the protagonist of a book and movie, the interest in her is at a much heightened level. So, Frick Collection is expecting a big crowd and she will have a prominent place in their Oval Room.
So, use this opportunity well, meet her, greet her, and fall in love with her!
Photo Credit: ErgSap / Flickr.com