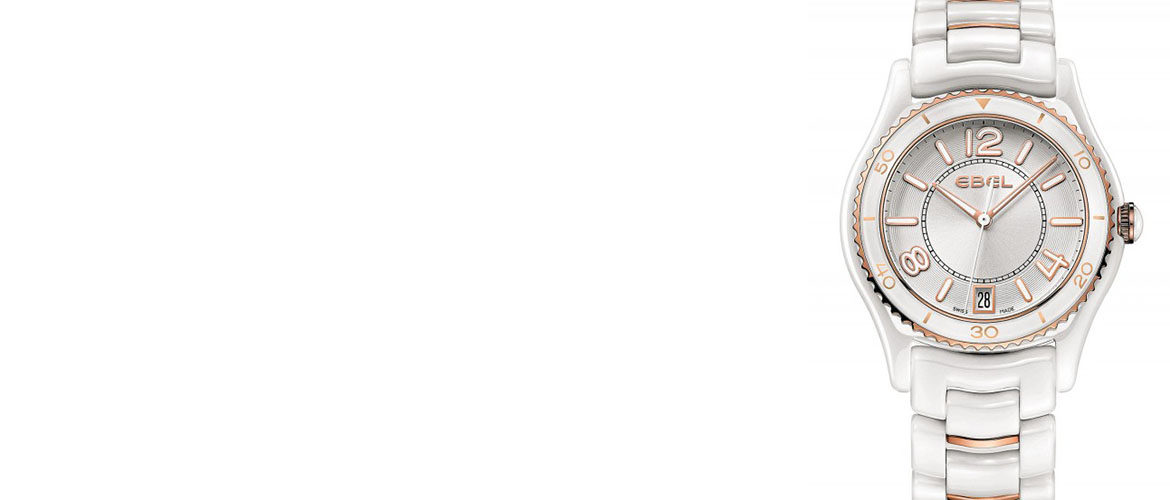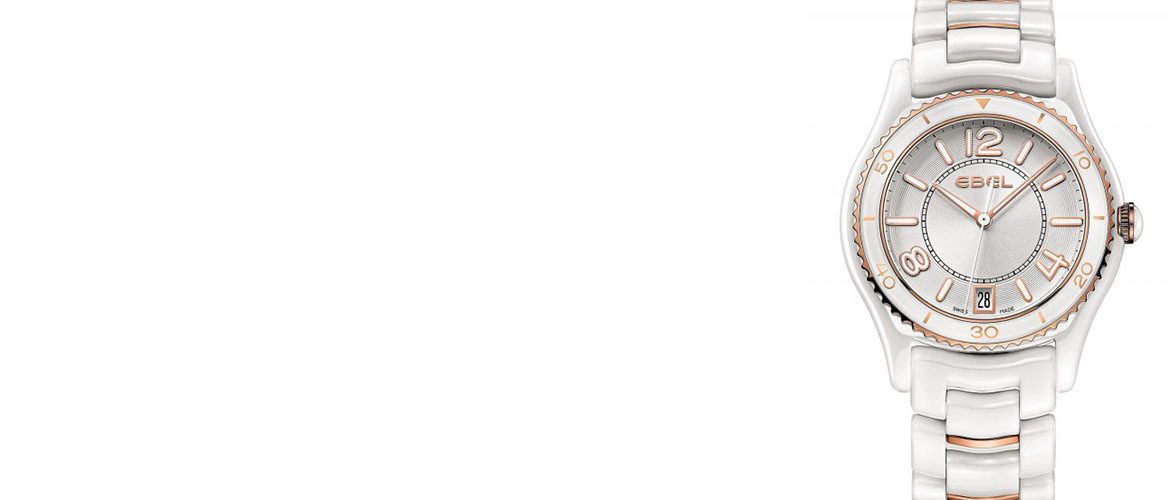 Ebel is a Swiss watch brand with a rich heritage. It has been around since 1911 and reached its peak popularity in its early years. Unfortunately Ebel never gained wide popularity in the U.S. This is a good thing for individuals seeking rare and unique pieces. Ebel creates classic styled wristwatches with modern accents in the low-luxury price range. Of special interest the X-1 ladies wristwatch.
 The X-1 wristwatch should be Ebel's claim to fame in 2013. It is a fine timepiece that has undeniable style. The watch is incredibly trendy. In fact, it knocks three trends out at once. It is a menswear styled women's wristwatch, it features a warm grey and gold scheme, and it has a sporty style. These trends have been seen in not just the horology industry but the fashion industry as well. The X-1 wristwatch is ideal for the casual woman on the go. It features a deep grey stainless steel and 18k rose-gold case and chain- link styled bracelet. The dial is silver with Arabic hour numerals.
An interesting part of this piece is that the numerals are outline in gold yet filled with the same dial color. It gives it almost a blackout-styled look just in a grey color scheme. The rotating bezel features gold toned numerals in increments of 10. A small date window with black font is located above the 6 o'clock hour. The X-1 wristwatch is water resistant up to 100m and is powered by a high quality Swiss quartz movement.
 Ebel has gained many style points for their X-1 ladies watch. It is mysterious, trendy, luxurious, and practical. This is a wristwatch that has luxurious aspects like 18k rose-gold and detailed dial without looking over done. Pricing is set at $4,900.