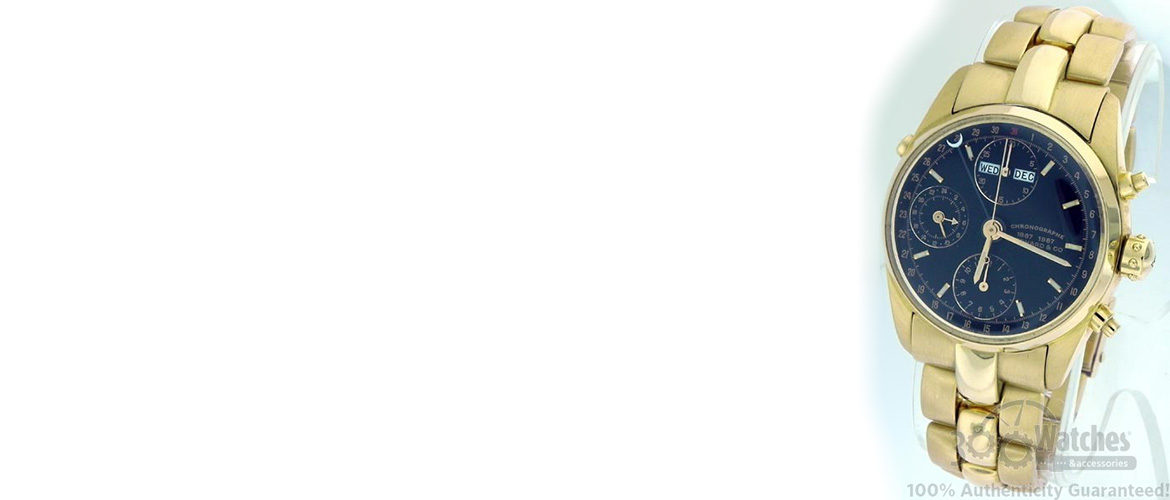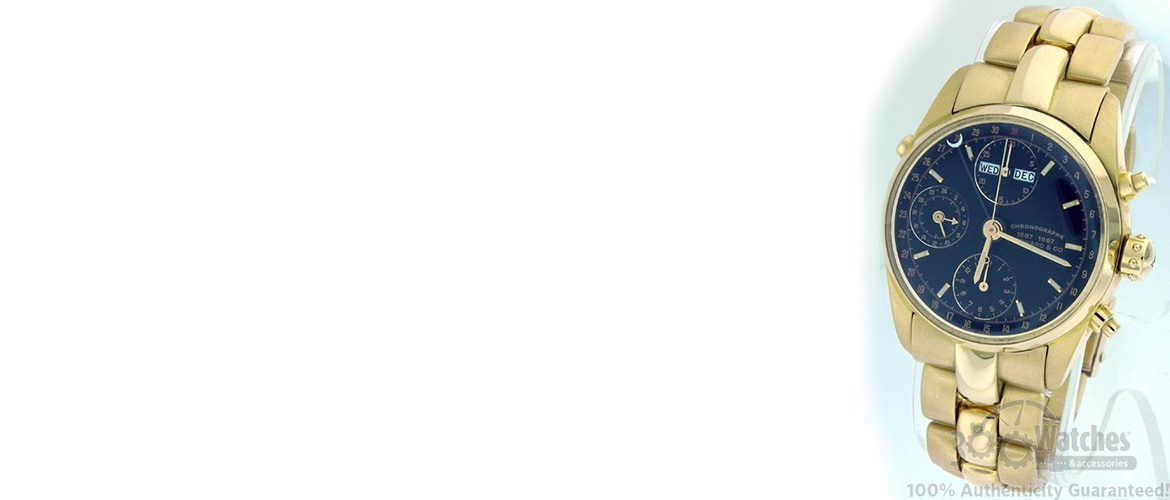 The Luxurious watchmaking company Eberhard & Co. originates in 1887, if is created by a watchmaker named Georges-Emile Eberhard from La Chaux-de-Fonds, in Switzerland.  The founder's ambition to enter the market of manufacturing high end watches was rewarded in 1919 when he created a watch that had a precision chronograph that could be sold at an affordable price, which allowed the brand to be associated to sporting events like motor racing.
The brand also became a favorite among some famous personalities, due to its efficiency and aesthetics.
At first, Eberhard & Co concentrated on watches made of stainless steel and gold, positioning the brand among the highest in the business, the particular chronograph remaining as the company's distinctive trait.  After specializing in these devices, they produced the two-button chronograph, a new option for quality timepieces.
During the 1920's, Emile and Geroges Eberhard, the founder's children, had taken over the family business making sure to keep the same core values on which the emporium was built, while extending the reach to an international market.  After 1930 the company becomes the principal supplier of chronometers and chronographs for Italy's Navy.
Of the several discoveries that are said to come from this watchmaker family, one that stands out is the Rattrapante-style chronograph in 1939. This mechanism allows taking time measurements without stopping the timer, to calculate time for laps or segments of a race for vehicles or sportsmen.
In the 50's the company produces their mechanical gold model called Extra-Fort, who's chronograph went on to exceed the expectations of its consumers, becoming one of the company's iconic watches.  In the 70's, the brand kept up with technology incorporating quartz movements into their lines of watches, as well as other features, including perpetual calendars, that added to their chronographs, kept the brand successful in sales.
Among other famous signature watches in the history of this company we have a Navymaster chronograph series in 1987, an automatic chronograph called Tazio Nuvolari in honor of an Italian athlete in 1992, the famous "8 Jours", that could remain powered for 8 days thanks to the two springs, each one five times longer than the standard watch mainspring in 1997, and the series of Chrono 4 with a 4-dial chronograph.