Limited Edition Edox Dakar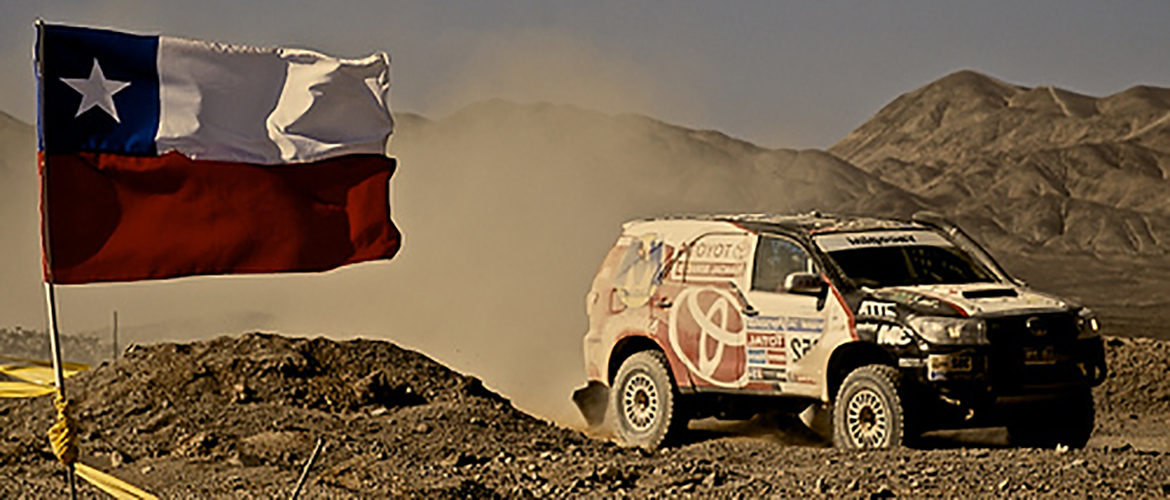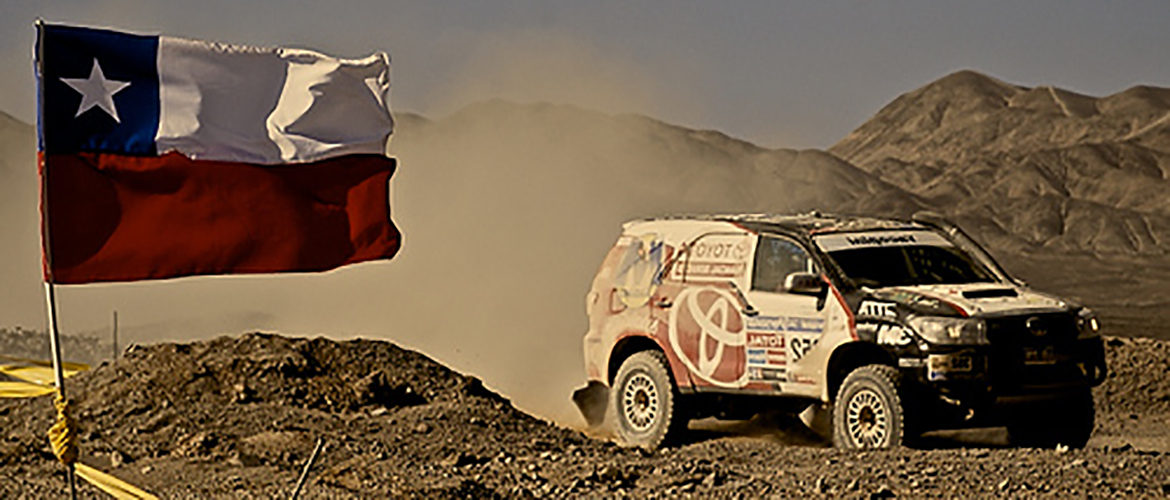 It is said that behind every great man there is a great woman, and I think that has been true for a really long time.  Back in the 1880s, Christian Rüfli-Flury loved his wife, Eva Maria, so much that he designed a pocket watch for her.  It was so beautiful that she convinced him to create his own watch making company. Fast forward about a century and a quarter later and Edox enjoys a well earned long standing reputation of quality and success, as many of its inventions are still unrivaled.
This year Edox has been designated as official timekeeper of the Dakar Rally Raid, an honor he has also earned in advance for the years 2013 and 2014.  The Dakar watch for this year is a limited edition, and even though I would have preferred a more rugged watch, it still is a nice piece that presumes of having the brand's values of strength and technicality.
The case of the watch is in stainless steel and is 42mm in diameter.  It houses a quartz movement resistant to extreme temperatures, impacts, sand and dirt.  The watch also a black easy-to-read dial in carbon fiber that serves as the perfect background for the white details on it, such as the 2012 Dakar road map, the hands and the indices.   Also on the dial are the flags of Chile, Argentine and Peru, the logo of the race and the date window at the 12 o'clock position.  The watch is water resistant to 100 meters and has an AR scratch resistant sapphire glass.
On the caseback there is a racer's helmet to commemorate the event.  Edox is a company that is not afraid to invest a considerable amount of money to achieve technical excellence.  Back in 1965 it was the first brand to launch a watch that was water resistant t0 500 meters and in 1968 it became the official watch for the Olympics.
Edox aims to achieve excellence through new ideas and endless research, but without sacrificing tradition.  Elegance, precision, and technical innovation have been the core of the Edox philosophy since 1884.
Are you familiar with Edox watches? I did not know much about them. If you have any additional information on them please comment.