How comprehensive and splendid graphic art is! Encompassing a variety of the most diverse forms of expression, this umbrella term means so many different things to different people. However, what is most important is to know how to find beauty and purpose in each of them. Today, we want you to delve into the magnificent world of art by Iryna Fedorenko once again. The talented Ukrainian artist has much to offer even the most demanding fans of graphic arts.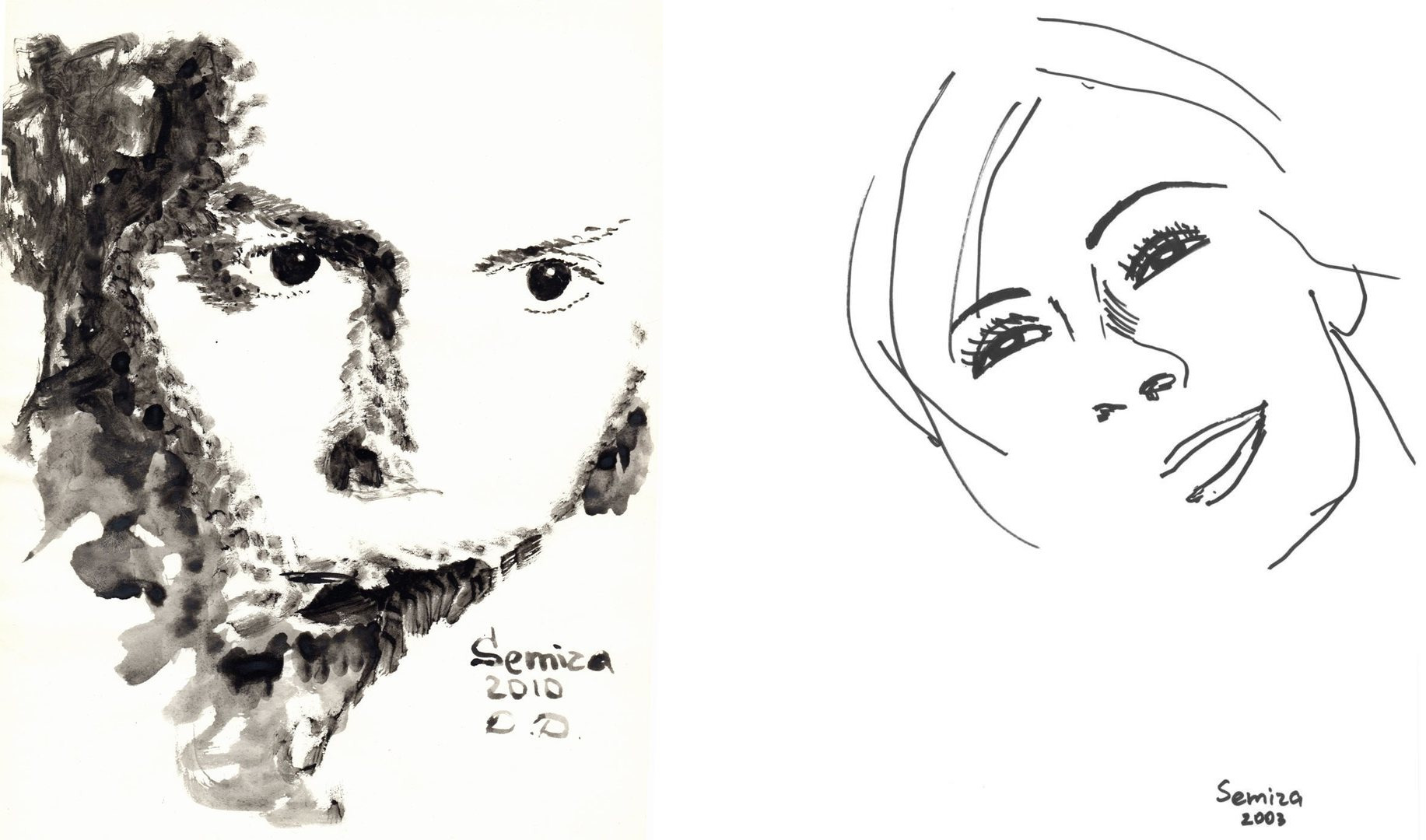 Elaborate and imposing graphic art by Iryna Fedorenko
Iryna Fedorenko, aka Semira, is a professional visual artist with more than 20 years of experience. Her awe-inspiring collection of artworks includes paintings and drawings in ink, watercolors, and black pen. The artist pays particular attention to graphic art she creates on a variety of surfaces, from antique paper and book pages to ordinary sheets of office paper. Although Iryna Fedorenko does not limit herself to a particular style and is always eager to experiment with media, she mainly focuses her work on portraits of people. As an artist, Fedorenko loves exploring the personality and views of individuals through their visual representation.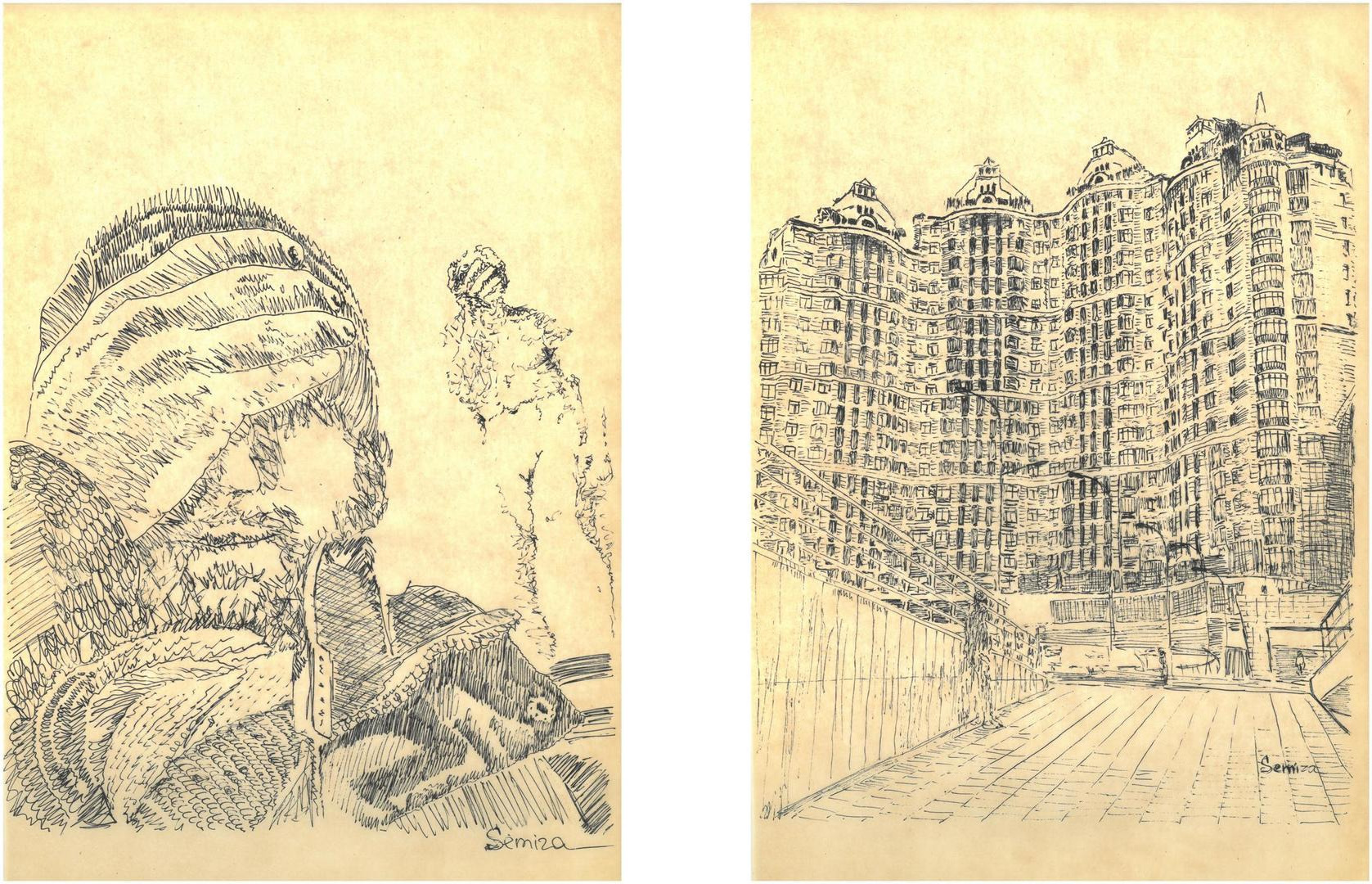 Iryna Fedorenko's graphic works are based on two main principles: a profound understanding of graphics and her tireless dedication to this form of art. The artist considers Francisco de Goya's Los Caprichos series a paragon and example to follow. Back in 2019, she even had an exhibition in the Spanish city of Zaragoza, which is located just 44 kilometers away from Goya's hometown of Fuendetodos. It was held with the support of her art curator Carlos García Lahoz and the Embassy of Ukraine in Spain. The exhibition attracted people from all neighboring cities, who arrived in Zaragoza to look at 20 drawings made by Iryna Fedorenko at different periods in her career.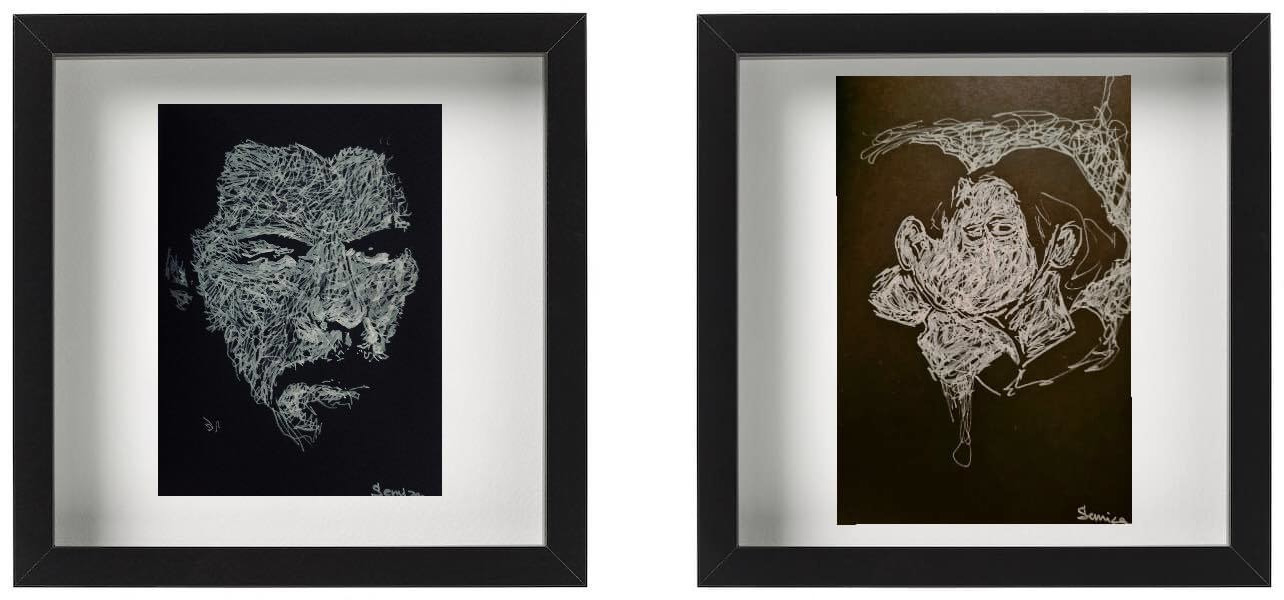 Currently, Iryna Fedorenko is working on a series of drawings made with a white marker on black paper. This series is going to be showcased at the graphic art exhibition in Kyiv at the end of March. Also, the Ukrainian artist has high hopes for 2021 and plans to realize lots of excellent ideas. We wish her continued success and prosperity!