Essential Accessories For Luxury Watch Collectors – Part I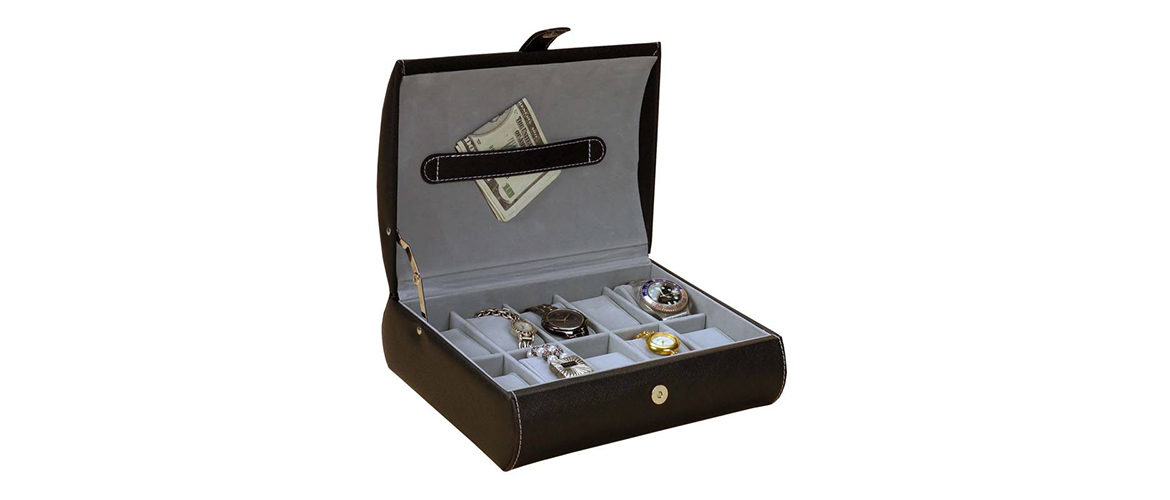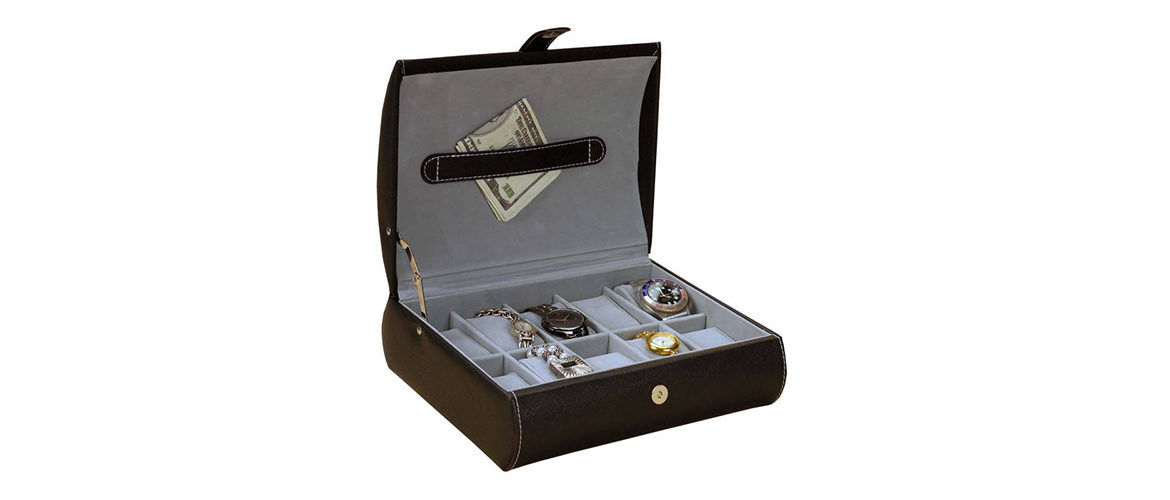 Collectors who follow emerging watch trends tend to focus on new models, limited editions, and innovations in case size, materials, and complications. Despite the time, energy, and resources that passionate connoisseurs commit to planning and cultivating their collections, many of the same watch mavens will respond with a blank stare to any queries about planned accessories.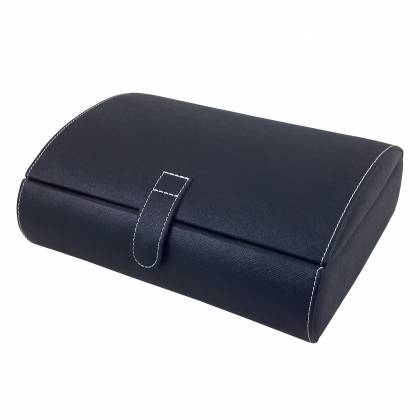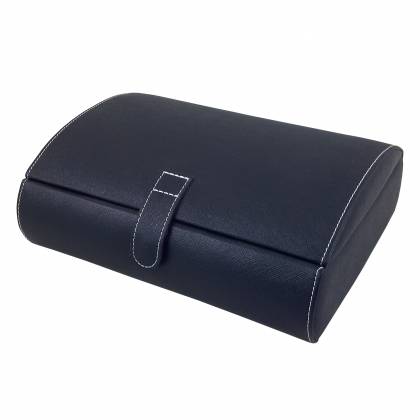 Watch accessories. The mere mention of the phrase often elicits a quizzical look and a play for time in the form of a drawn-out "ummm…" While many luxury pastimes such as cars and cigars have developed their accessory markets to the level of lifestyles-within-lifestyles, watch collectors often struggle to extend their passion beyond the scope of the prized timepieces themselves.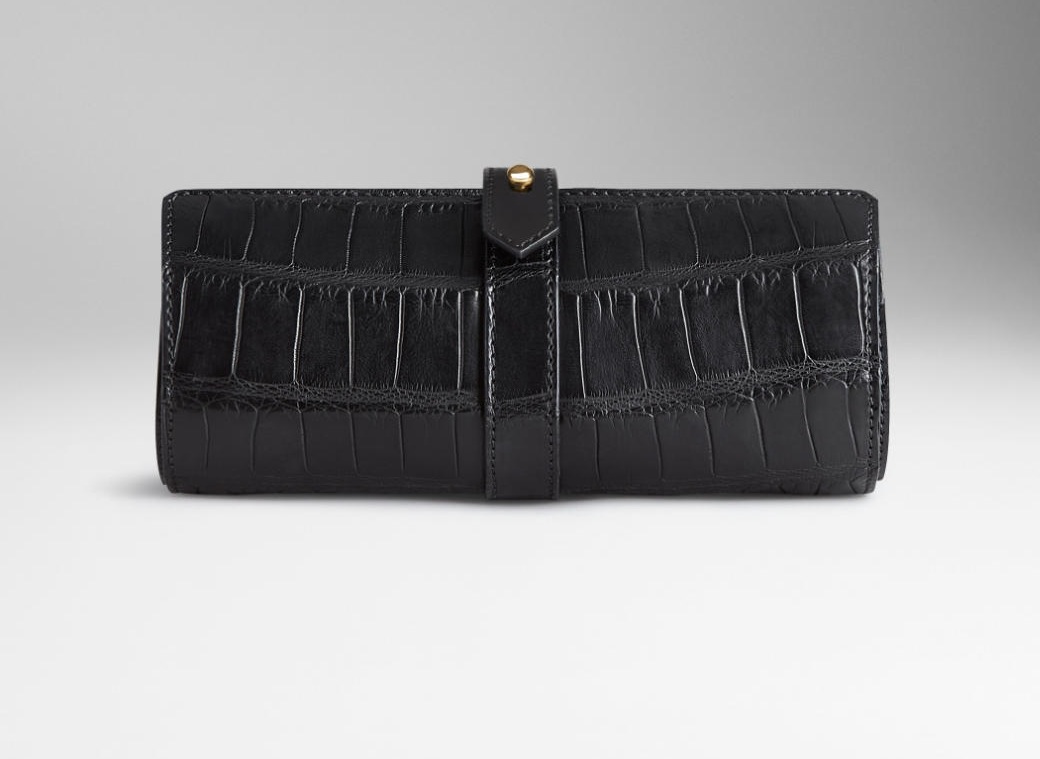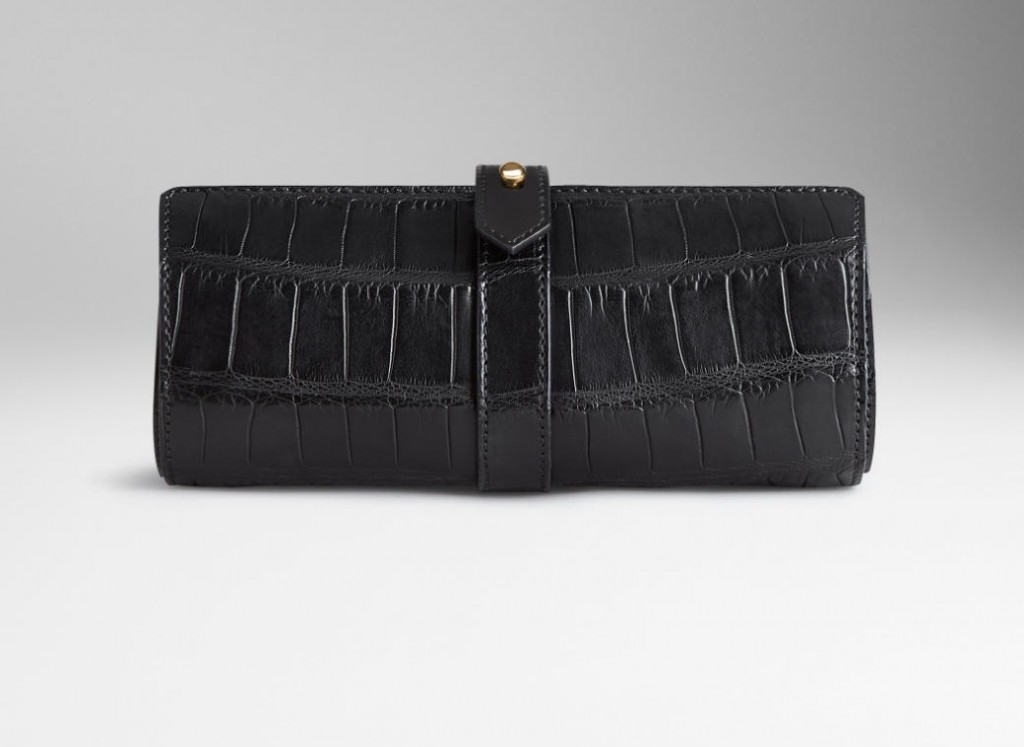 Nevertheless, luxury watch accessories are one of the fastest growing watch trends on the contemporary collector scene. Certain products such as aftermarket straps and bracelets are regarded as common and well-known to the enthusiast while emerging accessory classes, such as secure travel cases and premium loupes, may lead a collector to wonder how he ever lived without them. Herein, 300magazine presents the first installment in a two-part profile of essential accessories for avid watch collectors.
The most natural accessory for a luxury wristwatch is an aftermarket strap. A perfectly matched strap can make the difference between a watch that sizzles and a watch that fizzles. Often, manufacturers create extraordinary watches that fall just short of greatness due to poorly chosen factory strap designs. Now, collectors can take matters into their own hands with help from luxury leather powerhouse Camille Fournet.
Paris-based Camille Fournet is the first and last stop for all custom strap needs. As the original equipment supplier to manufacturers including Jaeger-LeCoultre, Zenith, Patek Philippe, Blancpain, Breitling, Omega, Vacheron Constantin, and Rolex, Camille Fournet sits at the apex of its trade. Thanks to the company's custom-strap program any collector can avail himself of the same craft expertise commissioned by the manufacturers.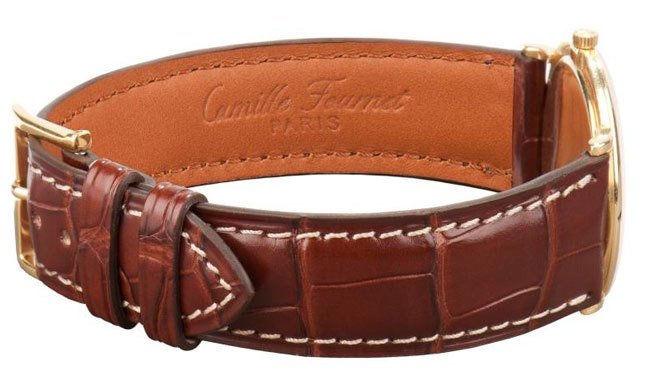 Be warned, Camille Fournet's online strap configuration tool is a black hole in which a collector can lose a solid hour of productive work time. Visit the company's virtual strap design page at your own risk. Almost every option available to a Swiss giant is on the table for aftermarket customers. Do you want a Bordeaux-colored natural python leather strap with a gold buckle? With yellow stitching for a dose of postmodernist irony? And special measurements to suit a uniquely shaped wrist?
Done!
After treating a special watch to a new strap, a collector may be inclined take it on the road as a companion for business or pleasure.
Watch travel cases now represent a major growth category among wristwatch accessories. Recent watch trends have witnessed the rise of dual-time, travel time, and world time watches. So pervasive are these new models that many collectors now view travel as the perfect occasion to hit the road with multiple watches. While many collectors now journey with one or more fine timepieces, the methods of conveyance often devolve to outright comedy.
Besides the standard watch-on-the-wrist, collectors have been known to resort to cramming Rolexes into checked baggage, rolling Audemars Piguets into packed socks for transit camouflage, and wearing multiple watches on both arms when travelling with said watches; insanity often reigns.
A watch travel case can spare a collector grief, hassles, and giggles at his expense. Current travel case options run the gamut from high-dollar premium gear from designer brands to workmanlike containers simply designed to do the best job for the least money.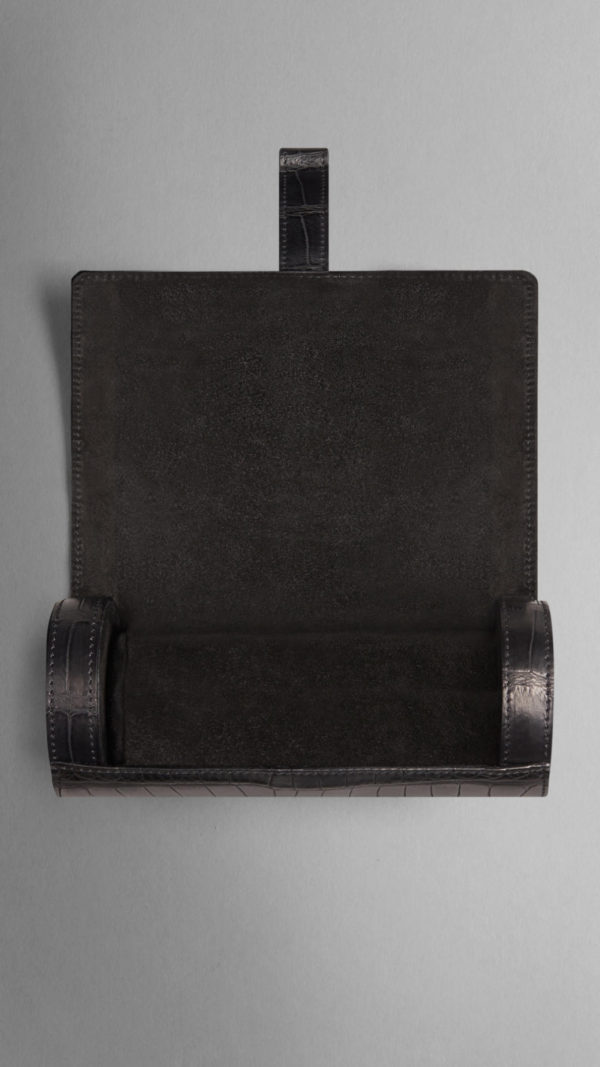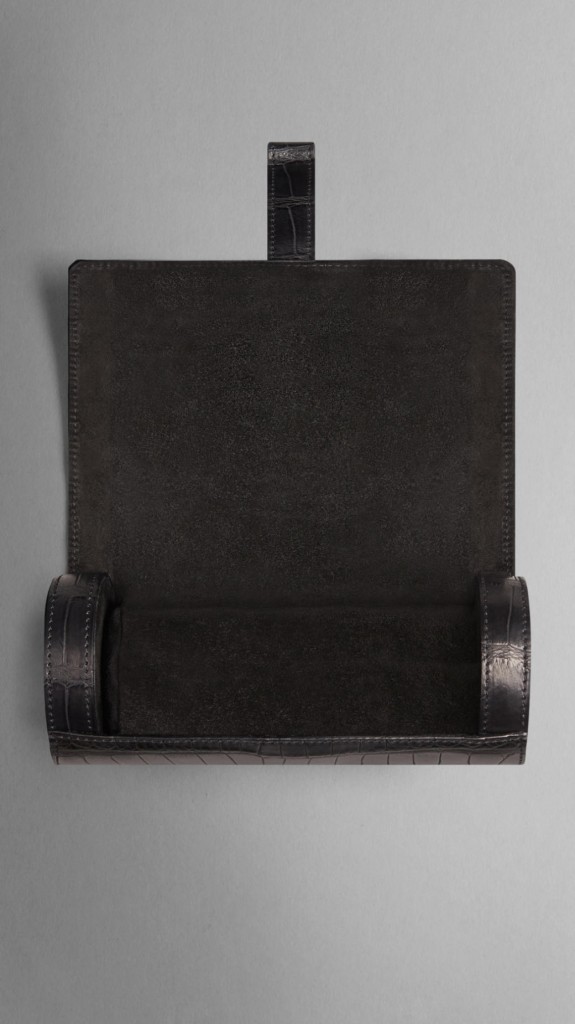 Among the premium options, the Burberry Alligator Leather Watch Travel Case is a standout. Truly, this is the travel case for the collector who has it all and spares no expense. Burberry crafts the exterior from genuine black alligator leather. Inside, everything that touches a timepiece is rendered in butter-smooth calf suede. A padded cylindrical watch roll inside the container provides a base on which to secure one's timepieces. The entire three-watch case is hand crafted, and with a retail price of $6,250.00, exclusivity is assured.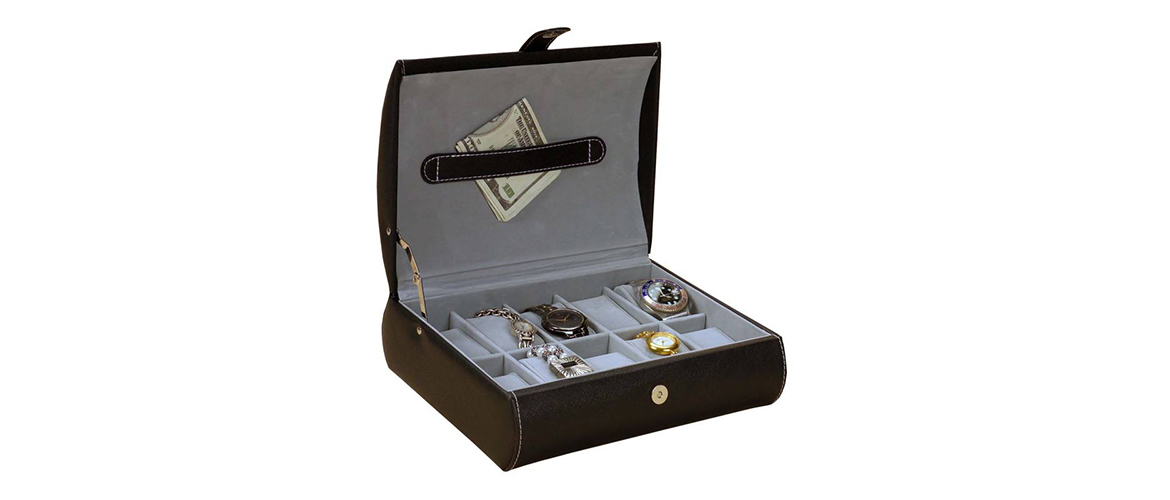 Collectors who to prefer to save on cases and invest in watches will find no shortage of fine travel case options. The Mele & Co. Parker Watch Box is the travel case for the collector who likes to travel with many watches. The ten-watch capacity of the Parker permits the safe storage of a large travelling collection, and each watch is provided with its own compartment and a watch roll on which to secure it.
Watches are protected from scuffing by a suede-like fabric liner and divider walls between their storage cells. The exterior of the Parker features faux leather rendered in a fetching shade of dark blue, but the most attractive feature of the case undoubtedly is its $50.00 MSRP.
The second installment of 300magazine's overview of the timepiece accessory marketplace will profile compelling options in the luxury loupe and watch winder sectors.