Eva Mayer: The New Trending Russian Poet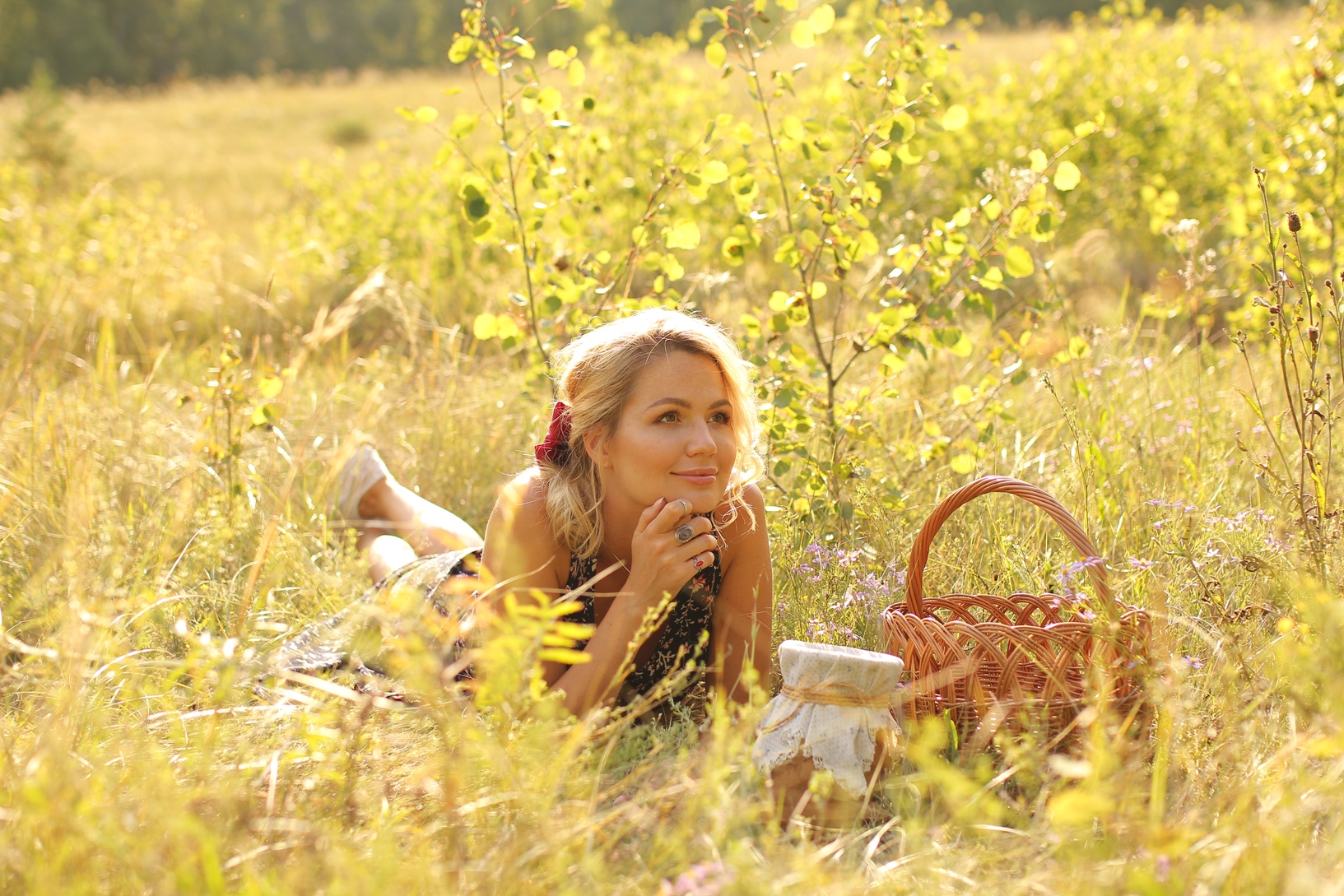 Poetry is back in style, and the Russian contemporary art is booming with new talents like Sola Monova, Ah Astakhova, and Es Esiya, as well as the recently discovered talent quickly gaining ground in the Russian show business – Vasya Akkerman. A new gem of Russian literary art also deserving a place in the cream of the crop is Eva Mayer – a Russian poet who started her extraordinary, authentic career path this year.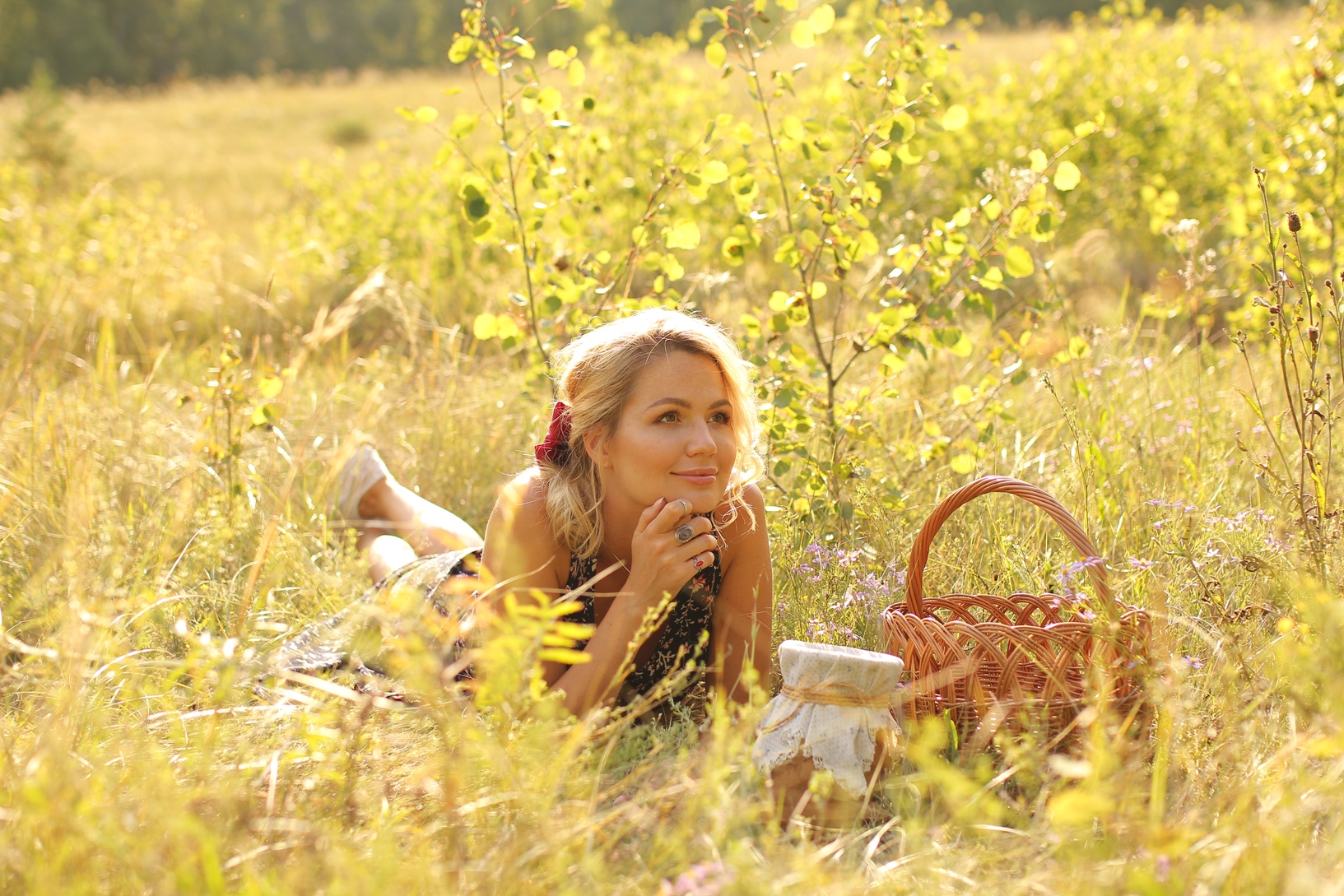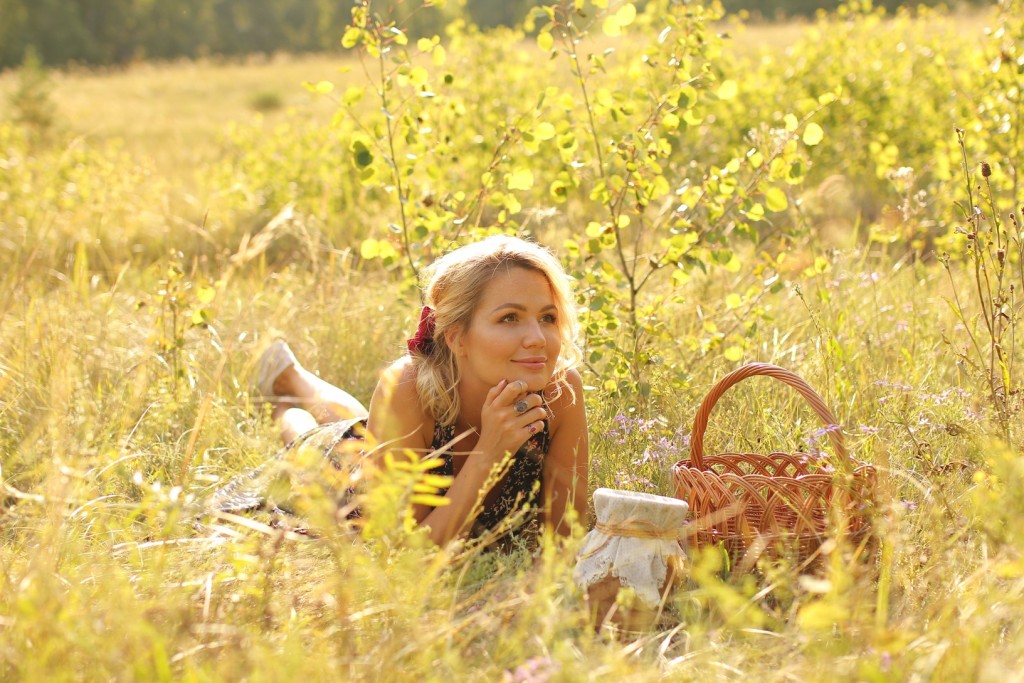 There is nothing usual about Eva Mayer. Born and raised in Siberia, Eva graduated from the university with a diploma in Accounting and Audit, but quickly shifted her career focus to art as she has always been a deep thinker asking uneasy questions and giving answers that not everyone is ready to face. She understood that her vocation was to explore different facets of the human personality, admire the nature, meet new people, help them, and enjoy living a full life.
Poetry entered Eva's life in early 2019 when the young Russian poet realized that she couldn't keep silent anymore and had to voice some burning issues, expose her broad view on things, and call people for dialogue. In Mayer's perception, her works may serve as an excellent remedy for people who are ready to cure of illusions and deceptions of the day.
The first brainchild of the promising Russian poet was her album "Bez Masok" (No Masks) in which she presented a series of her poems alone. A bit later on, in the middle of 2019, Eva's second album saw the world under the name "Samaya Umnaya" (The Smartest). This time, Eva explored a new artistic direction and read poetry to electronic, dance music. Both albums reflect the Russian poet's intellectual maturity, wisdom, humor, and boldness to speak out things that most people prefer to keep silent about.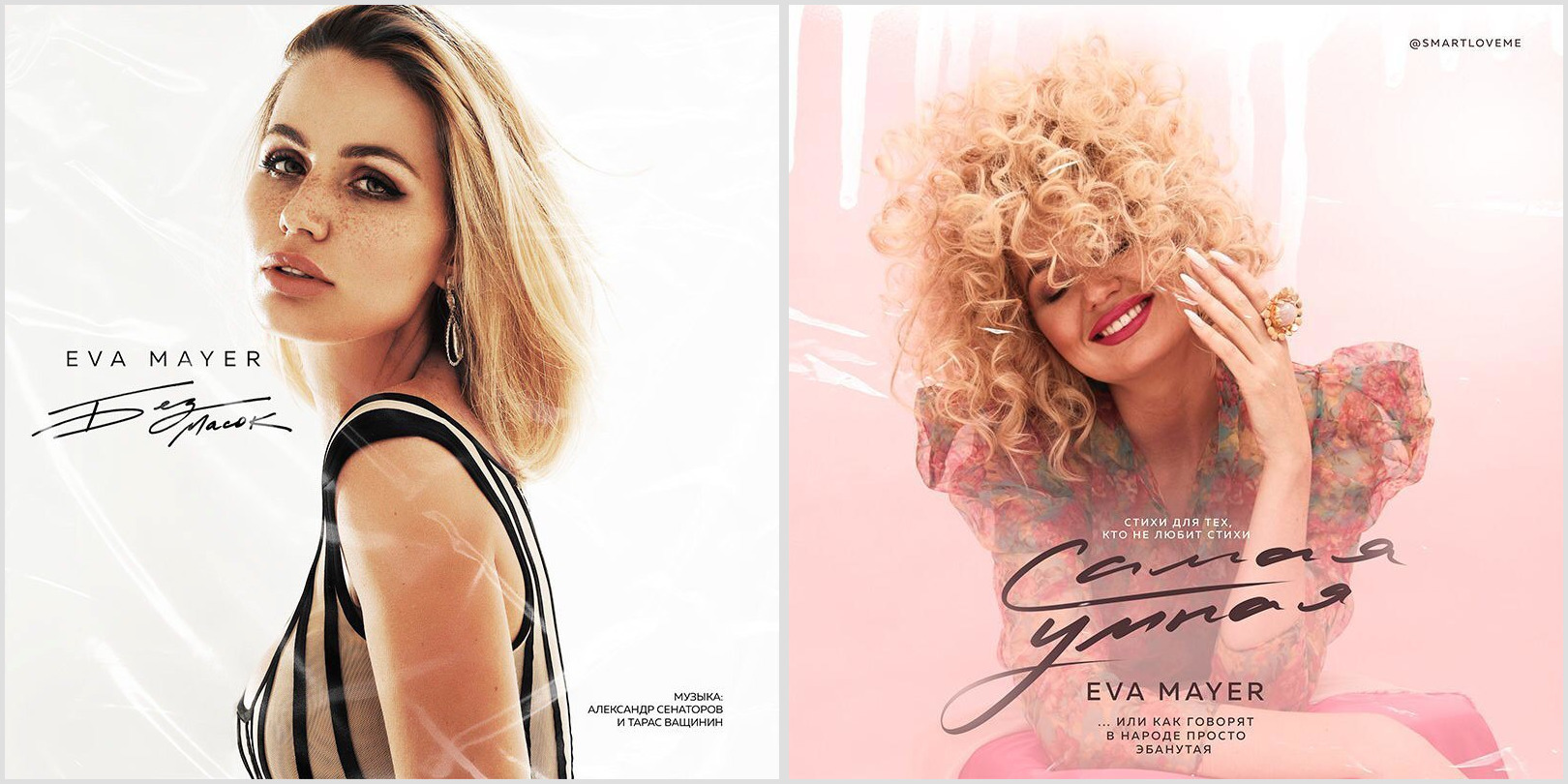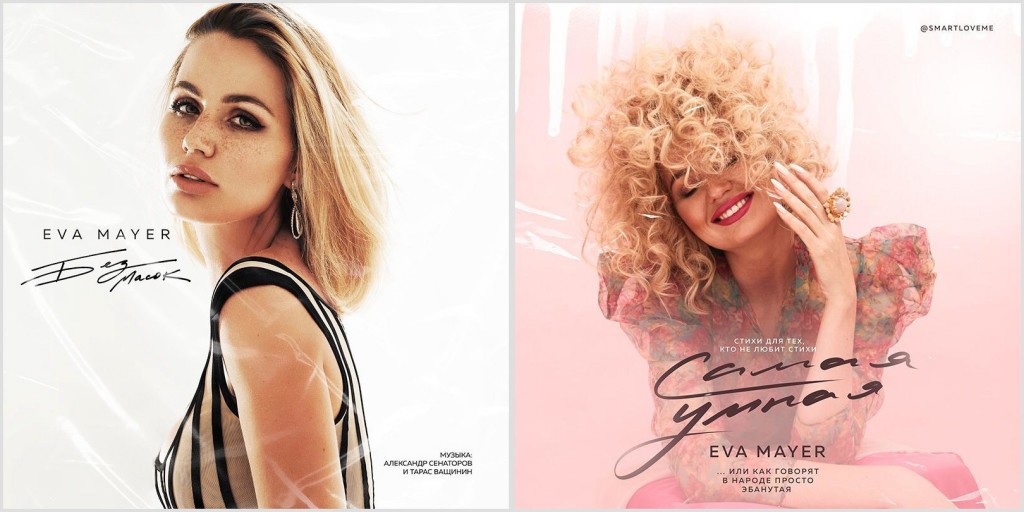 At present, Eva Mayer is actively recording her third album. Her specialty is a deep, sexual voice which she successfully showcased in the second album and is sure to use in the third one. Though Eva is just at the start of her career, one thing is for sure: this young poet is gaining a stable position in the top list of Russian talents and is expected to give so much more to the enthusiastic, critical young audience ready for new forms and manifestations of popular culture.