Eva Mayer's Grand Birthday Party: A Celebration of Talent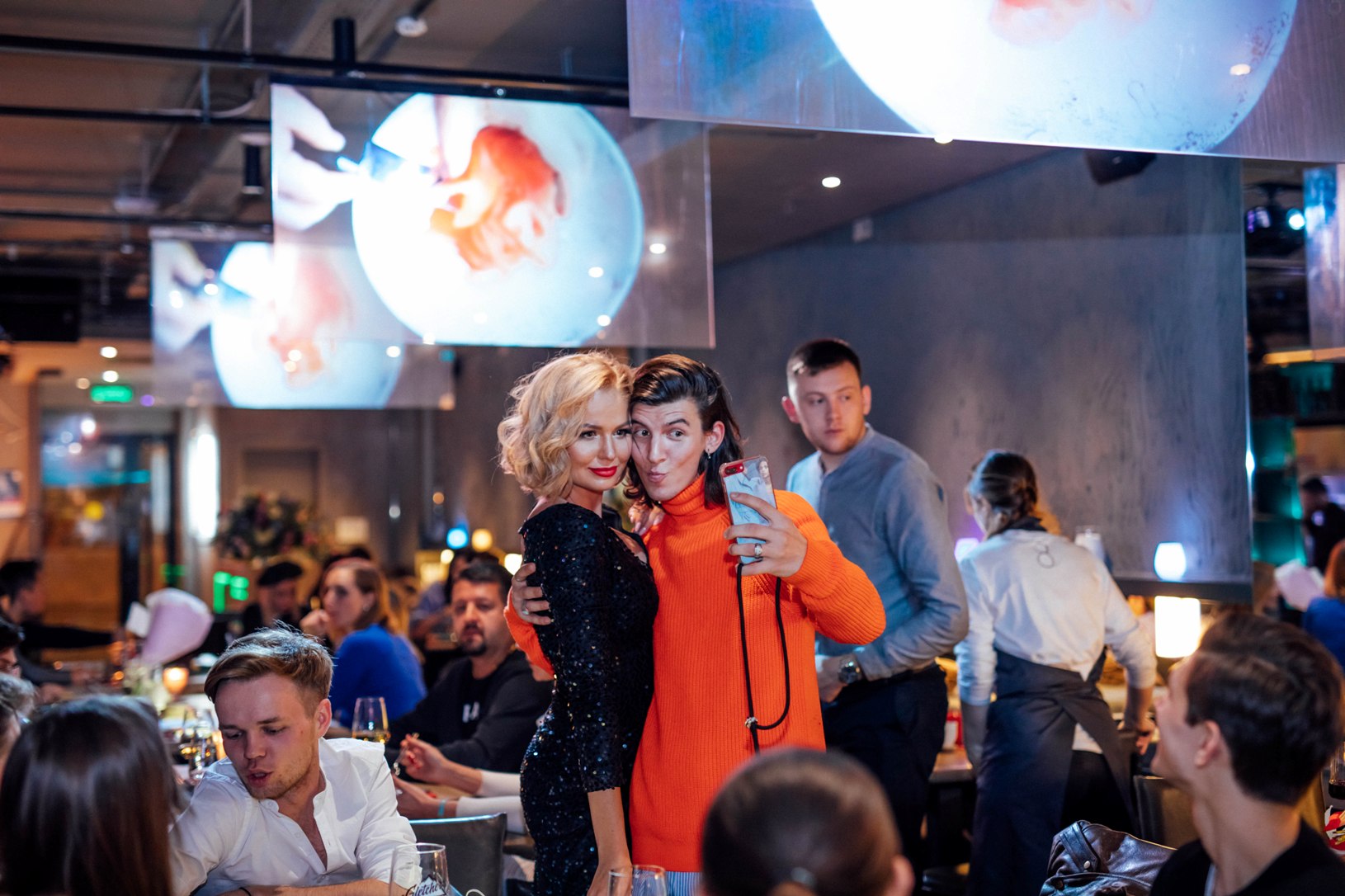 Eva Mayer, a rising star of Russian contemporary art, held a grand birthday party on September 21. The event took place in the center of Moscow at Stoleshnikov 8, a stylish and elegant venue fitting the birthday's spirit. It was an atmospheric, warm, and sincere evening, which was in part the result of Eva's touching reading of her most celebrated poems to the music of Alexandr Senatorov, one of the party's guests. Vlad Malenko, a famous actor of the Moscow Theater, writer, and journalist, and Alexei Volegov, a fashionable designer whose clothing Eva appreciates and wears, were also on the guest list.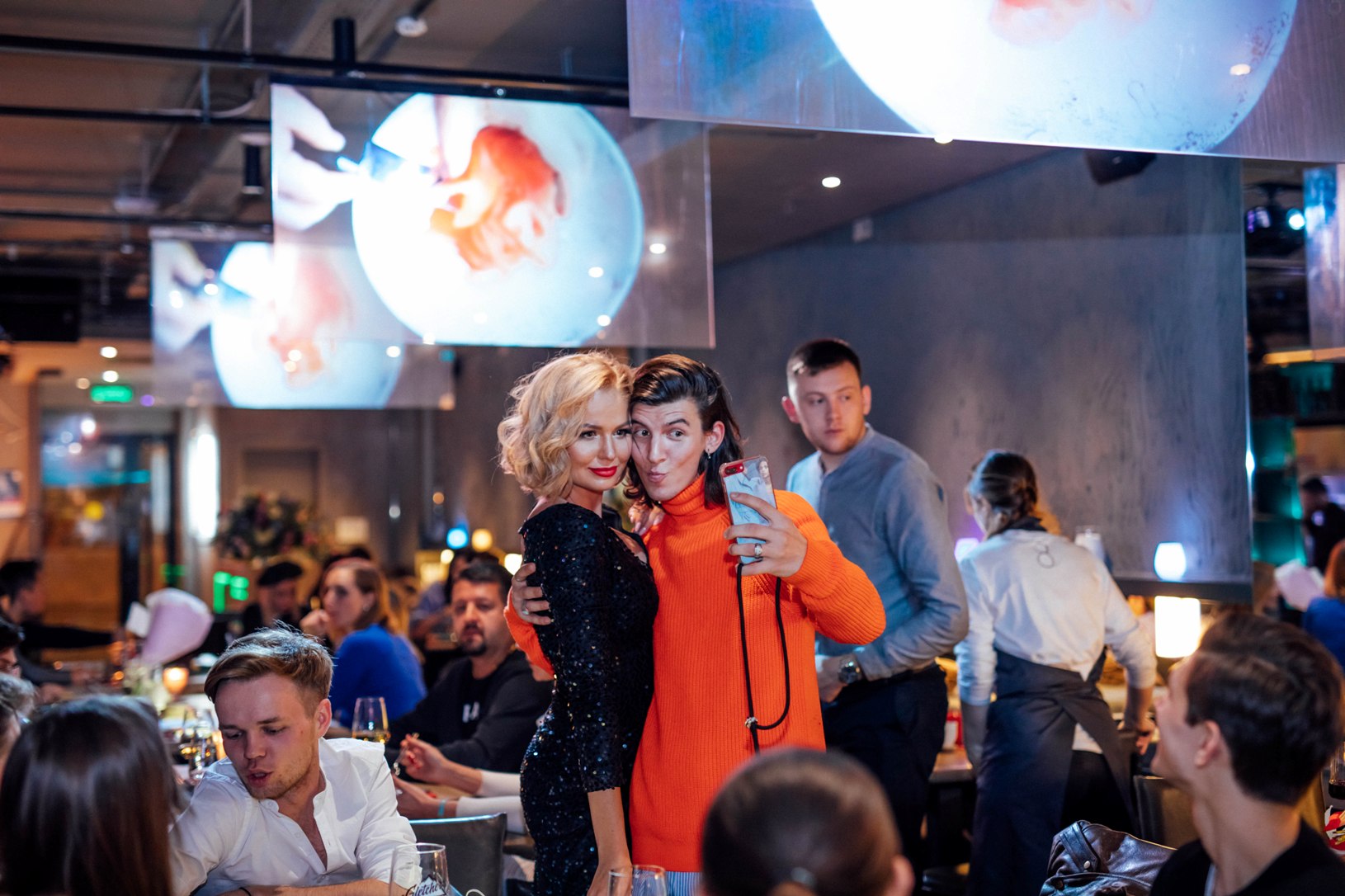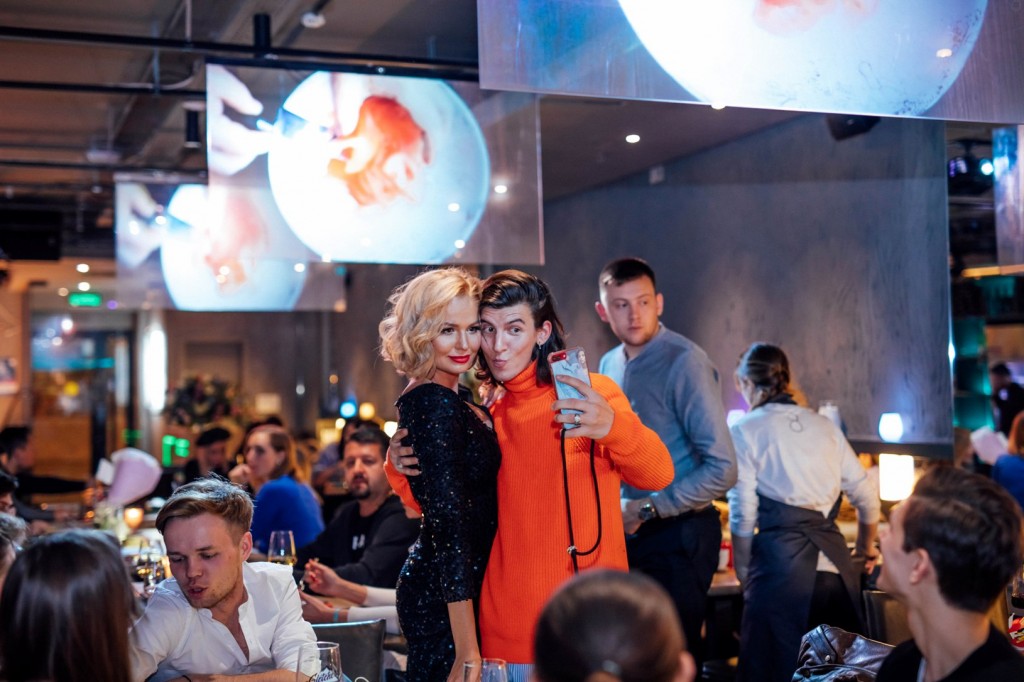 The program of the grand birthday was created with Eva Mayer's latest poetic works in mind, thus enabling the birthday celebrant to please her guests with works from her second album. Eva also surprised the guests with entirely new works unheard by the broad public yet, the ones that will be included in the upcoming third album scheduled for release this fall.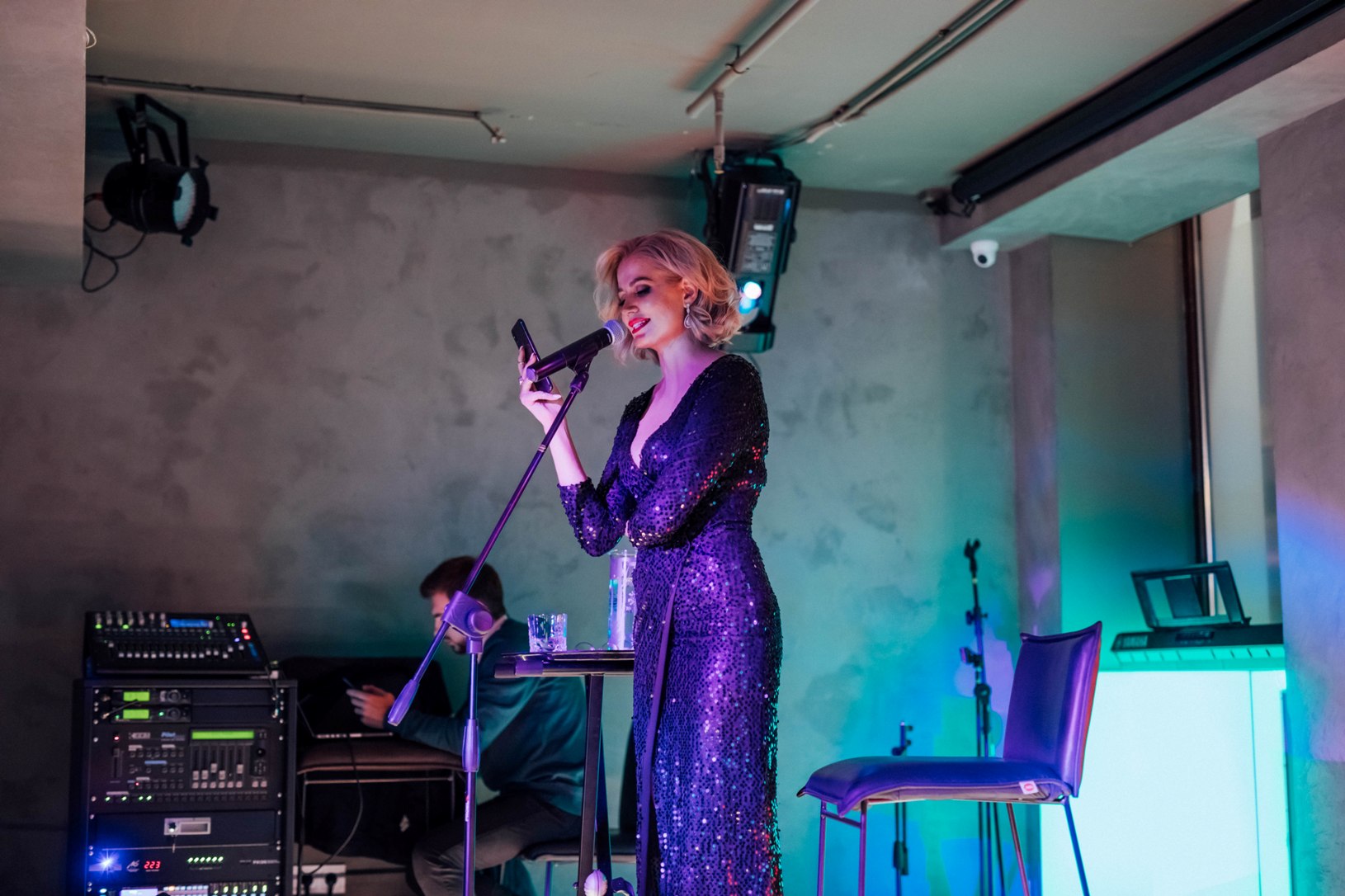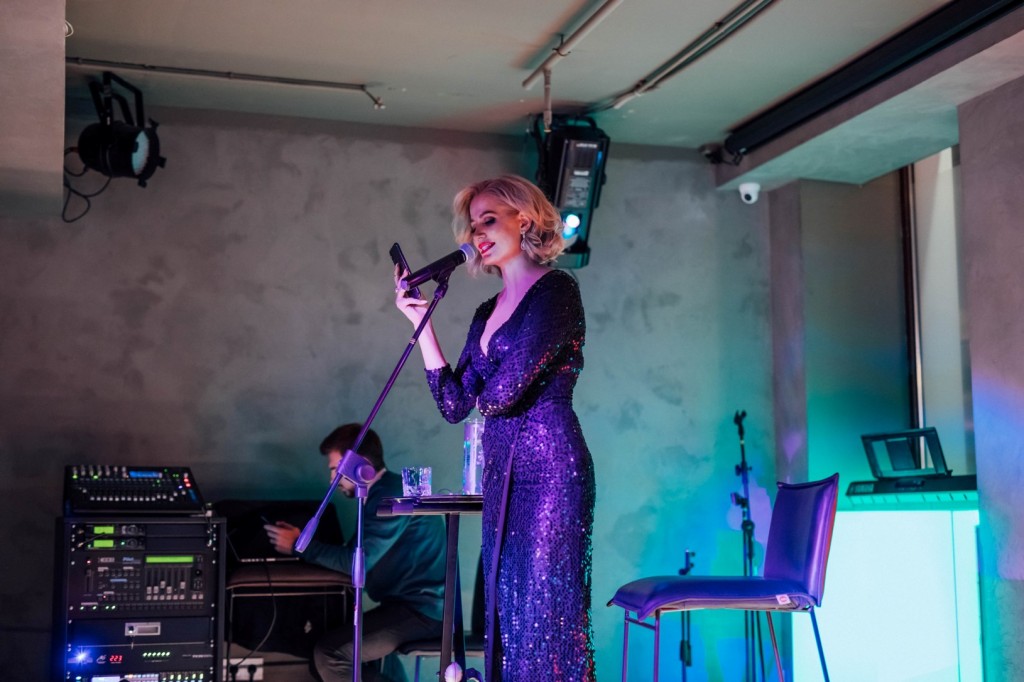 Eva Mayer has caught the Russian and international audience by a storm by releasing hearty, sincere, sometimes provocative, sometimes deeply personal poems that speak to the depth of the human soul. While some statements are discomforting, Eva herself is proud to take some ugly human ills and neglected problems to the surface and speak them out so that to make people face them and deal with them. Her creative activity is thus perceived as a sort of revolution in the modern Russian poetic tradition. One of her guests even stated, "Eva's poems are the soul's work. When you hear them, you also work. That's great!" Indeed, Eva's creative pieces appeared very soul-touching, even bringing several guests to tears.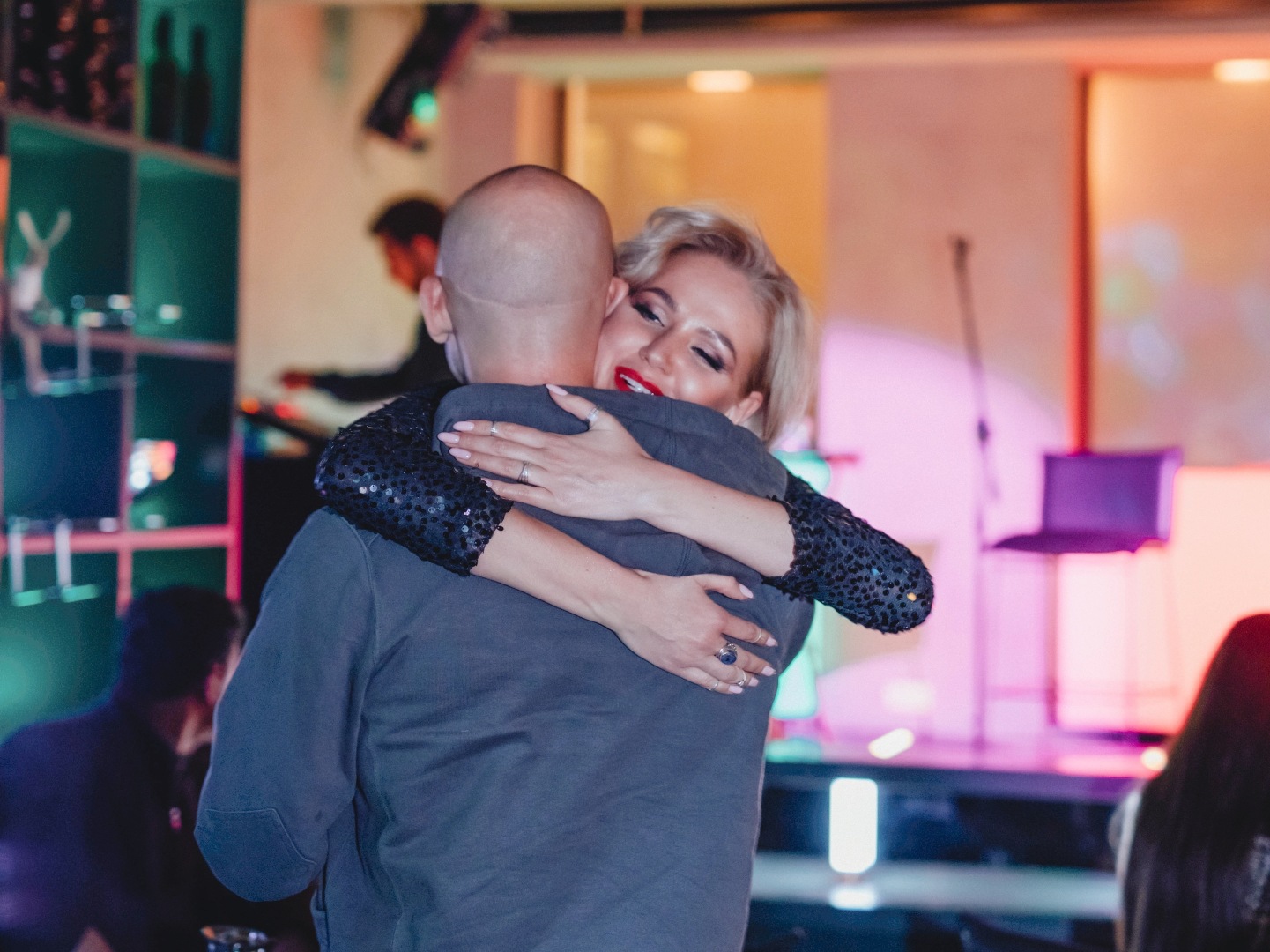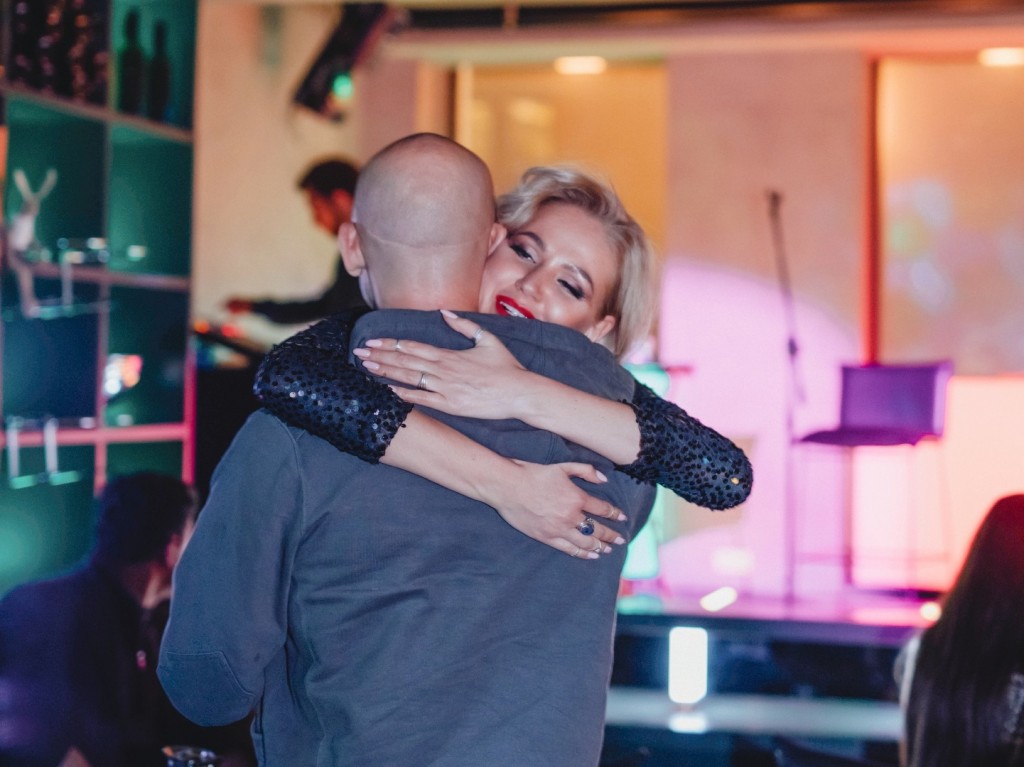 Eva Mayer's grand birthday party, though expansive in scale and attended by many Russian celebrities, was still planned as an intimate celebration. The tickets to the event were available to the public but they were sold at a heightened (non-business) price, thus ensuring that only Eva's friends and acquaintances who know her in person and appreciate her personality and talent would be present. The attendees treated the celebrant with tons of beautiful flowers, and the evening's culmination was a designer cake with the following hearty talks in a private, family atmosphere. It was a grand birthday, and it was a great success!