Everything You Need to Know about Taking Payments Online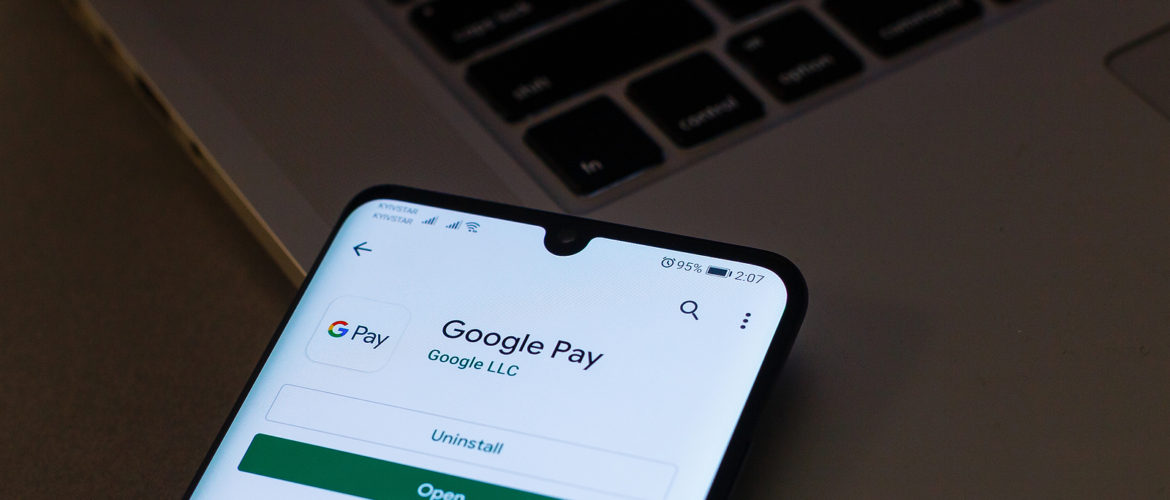 So, you're thinking about starting an online business? You're certainly not the only one. E-commerce is on the rise, and the expectation to buy anything, anywhere in the world, at any time, is high among consumers. This is why being able to take payments online is essential. Whether you're starting your own online shop or just accepting payments for your side hustle, there are a few things to consider when taking payments online. In this blog post, we're going to run through everything you need to know about taking payments online for your business.
Choosing the Right Payment Solutions
For starters, you're always going to need to understand the different types of payment options available. There are various options to choose from, including credit and debit cards, PayPal, Stripe, Apple Pay, Google Wallet, and more. Research each option to find what works best for both you and your customers. Ultimately, you need to find a cross border payment processor that works for you. Make sure you understand the fees for each transaction too.
Getting Your Website Ready
Next up, you'll need to make sure your website is able (and ready) to take payments. Alongside having a safe website that can handle transactions, you'll need to make sure your website integrates with your chosen payment method. Some payment providers offer tools or plugins to make integration easier. But if you're not sure how to do this, don't panic. There are web pros out there that you can hire to help you.
Securing Your Transactions
Then you need to be sure that your customer's data is secure during each transaction. Make sure your website is PCI compliant, which is a set of security standards established by the payment card industry. This will help protect your customer's information and minimize the risk of fraud. If you aren't sure how to become PCI compliant, again, a web security professional can help.
Be Hands-On with Your Audience
It's also crucial to educate your customers about what to expect when they're paying you online. Be sure to be transparent about what they're being charged and what to do if they have any issues with their transaction. If you can be prompt and responsive to customer inquiries and complaints, you'll also be able to provide excellent customer service and have customers coming back time and time again.
Finalize Your Checkout Process
Finally, make sure your online store or shop has a simplified checkout process. You can bet that a complicated checkout process will deter customers from completing their purchases — which will inevitably lose you sales. So, think about keeping the process as simple and streamlined as possible to generate more sales. You can even consider using a one-click buy feature or a single checkout page to speed up the process here too.
Taking payments online can be intimidating, but it's a critical step in growing and expanding your business. With the right tools and strategies, it can also be a process that's efficient, safe, and ultimately beneficial for you and your customers.