Choosing New York City as a travel destination is probably one of the best possible options for tourists who are in love with art. At the same time, it might become one of the riskiest decisions in life. You would curiously ask, "Where is the risk?" The thing is that the world of NYC art is so flamboyant and vibrant that the risks that you will get obsessed with this beautiful city are too high.
To help you relieve your aesthetic shock during the first visit, we want to offer you a small art travel guide that will help you enjoy your time in the Big Apple most successfully.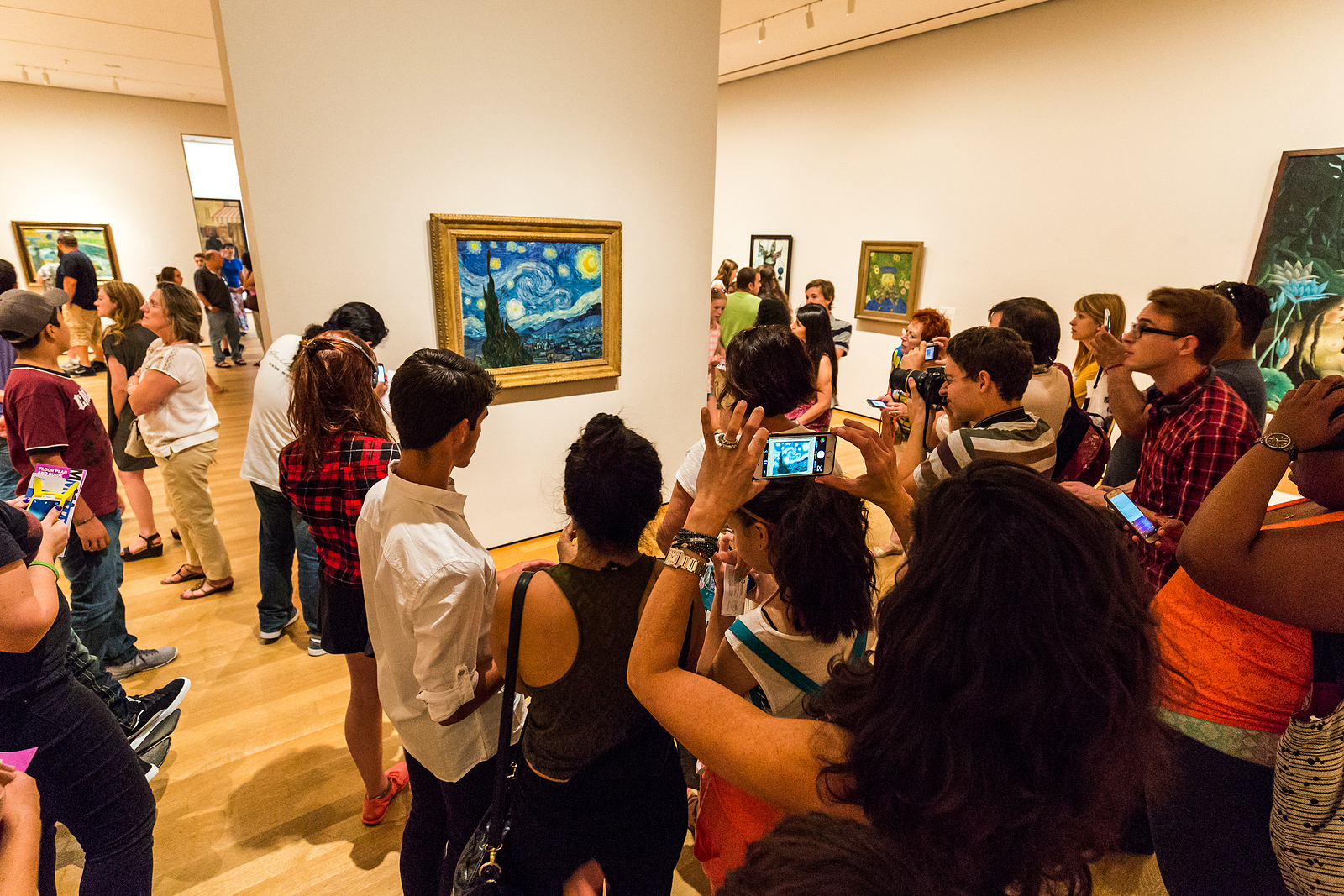 The world of NYC art and its well-kept secrets
All five boroughs of New York – Manhattan, Brooklyn, Queens, Staten Island, and the Bronx – have a lot to offer in terms of art.
For a start, you have to visit at least five most prominent NYC art museums: The Museum of Modern Art (MoMA), The Metropolitan Museum of Art, The Solomon R. Guggenheim Museum, The Brooklyn Museum, and The National Museum of the American Indian. Speaking of contemporary art galleries, everything is more complicated, but what we recommend is that you filter venues by types and periods of art.
Your experience would be incomplete without art fairs. As of today, many of them are either postponed or canceled, but all of us fervently hope that things will get better soon. Pay your attention to the following art shows: Frieze New York, The Armory Show, Volta New York, and Art on Paper, among others.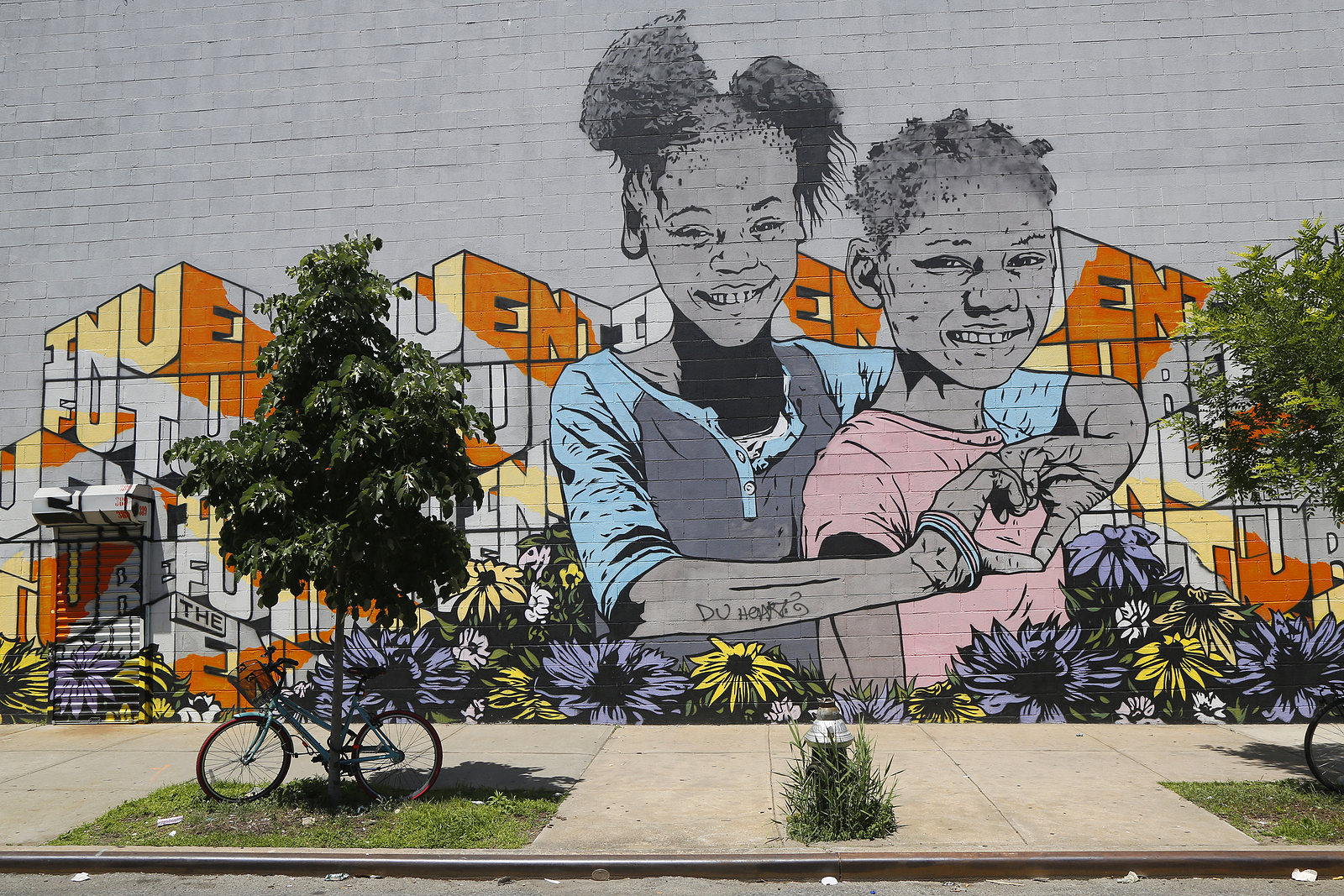 Last but not least, do not forget about the streets! Numerous public art installations and giant street murals are just a small particle of what will make you speechless. You can even find works created by the legendary street artist Banksy!
It will take a whole life to explore the beauty of NYC art, but we hope that this small guide will come in handy and help you organize your trip to the art capital of the world!