Evgeniya Maltseva: Figurative Expressionism with a Touch of Mystery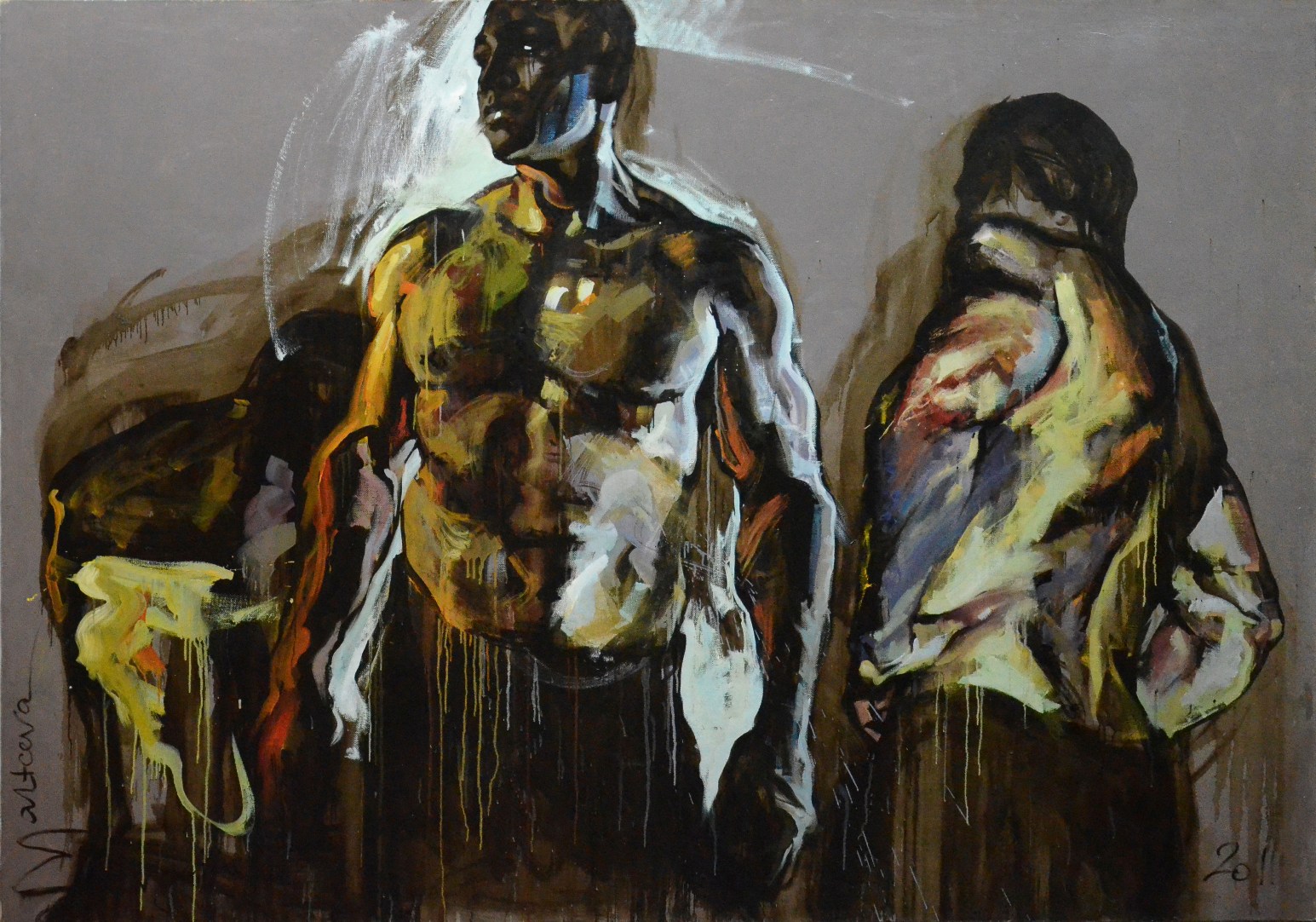 Russian contemporary art has lots of movements and many talented artists whose names have already become known throughout the world. Evgeniya Maltseva is among those painters who have won universal acclaim. If you haven't seen any of her works yet, in this article, we're going to introduce the most interesting ones to you.
Evgeniya Maltseva is a Russian artist, born in the city of Izhevsk. Her artistic journey began more than 25 years ago in the Art School. She continued her studies at the Lyceum of Arts and Aesthetic in Izhevsk and later at the Udmurt State University Faculty of Art and Design. Evgeniya didn't leave it at that – she also graduated from the Russian Art Academy in Kazan and finally was selected to study at the Art Academy in London.
She has participated in more than fifty group shows worldwide and has done several solo exhibitions in different cities of Russia and India.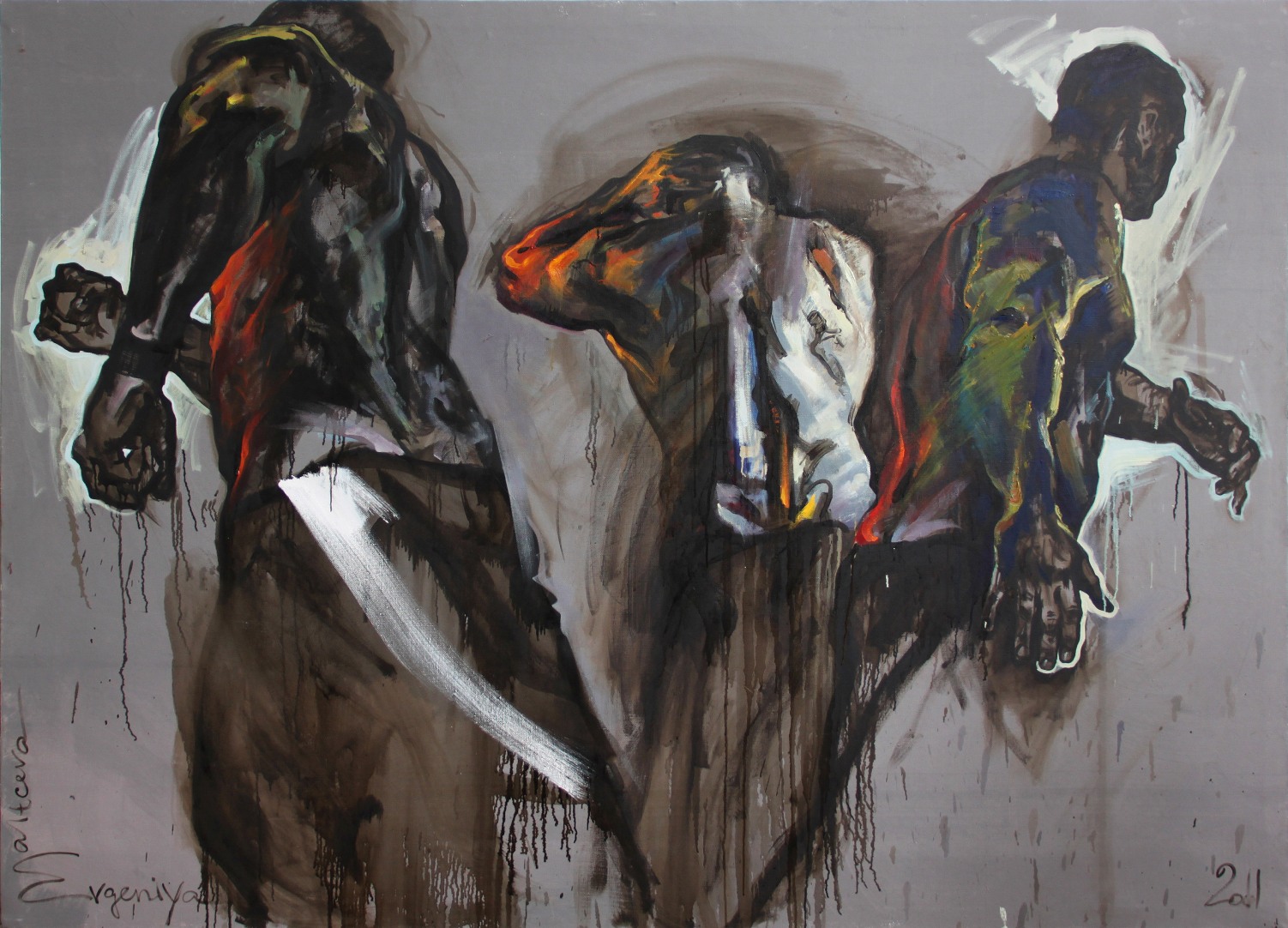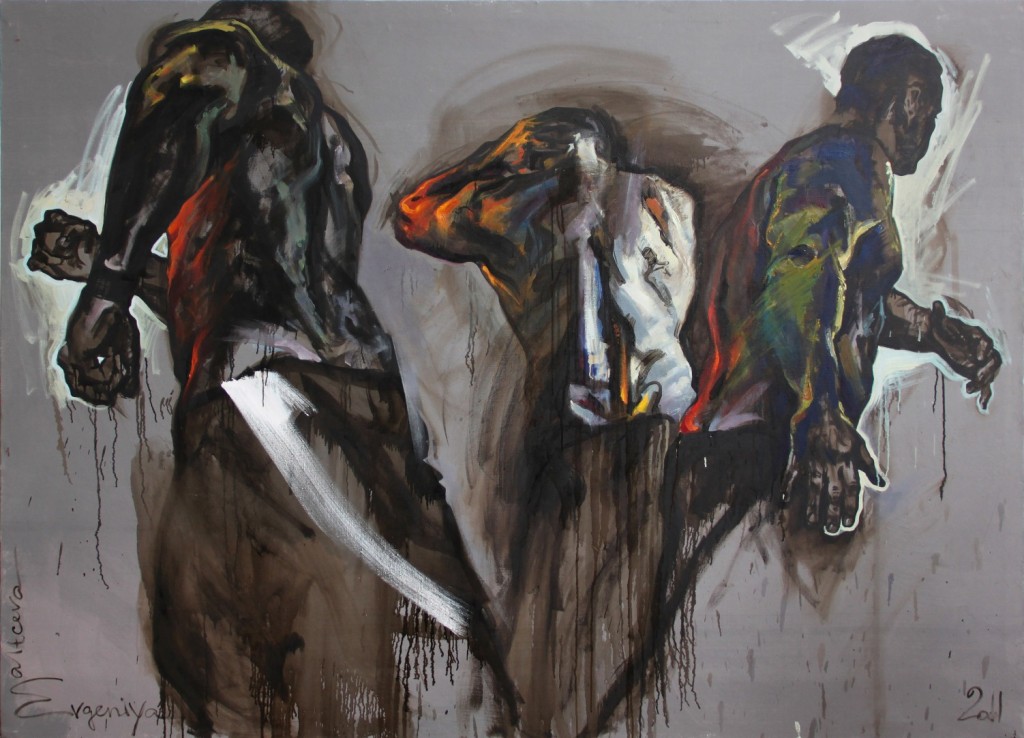 Evgeniya is not only a painter – she also works in graphic, wood art, and sculpture. She has received awards for innovations in modern art twice – in 2012 and 2014. In the following three years, Evgeniya Maltseva won the scholarship of Ministry of Culture of the Russian Federation.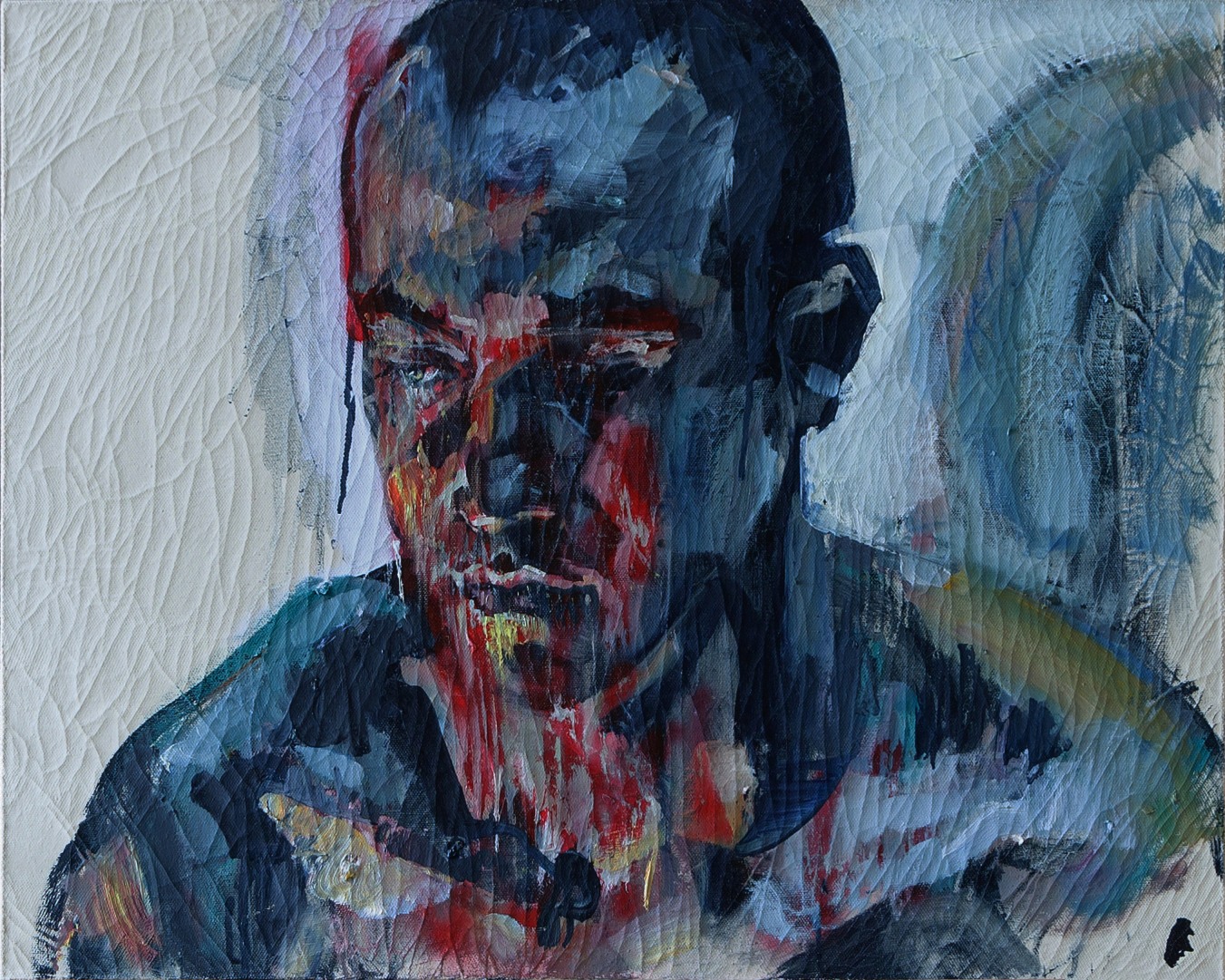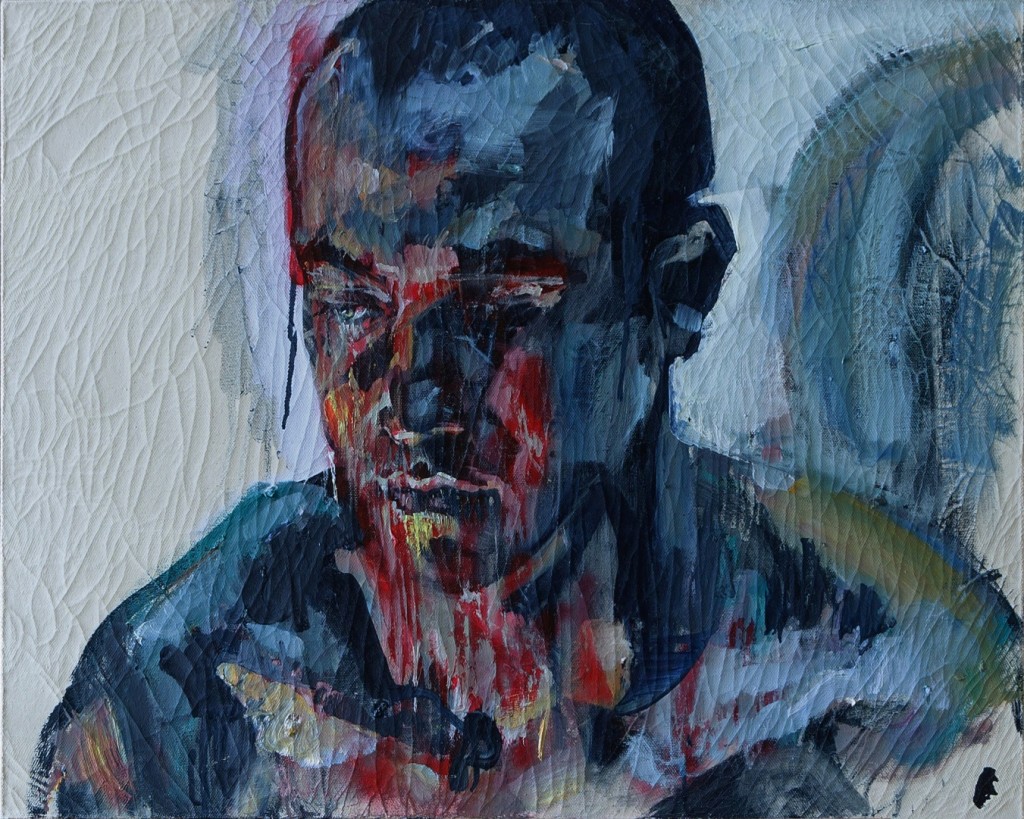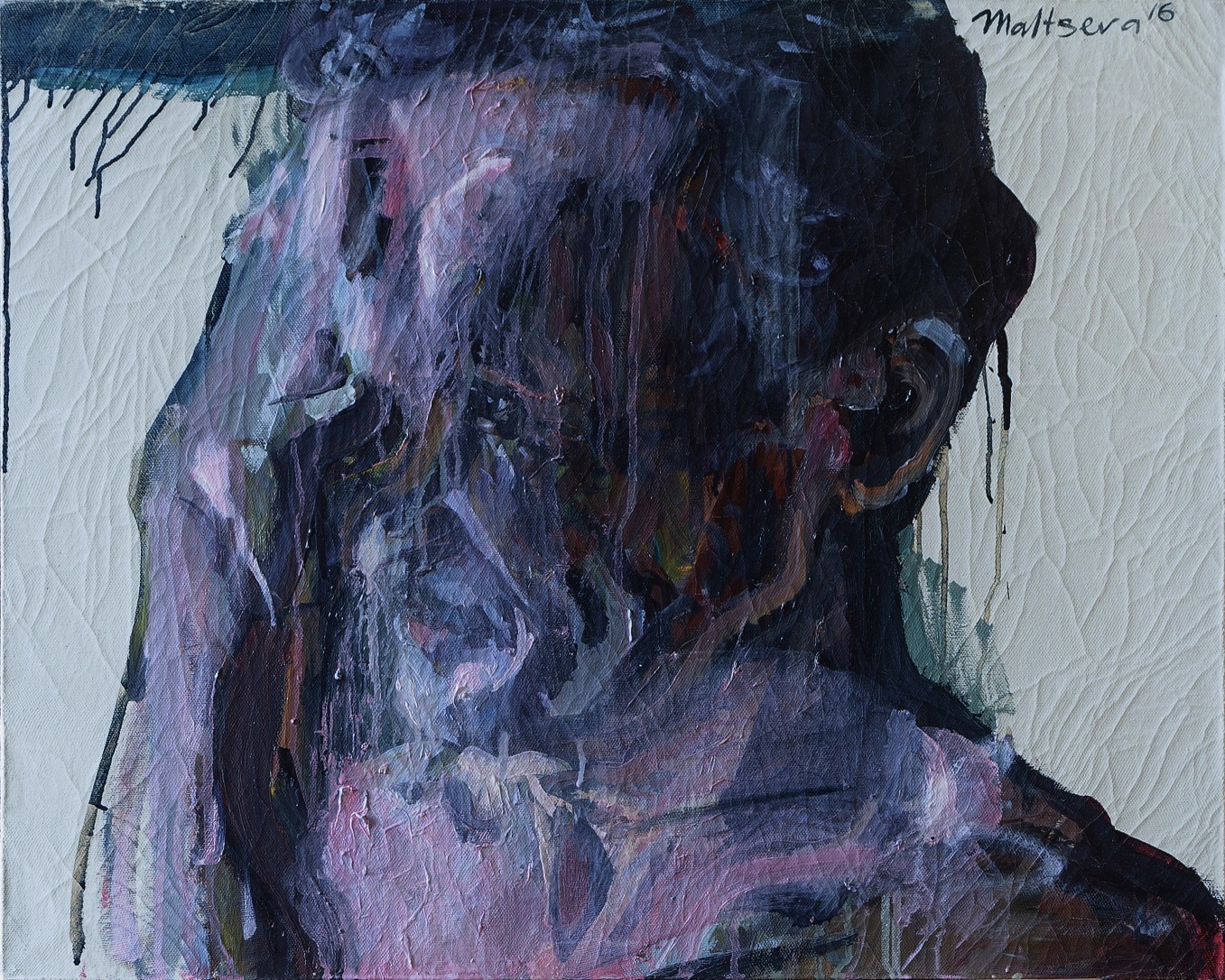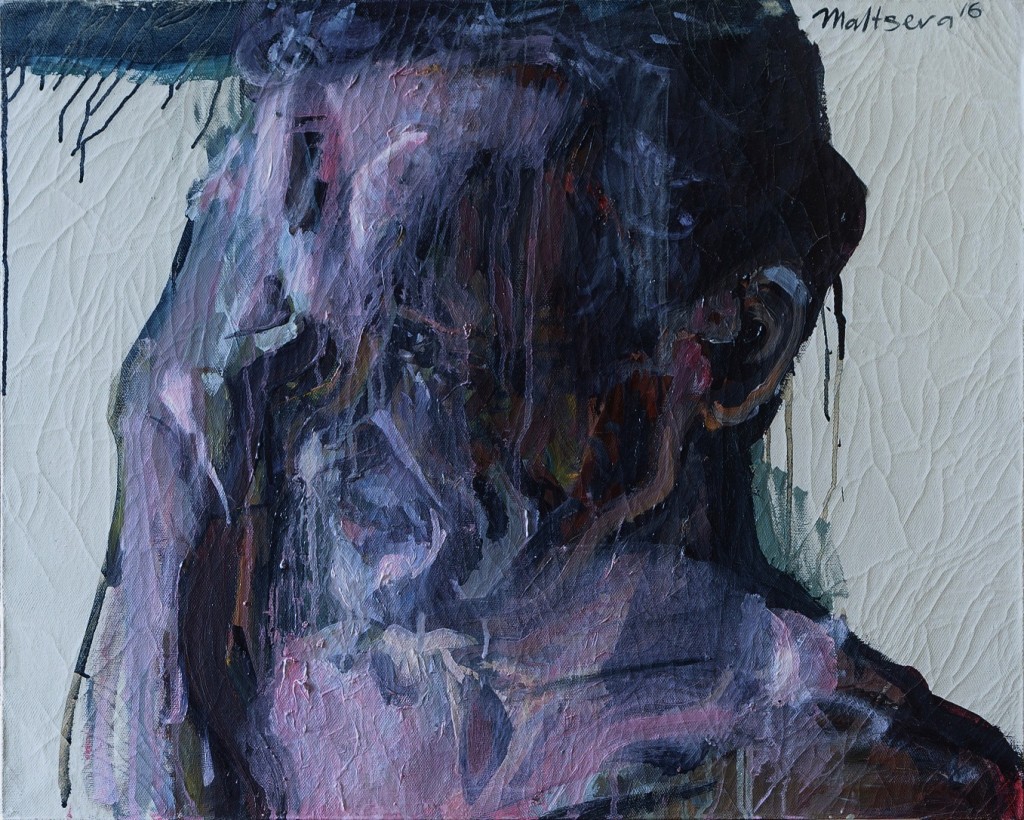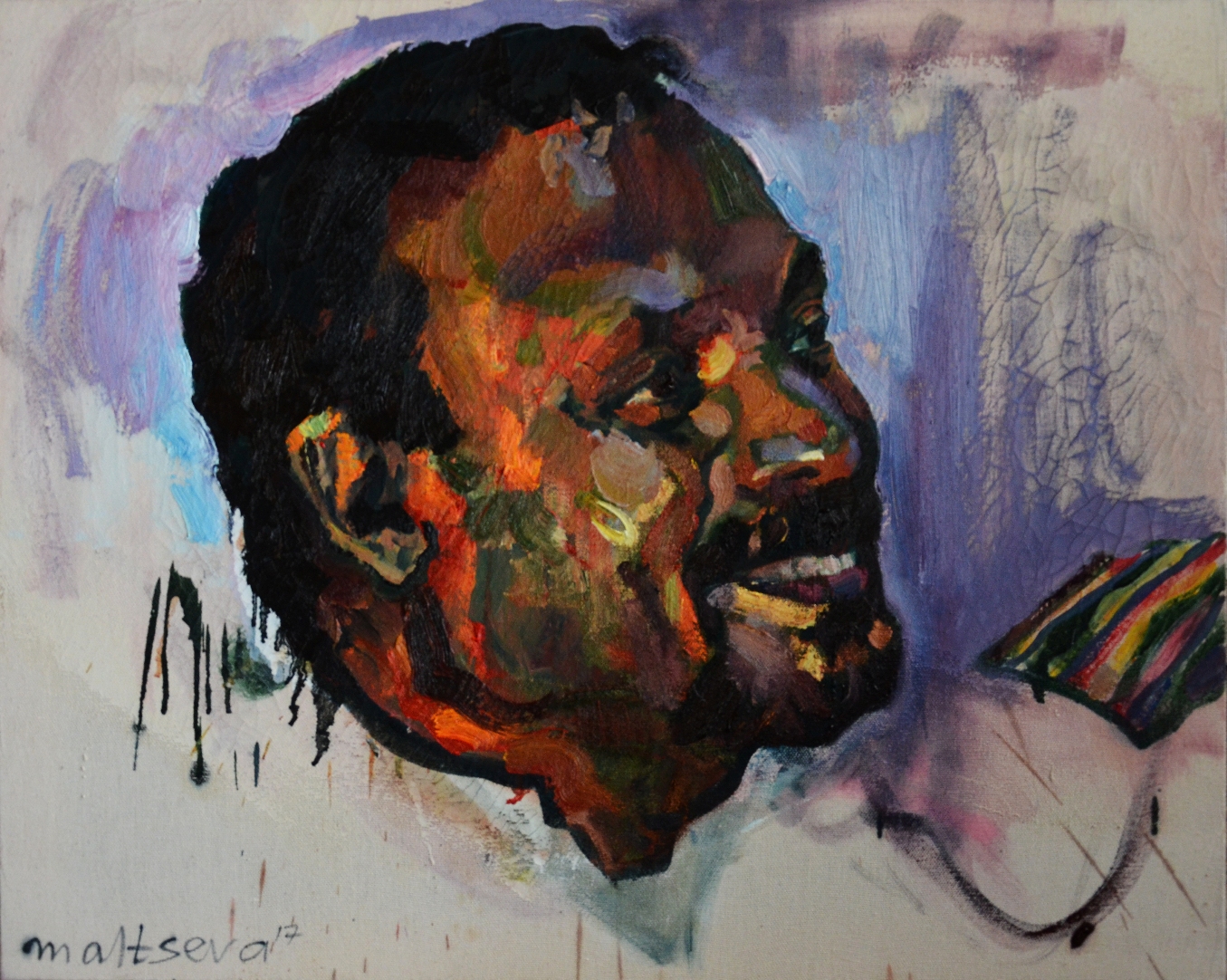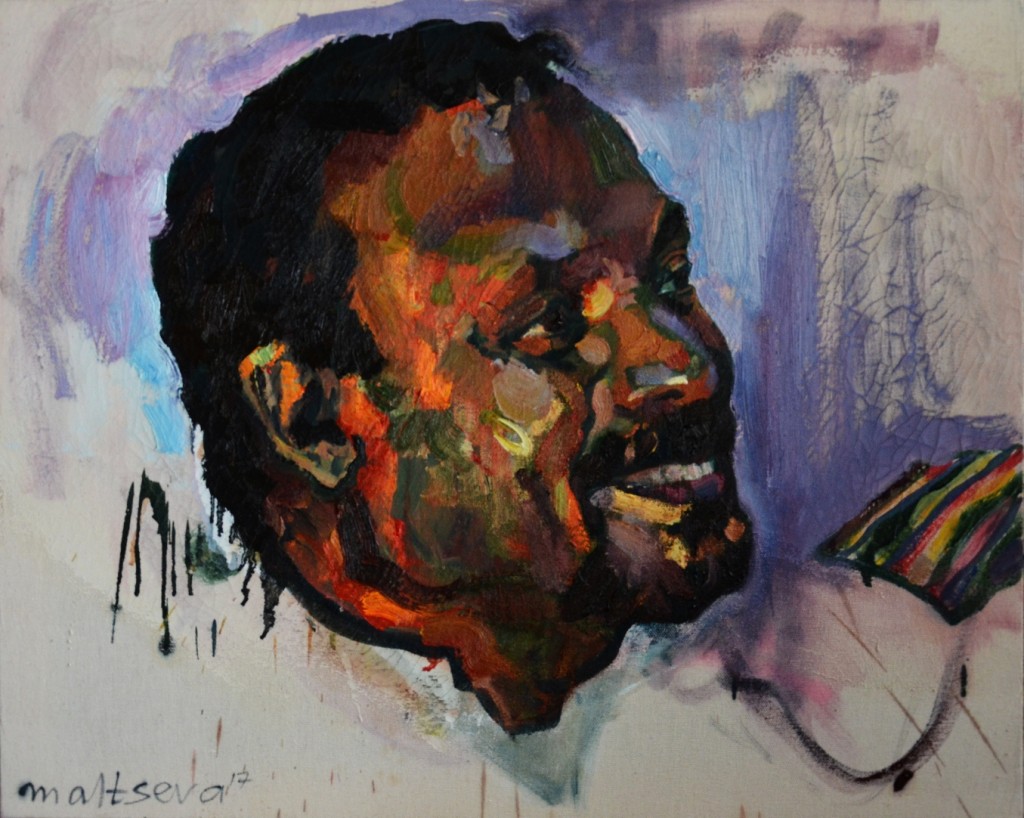 Her works are in private, museum, and institutional collections. Evgeniya Maltseva is a member of the Union of Russian Artists and the Creative Union of Russian Artists.
Peculiar features of Maltseva's style
Evgeniya tends to figurative expressionism – this tendency is visible in the majority of her works – but the artist also likes to mix styles and materials to create an eclectic masterpiece.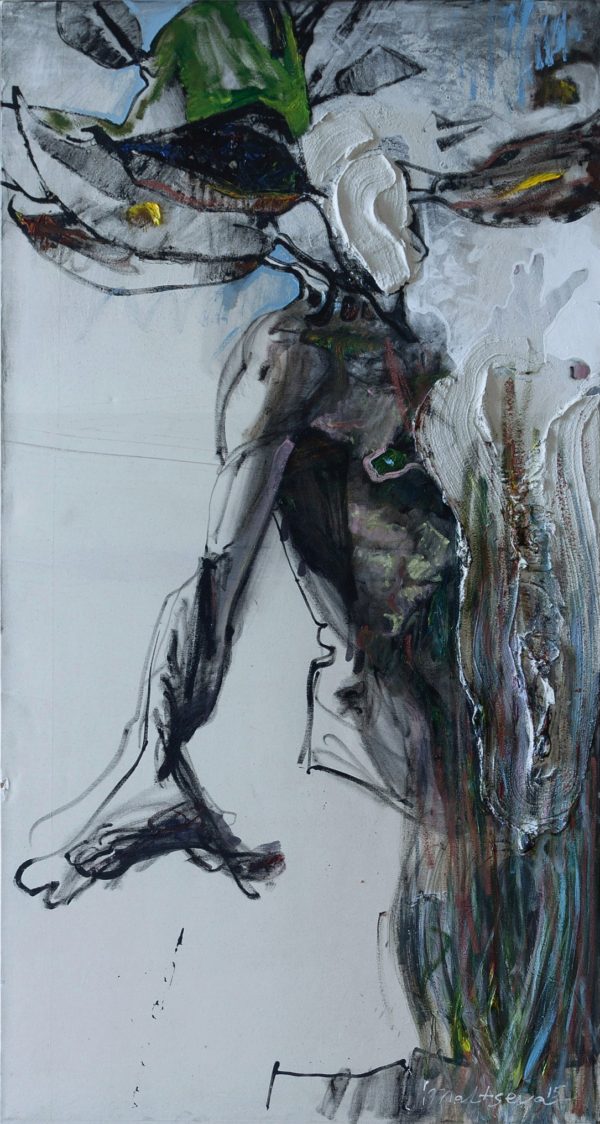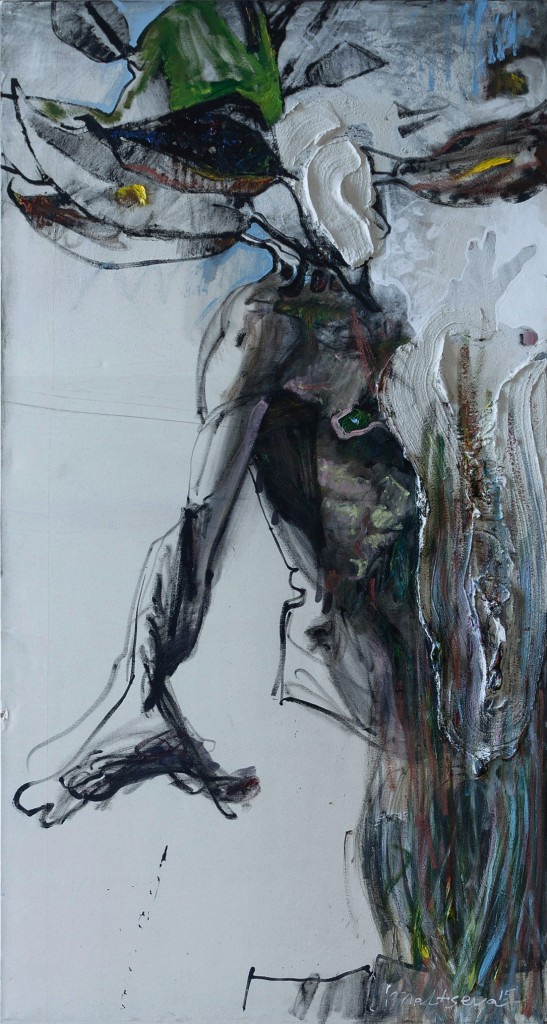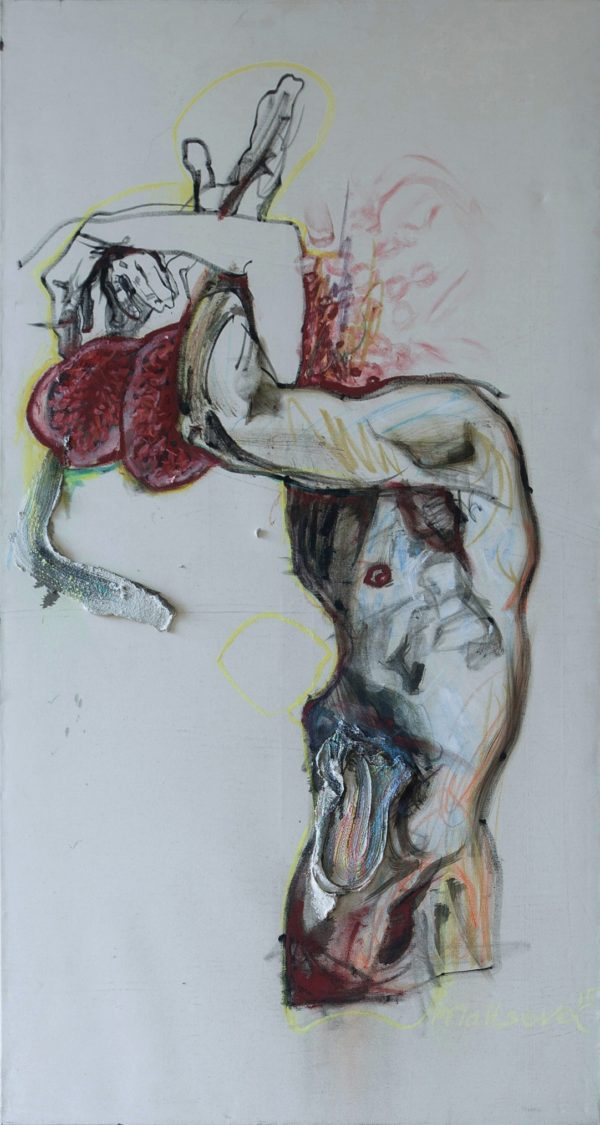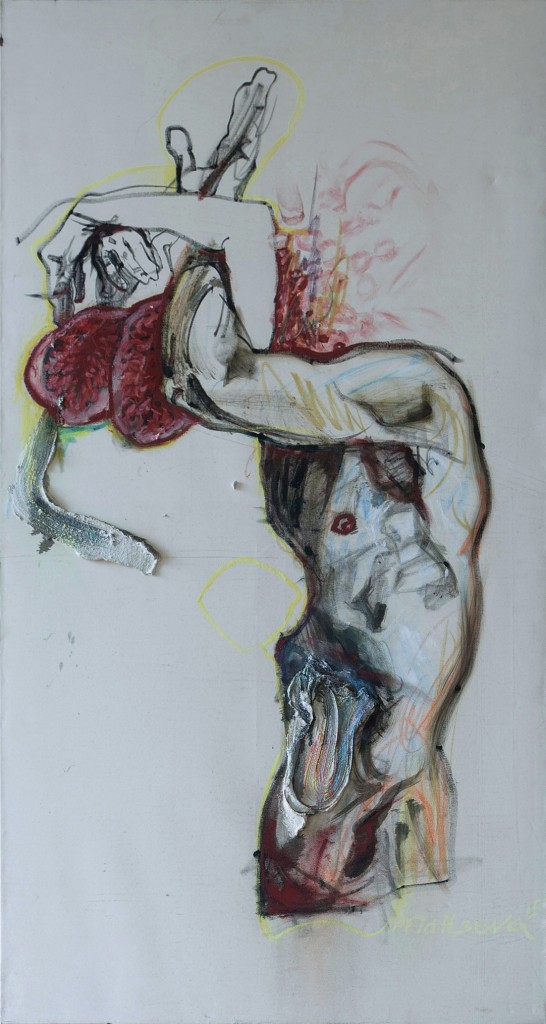 When creating her paintings, Evgenia is trying to express her personal feelings and her current inner state. As she is fond of psychology, mystics, and spiritual literature, her works show a lot of these subjects.
If you study her works, you'll see an in-depth analysis of such problems as family relationships, position in society, human feelings, etc. Evgeniya analyzes all these aspects, and if she gets answers to her questions, she tries to reflect them in her art.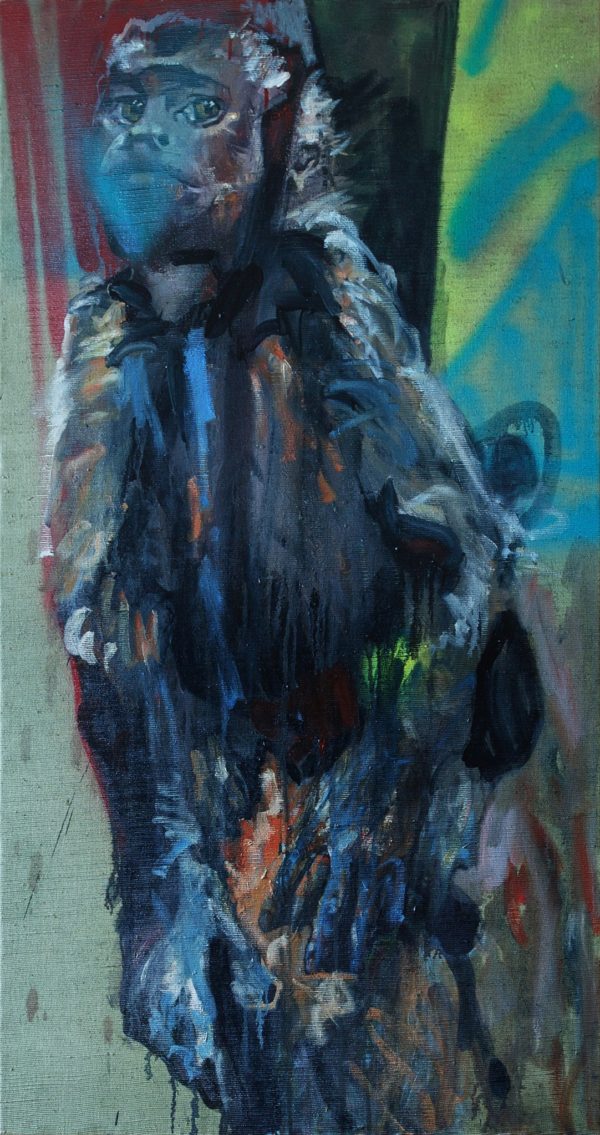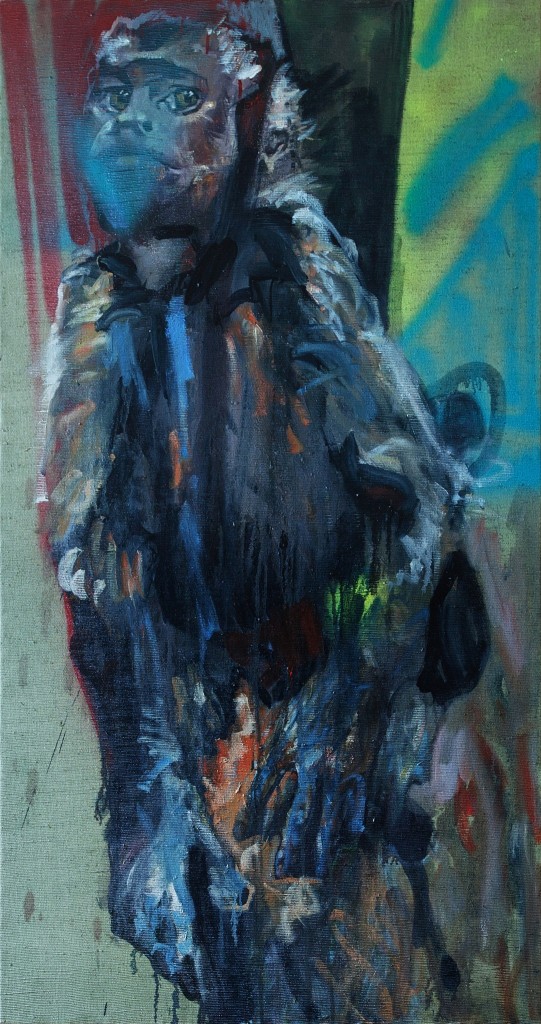 Maltseva's paintings symbolize a long journey of a person struggling with the imperfections of this world, having keen senses on beauty, love, and sophistication, and living with their eyes open.