These days, fine art prints are becoming more and more widespread among artists. Giclée digital printmaking deserves a special mention in this regard, as this particular approach has proven to be the most versatile and effective in terms of time and money. To demonstrate the untapped potential of this technique, we want to tell you about one Brazilian artist who has refined the way of making digital prints. Please meet Luciano Cian and his exquisite artworks that will definitely pull at your heartstrings!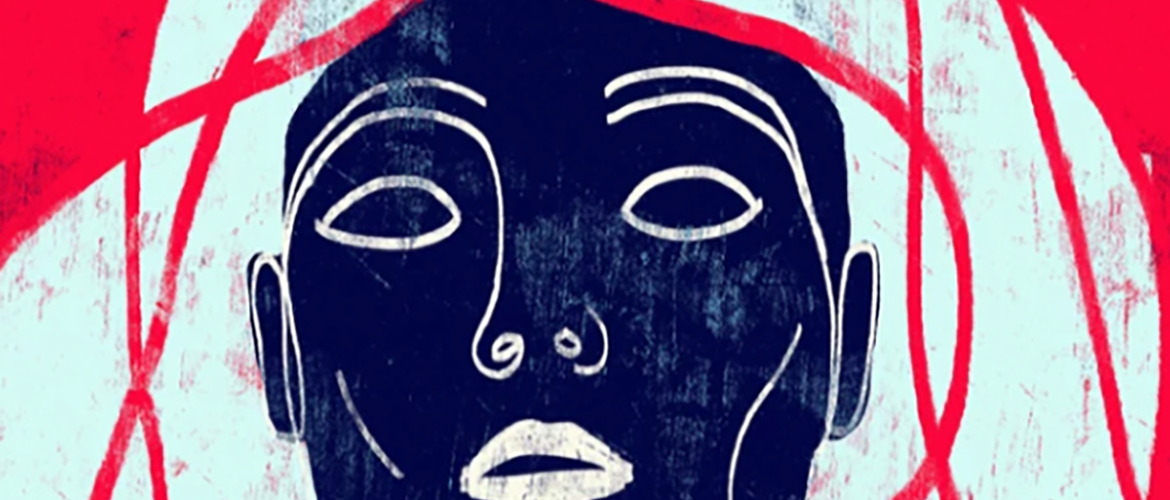 Luciano Cian and his exquisite giclée digital prints
Though Luciano Cian's production is mainly focused on drawing with giclée prints, the Brazilian artist has also excelled at painting, photography, and urban & video intervention. He was born in São Paulo in 1972 and started painting with oil at the age of 18. Today, Luciano Cian lives and works in Rio de Janeiro. But what is so unique about this talented artist? And what does make his digital prints so enchanting? Let's find this out.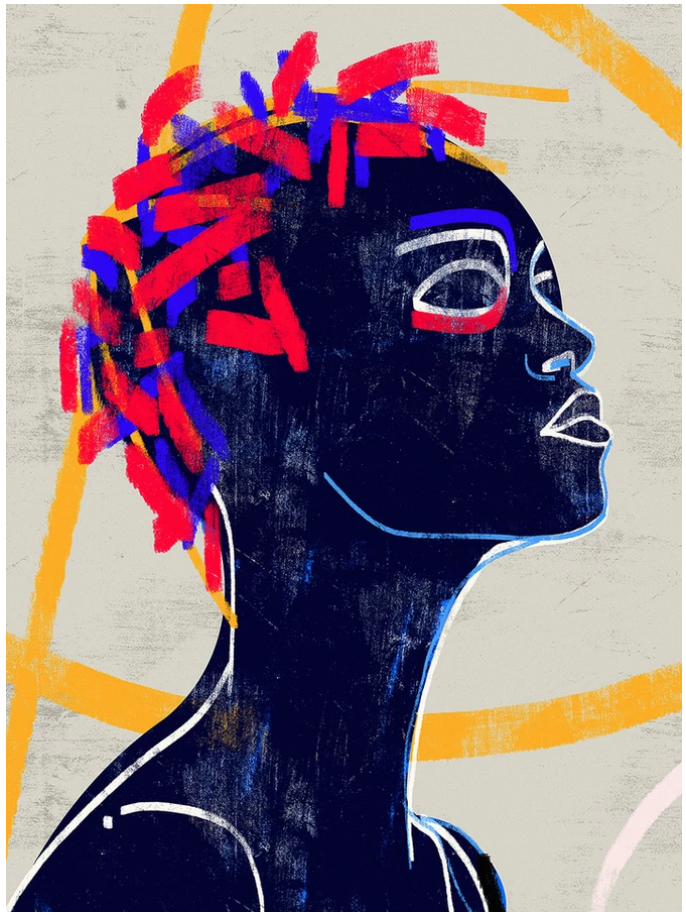 To start with, it is the quality and color intensity of Luciano Cian's works. The artist draws with prints, which produces a truly stunning visual effect in the end. Such a singular manner of drawing has become his distinct signature. What is more, Cian articulates a certain philosophical stance through his diverse artworks. In his series of giclée prints, the artist explores the concepts of race, ethnicity, and the strength of contemporary women. These ideas are skillfully translated to a viewer through the extensive use of gestural traits, vivid colors, and other visual elements.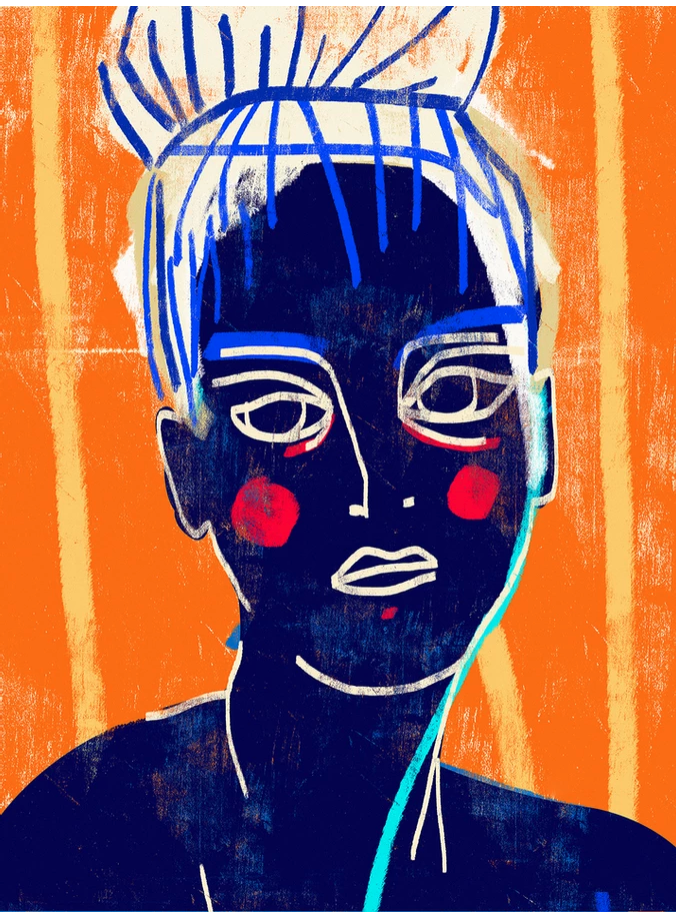 Luciano Cian's digital prints are held in private collections in the US, United Kingdom, Germany, Austria, New Zealand, Peru, Hong Kong, and Brazil. He has also exhibited his works at numerous contemporary art exhibitions nationally and internationally. Today, one can find Cian's fine art prints at The Carlos Reid Gallery, a prominent virtual art gallery offering high-quality art at affordable prices.