Long gone are the days when art was used only for the purpose of aesthetics. It is artists' self-identification that has revolutionized the way people perceive art both as a cultural and social phenomenon. On this occasion, we are delighted to tell you about Fahimeh Sorkhabi, a talented animator and artist who breaks the established barriers through her astonishing art, making the world a better place.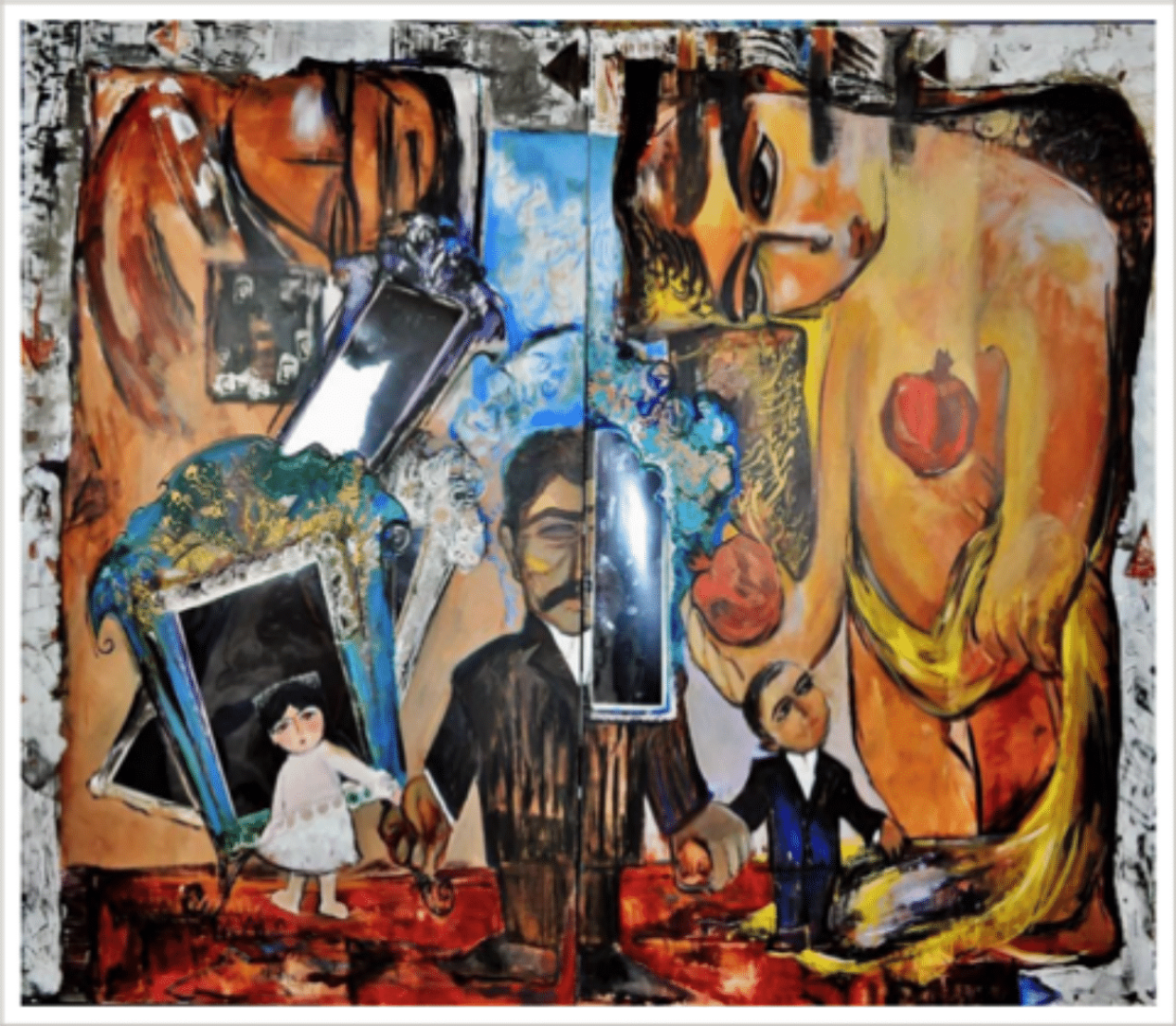 Fahimeh Sorkhabi — a talented multi-faceted artist from Iran

Fahimeh Sorkhabi was destined to become an artist from the day of her birth. Raised in an art-loving family in Iran, she started earning her first art achievements during high school. The young girl continued pursuing her passion by entering the University of Tehran where she obtained a bachelor's degree in Fine Arts.
Throughout her career, Fahimeh Sorkhabi worked with many distinguished specialists. First, she learned from such masters as Mehdi Hosseini and Jalil Ziapour and later guided her own students who would become professional animators.
The success came to Fahimeh Sorkhabi in 1998 when her animated short The First Sin entered the competition of Cinéfondation at the Cannes Film Festival. However, the talented woman did not stop there. The most life-changing event in Sorkhabi's biography was probably the immigration to Los Angeles. New culture, people, and environment shaped her mind and helped her recognize the unseen potential of her astonishing art.
Astonishing art that breaks the imposed limitations
Before becoming a painter, Fahimeh Sorkhabi was a professional designer, a cartoonist, and even worked for TV. Possessing such extensive experience, she learned to convey the message rather smoothly and effectively. What the artist does is she unifies the separate free elements on canvas into one independent form of beauty. Her art is powerful and intense, as it riddles with all sorts of similes and symbolic features.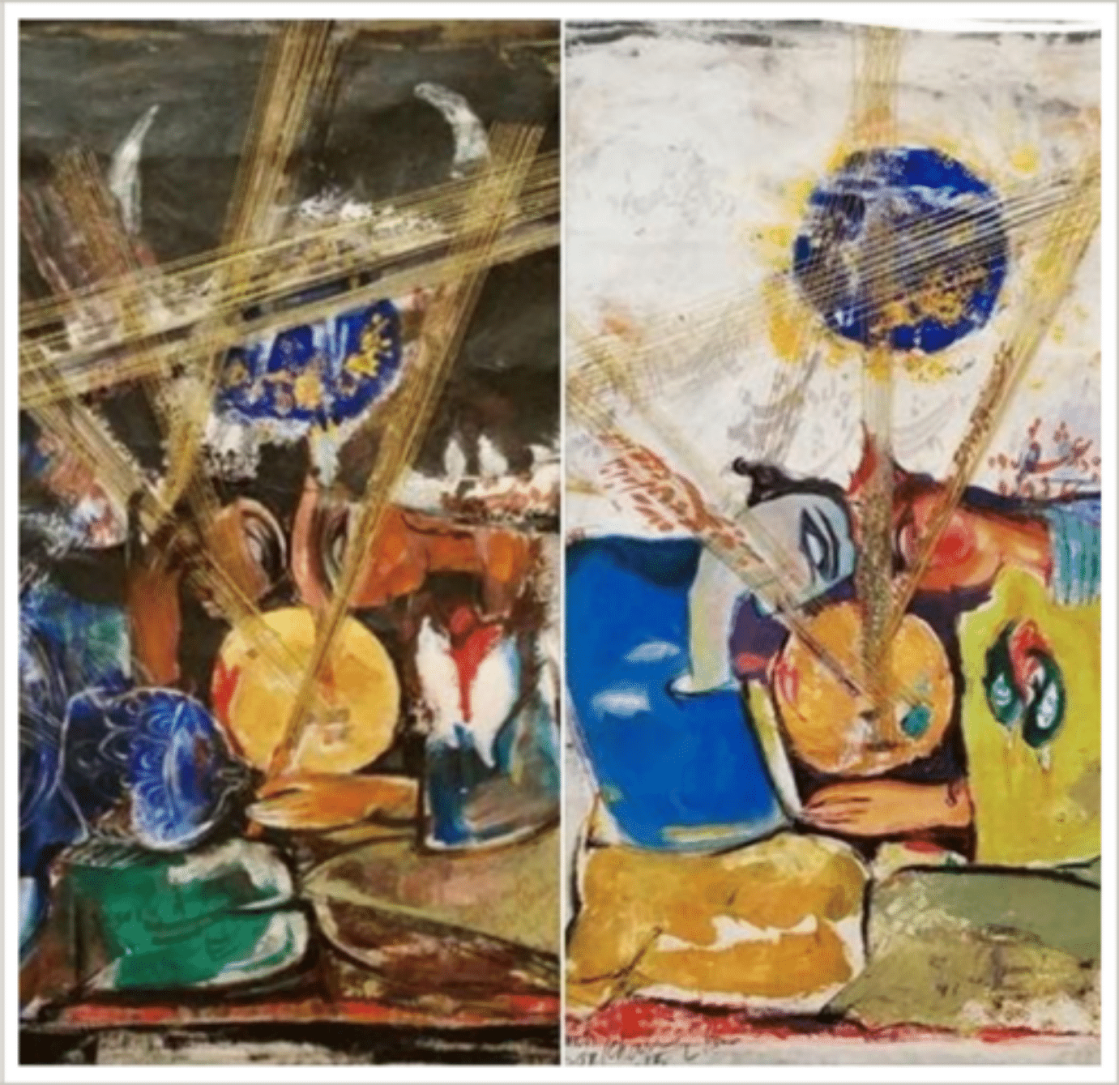 Combining contrasting feelings and concepts such as love, war, courage, sex, and joy, Fahimeh Sorkhabi escapes the box of current cultural assumptions and goes her way to cast a light on the brutality of censorship and limitations imposed on artists and especially women. We strongly believe that Sorkhabi's astonishing art has the capacity to make the world a better place and thus recommend that you get acquainted with it as soon as possible.