Modern fashion trends come in all shapes and sizes. Sometimes, they might seem too eccentric or even controversial to you, but that is what modernity is all about, isn't it? Take, for example, food. There are tons of delicious recipes you would like to try, but typically, people do not really consider food an aesthetic object. In recent years, though, food has become a new trend that has grown into a remarkable and widespread fashion phenomenon. So, how does fashionable food taste?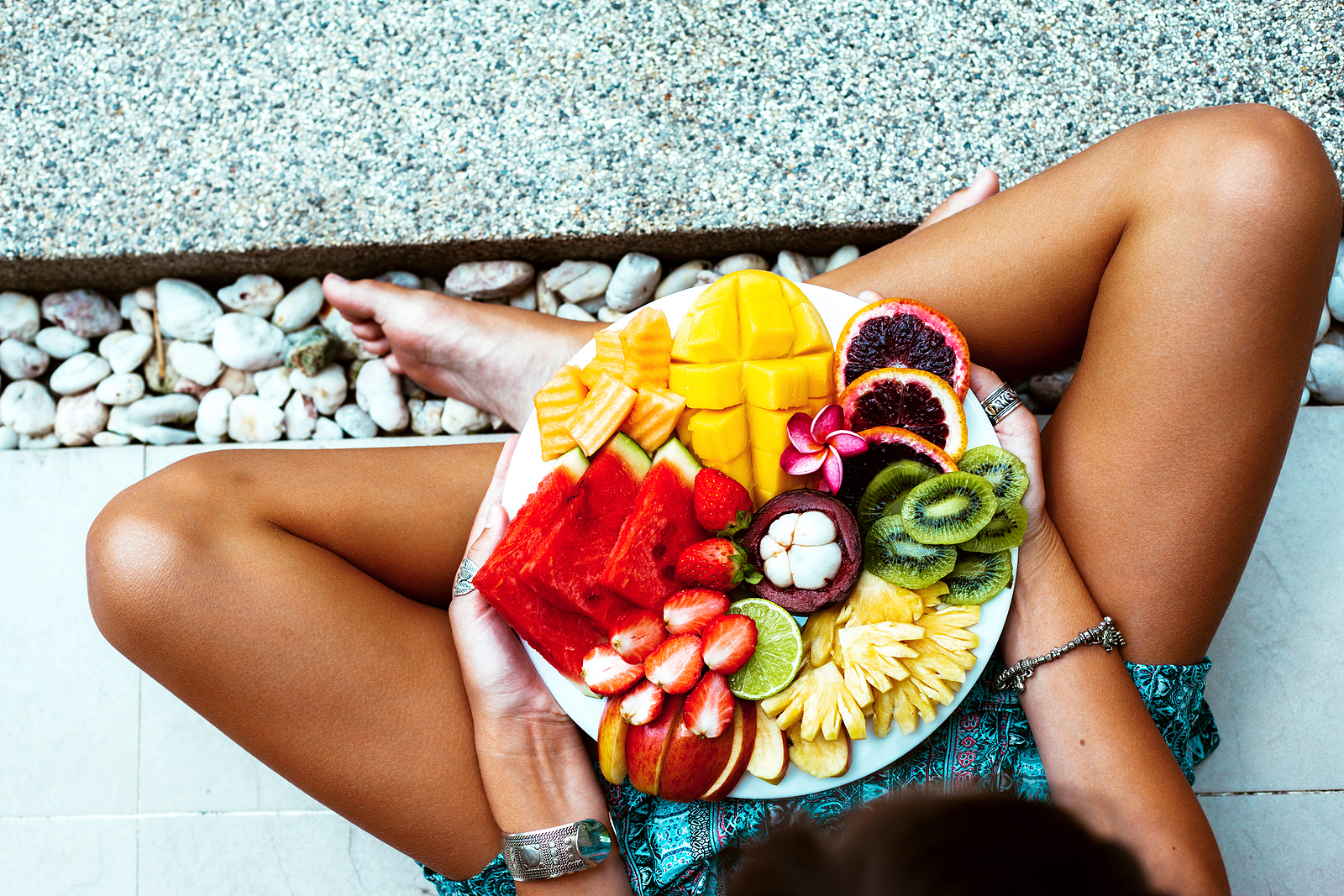 Fashionable food: a fine balance between food and fashion
The definition of the word "fashion" encompasses a whole lot of things. If you look closely, you will see that the line between what is fashionable, meaning "being in accordance with current fashion," and what is not is always blurred. With the advent of technologies, such as the Internet and social media, the concepts of beauty and aesthetics have taken on broader meanings. And that is when fashionable food emerged.
From the historical point of view, food has a prominent place in the world of art. Dutch still life is a good example. It consists of nothing but dinners, dishes, and desserts. On the other hand, food has always been in the background, but times have changed.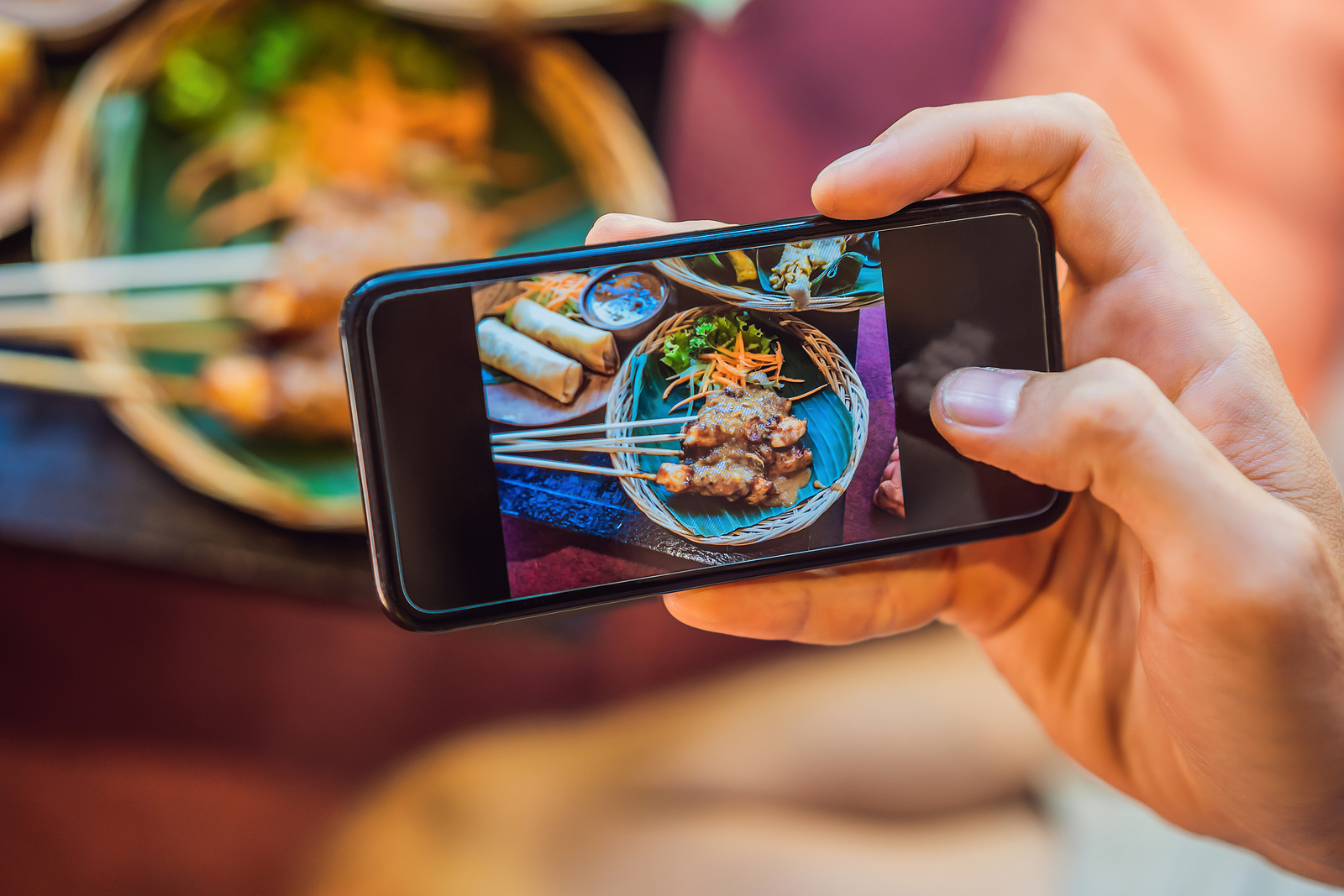 It all began with the contemporary designers incorporating elements of food into their brand-new clothing. After that, a mixed media discipline – food design – emerged and combined several fields (genetics, biology, nutrition, and psychoanalysis) altogether. But Instagram and food photography have become the real icing on the top. People went crazy about capturing food in its most appetizing form. For today, there are already 440 million Instagram posts with the hashtag "food"!
You may love this trend or hate it, but it has opened the door to the appearance of a whole new branch of fine art photography and coined the word "fashionable food." So, can you now call yourself a true fashionista?