Fine Art Shippers, a reputable Manhattan-based art logistics company, has recently announced the upcoming cross-country art shuttle going from Texas. The shuttle is leaving the "Lone Star State" on September 26. Thereby, if you want your invaluable art, fine furniture, antiques, musical instruments, or collectibles to be shipped by credible art logistics professionals, do not hesitate to request a free shipping quote right now so as not to miss the next art shuttle!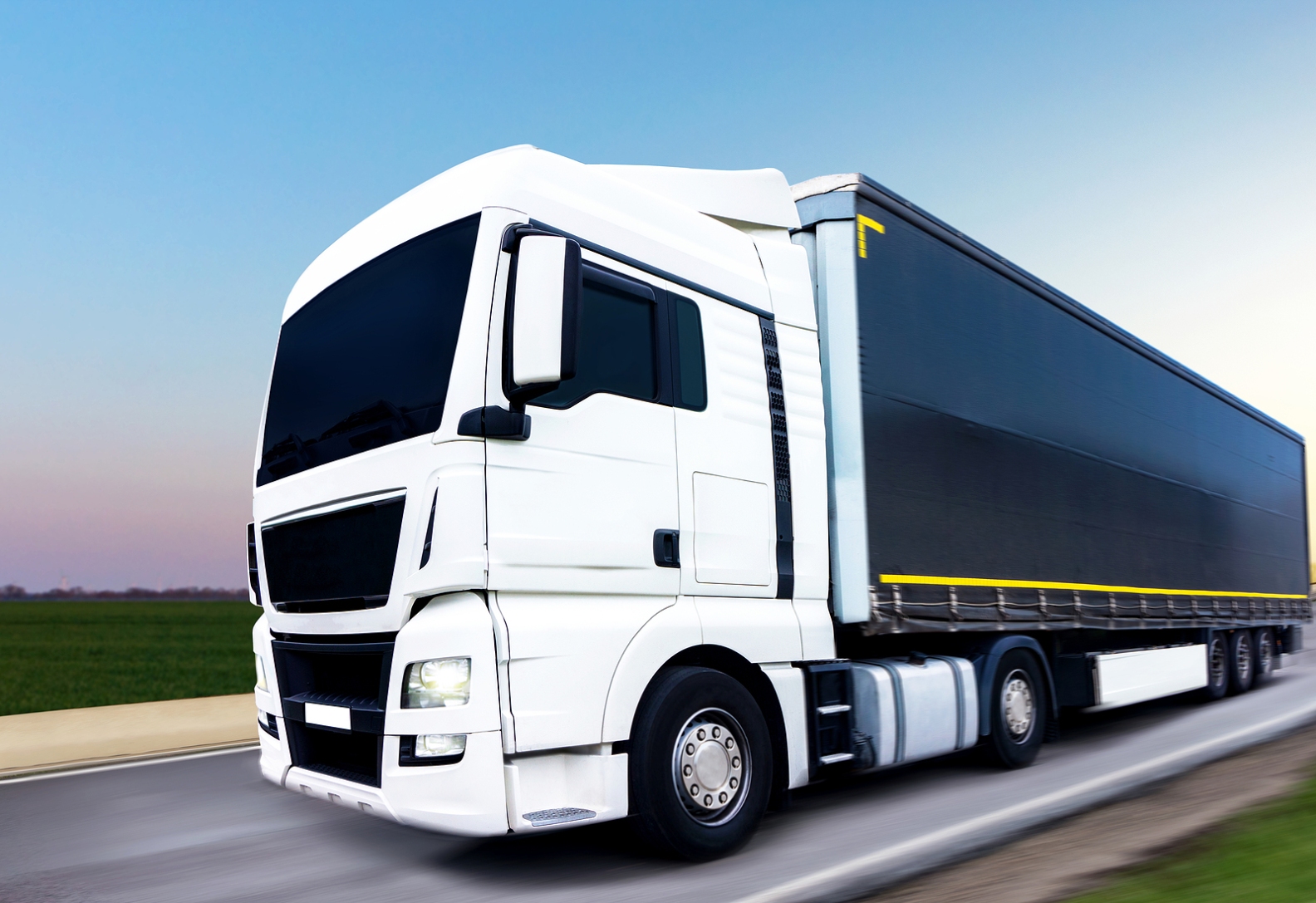 The next art shuttle is scheduled for September 26
The next art shuttle from Fine Art Shippers is a perfect opportunity to ship your belongings securely and cost-effectively to any place in the United States. The company will collect items from Houston, Dallas, Austin, and other Texas cities and deliver them to even the furthest corners of the country if required. The trucks will go through Los Angeles, Denver, Chicago, Las Vegas, New York City, Washington, D.C., Boston, Miami, and many more. As you see, clients have a range of available choices for shipping.
Why choose the next art shuttle from Fine Art Shippers? It is simple. Art shuttle services from Fine Art Shippers have been remaining tried-and-true for many years. With a team of some of the most dependable and skillful art handlers, the company has become the top choice for many local and international art collectors, art dealers, artists, and art institutions of any kind.
In case you consider Fine Art Shippers for cross-country shipping, bear in mind that you should make the booking for the next art shuttle at least two days before the departure. Also, keep in mind that the company offers a good deal of additional services, such as art insurance, art packing, art storage, and art appraisal, among others. All this is meant to improve the client's overall shipping experience and deliver the best result possible. If it is what you are looking for, do not hesitate to contact Fine Art Shippers whenever you are ready to place an order!