Art shuttle services are a foolproof way of shipping fine art, antiques, and other valuable collectibles across the country. Just recently, Fine Art Shippers, a seasoned art logistics company based in Midtown Manhattan, NY, has announced its next consolidated art shuttle. This time, the company is planning to pick up and deliver art all along the way from Georgia to New York. The art shuttle Atlanta – Washington, DC – NYC is scheduled for April 16, so if you want to book a pick-up or have additional questions, be sure to contact the shippers as soon as possible.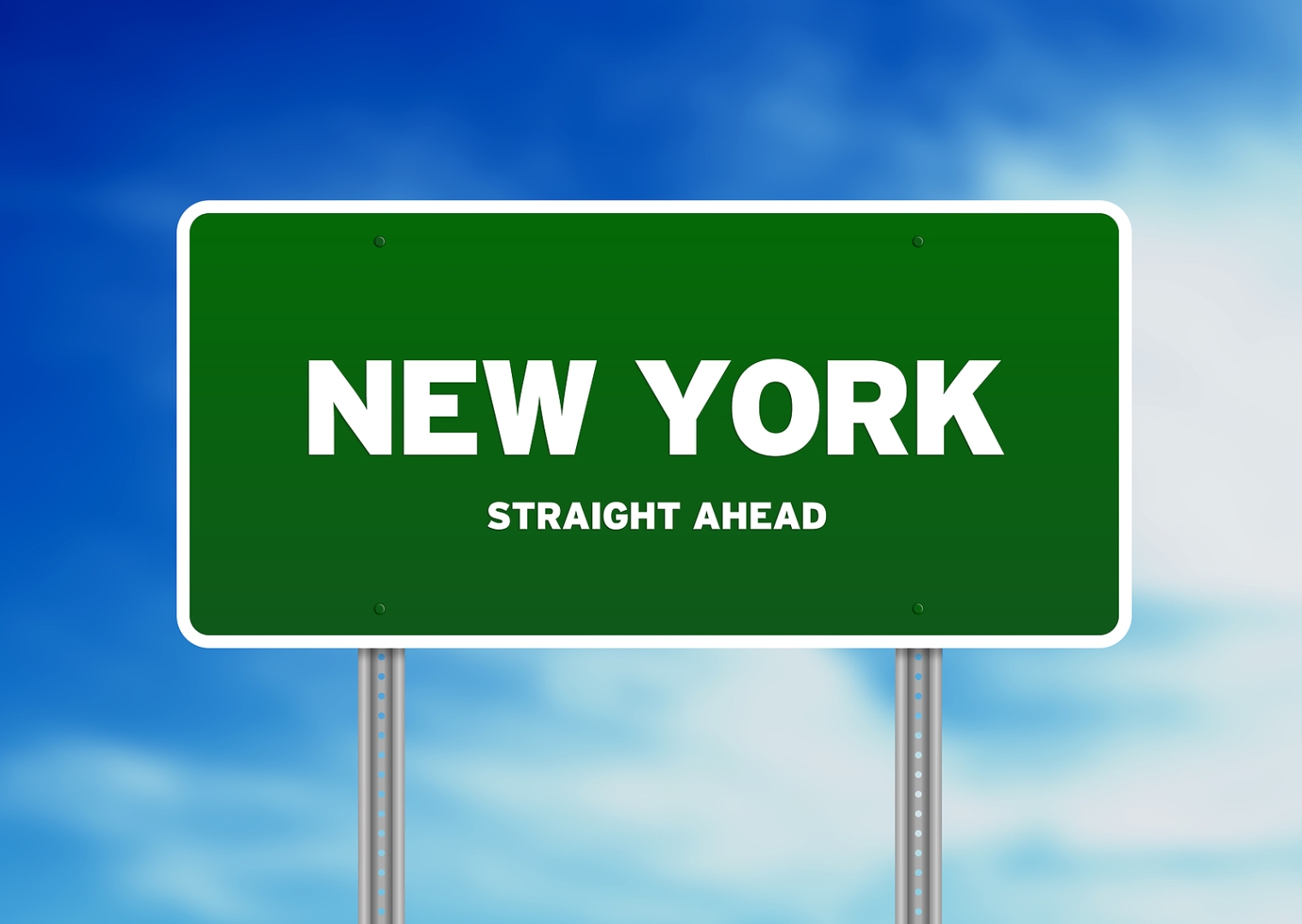 Art shuttle Atlanta – Washington, DC – NYC
The art shuttle left New York City on April 13, heading first to Miami and then to Atlanta. Fine Art Shippers will be in Atlanta on April 15-16, picking up art pieces from all around the city and suburbs. Right after that, the artwork shipping company will make its way back to New York, the final destination of the interstate art shuttle Atlanta – Washington, DC – NYC.
The route to the Big Apple will run across several major cities, including Charlotte, Washington, DC, Baltimore, and Philadelphia. The stops are possible all along the way, even in small towns like Queenstown in Maryland. However, it is always better to consult the company managers in advance to find out the exact dates and discuss the details of a pick-up if necessary.
New York City is the end of the route. The shippers will be able to deliver artworks to any location in all five boroughs of the city. If you think that the art shuttle Atlanta – Washington, DC – NYC is right up your alley, do not hesitate to contact the company whenever convenient. You can also request a free shipping quote online for a better experience. Working with Fine Art Shippers, you ensure the safety of your precious belongings, no matter how far they should be delivered.