Fine Art Shippers Offers Art Shuttle NYC – California – NYC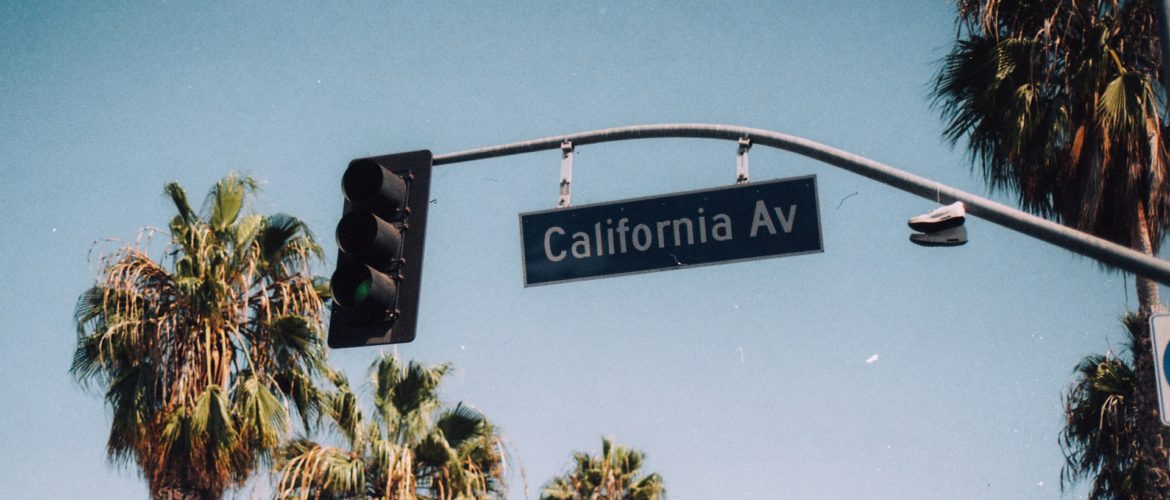 Fine art transportation is not a cinch, especially when you want to deliver your artworks from the East Coast to the West Coast of the US. Apparently, you will need the help of an art moving company specializing in packing, shipping, and handling works of art. And again, how do you choose the right company and not a team of unqualified amateurs? All these questions are irrelevant when you work with Fine Art Shippers, an art shipping company that you can trust. Right now, it offers an art shuttle NYC – California – NYC that will leave on January 24.
Fine Art Shippers Offers Art Shuttle NYC – California – NYC
Traditionally, Fine Art Shippers will start from New York City. The first destination is Fleetwood in Pennsylvania, followed by Cincinnati, Ohio. After that, the company will head to Detroit, Michigan, which is not far from the next route point – Chicago, Illinois. According to Fine Art Shippers, the art shuttle will then move to Adel, a city in Iowa. From there, it will go to Colorado, so if you want to request a stop along the route, it is recommended that you contact shippers in advance.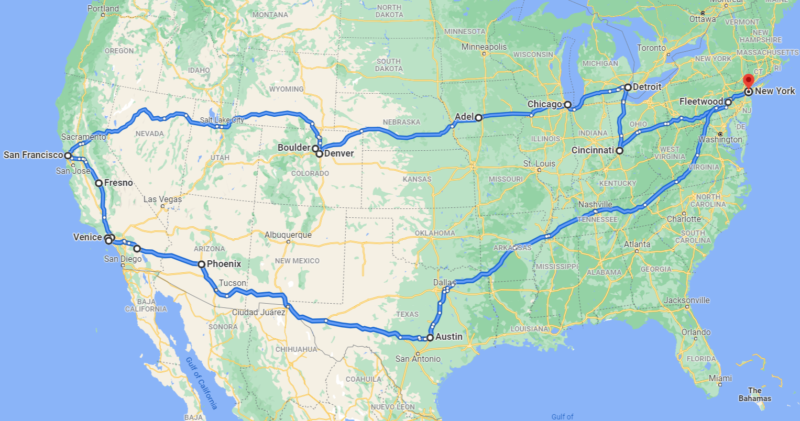 In Colorado, the dedicated team of art logistics experts has every intention to visit Denver and Boulder. The next state on the list is California, the main destination of the shuttle. Fine Art Shippers will spend there some time doing deliveries and picking up new art in San Francisco, Fresno, Los Angeles, Venice, Redondo Beach, and Rancho Mirage. Once the job is finished, the truck will make its way to the Big Apple, making stops in Phoenix, Arizona, and Austin, Texas.
Art shuttle NYC – California – NYC will depart from New York on January 24. You can request Fine Art Shippers' help by contacting the team directly or requesting a free shipping quote online. Good luck!