Five Budget Luxury Watches Under $5,000 for Travelers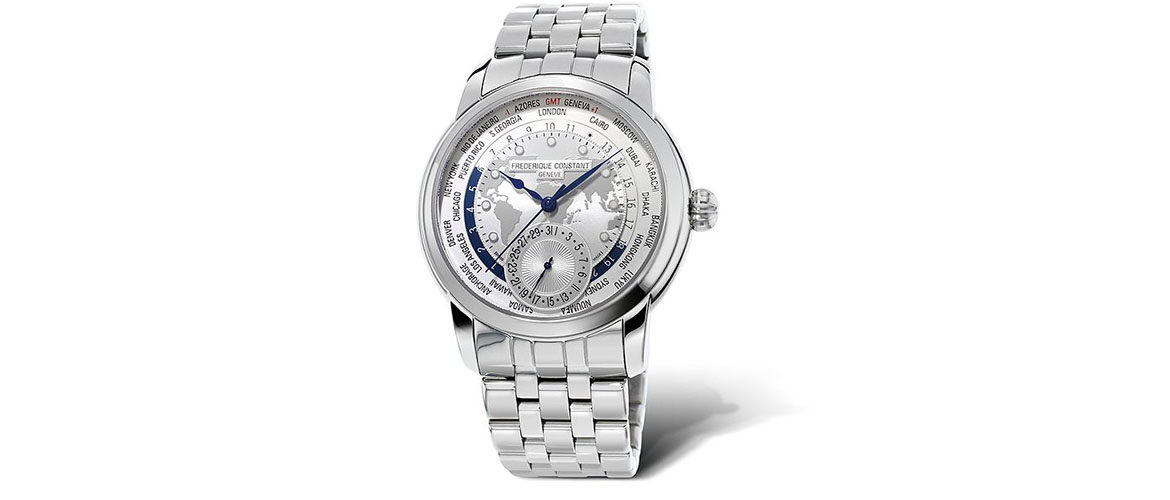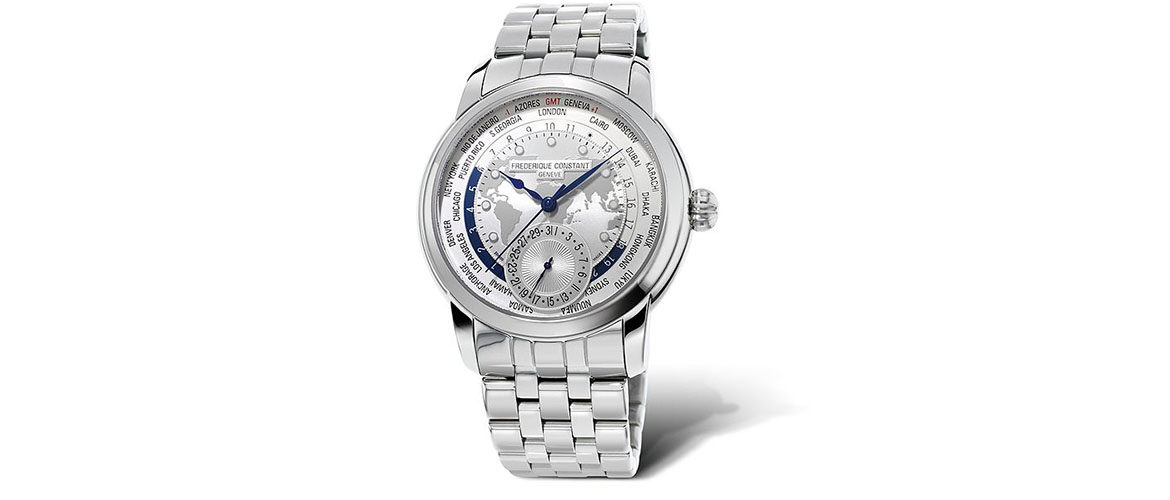 Summer is the perfect time to travel. To the mountains, to the sea or ocean, to a wonderful metropolitan city, whatever… There are different things you have to take along, among them watches hold a special place. Stylish, modern designer watches may cost you a great deal of money, but we are here to offer you top five best luxury watches under $5,000 for travelers.
The hit of our rating is surely the Trainmaster Worldtime by Ball Watch. The starting price of this watch is $3,299. This wonderful timepiece is made of stainless steel case and has a leather or steel bracelet (of your choice). The beautiful black and white dial has a chronometer, a date window at the three o'clock position, and a day-of-the-week window at six o'clock. As many other luxury watches men, this one is powered by automatic movement and has three hands: hours, minutes, and seconds. This great watch is also water resistant up to 50 meters.
Frédérique Constant Manufacture Worldtimer will cost you $4,095. This elegant representative of fine watches is distinguished by a fancy large date window at the bottom. It is made of stainless steel case and a bracelet. The beautiful white dial from sapphire crystal glass with blue hands and a world map on it has a stylish and rich look. This item of high end luxury watches is powered by automatic movement, and possesses water resistance up to 50 meters.
The Maurice Lacroix Masterpiece Worldtimer is a wonderful model of discount watches for travelling. There are two different types of this watch: for Asian and European clients. The difference is in a silver dial with sapphire crystal glass, which represents two continents, and in a crocodile leather bracelet – one is black, another one is brown. The retail price of this watch is $4,900. Both versions have a day-and-night indicator at the nine o'clock position and a date window at six.
Montblanc Timewalker World-Time Hemispheres is one of the most wonderful examples of real Swiss mastery of watchmaking. This model of luxury watches has a beautiful white dial with world map and a rotating ring of cities on it, and a black leather (or steel) bracelet. The date window is situated at the bottom part of the dial. There are two types of the Montblanc Timewalker World-Time Hemispheres, representing the Southern and the Northern Hemisphere. The difference is in the cities depicted on the dial. The original price of the Montblanc timepiece is $4,900.
The Tissot Heritage Navigator 160th Anniversary model has an average price of only $1,650. This Swiss watch is powered by automatic movement, has a leather bracelet, a stainless steel case and a scratch-resistant sapphire glass with anti-glare covering. The watch's caseback is transparent, so you can see the beautiful gold ornamented rotor. There is an original exclusive dial, representing all time zones in the world with a chronometer. This model of fine watches by Tissot was redesigned from the timepiece that was originally produced in 1953.