#Flock – The Limited Edition Clock from Twitter For Their 10 Prominent Advertisers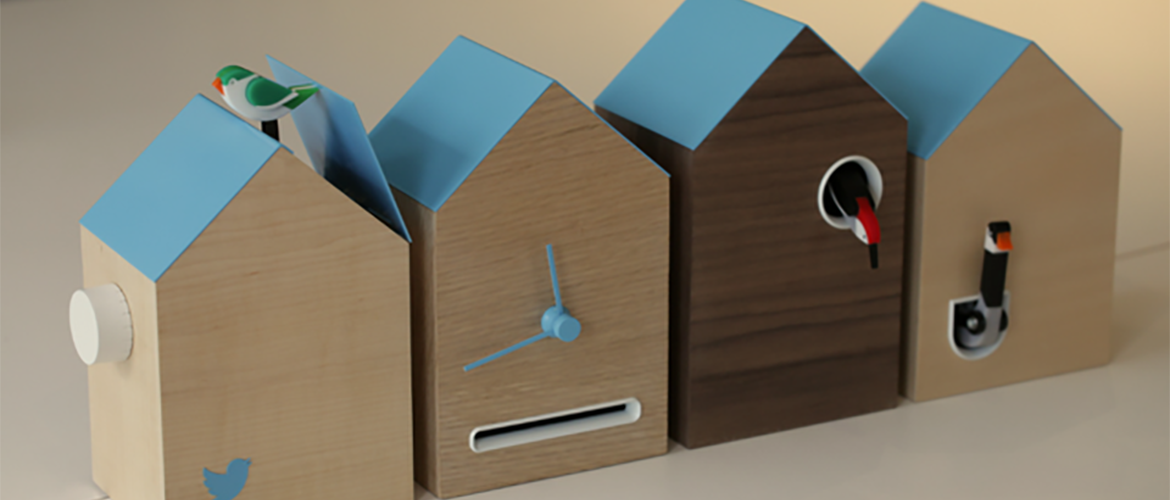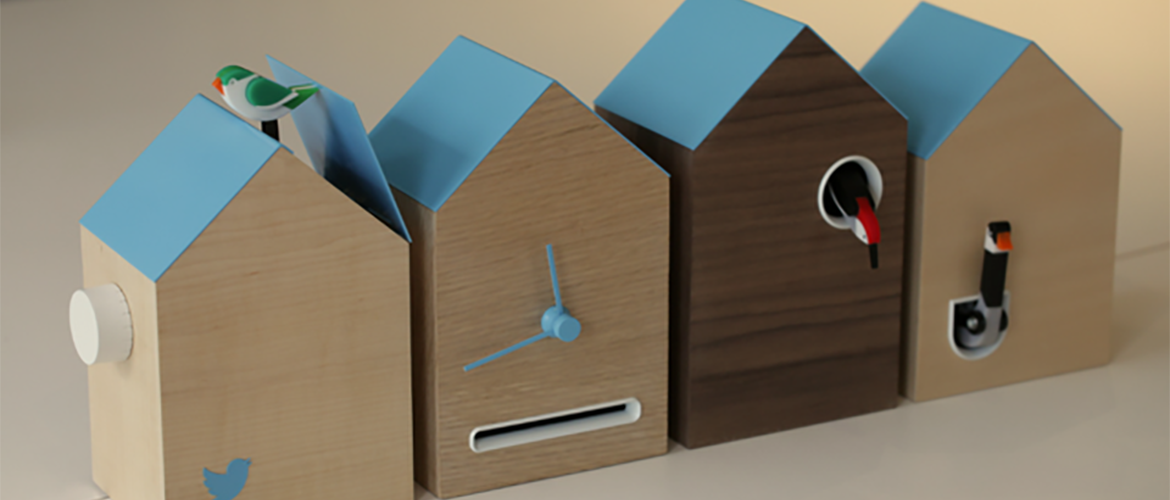 #Flock is awarded by Twitter to 10 of their most ardent supporters
Twitter arrived on the scene within the past decade and gained a large following of movie stars, business enterprises, politicians, sporting legends, musicians, writers as well as the common folks. At one time, they were on par with Facebook and had their sights at the number one social media spot. Since that time, Facebook has gone ahead by some distance and is way ahead of the race now. Still, Twitter is a very powerful medium with a millions of people flocking to it on a daily basis.
Now, Twitter is rewarding some of their supporters by giving them #Flock for free. They have created this limited edition clock for just 10 of their ardent supporters who "push the creative boundaries" the most. It is highly likely to be reserved for the major advertisers who support Twitter.
#Flock's mechanical cuckoo announces new tweets
What exactly is #Flock? #Flock is a Twitter cuckoo clock that the firm is creating with a UK based firm. The main premise of the clock is its relationship with Twitter and its way of acting according to the activities in the social medium. In fact, this is not the first time someone tried to integrate the functions of Twitter with a clock. That credit goes to Haroon Baig who came up with Twitwee clock that had the ability to display new tweets on an LCD screen. He also incorporated a mechanical cuckoo that would arrive to announce the arrival of new tweets.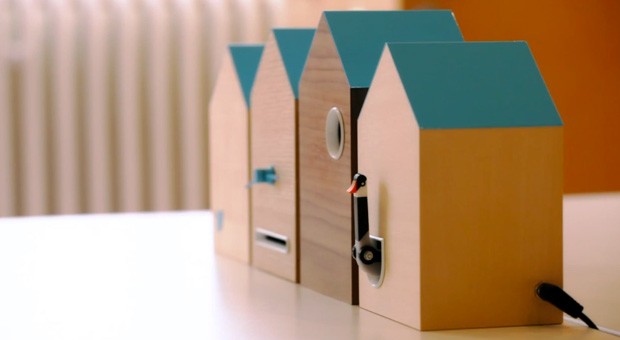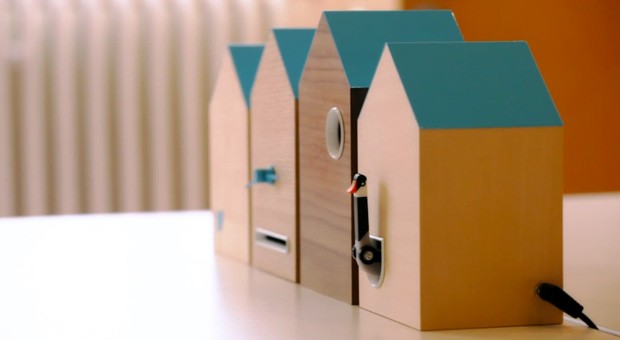 With #Flock, Twitter is creating a unique theme around the premise of the social media powerhouse. The clock is made of four cuckoo nests which has three inhabitants. One of these nests incorporates the clock mechanism and displays the time. Each one of the other three nests in the #Flock has a cuckoo each. Every time a new follower, retweet or reply arrives, the cuckoo emerges from its nest. The interesting element is the different way these cuckoos react. #Flock is successful in creating an aesthetic design concept.
#Flock would easily be a commercial success if Twitter decided to sell
If you love to hear bird sounds, the #Flock has an option for that too. It has a volume control to help you avoid the bird sounds when you are in no mood to listen to them. If you want to reduce the volume at night, that is possible.
Unfortunately though, Twitter is creating these 10 clocks to be given away free to their special clients only. In case they chose to sell it commercially, #Flock could have been a successful clock in the marketplace. The interesting design concept and the nice execution of clock is a definite asset to the world of horology.