Florida Man Vandalized a Public Art Sculpture in Wilton Manors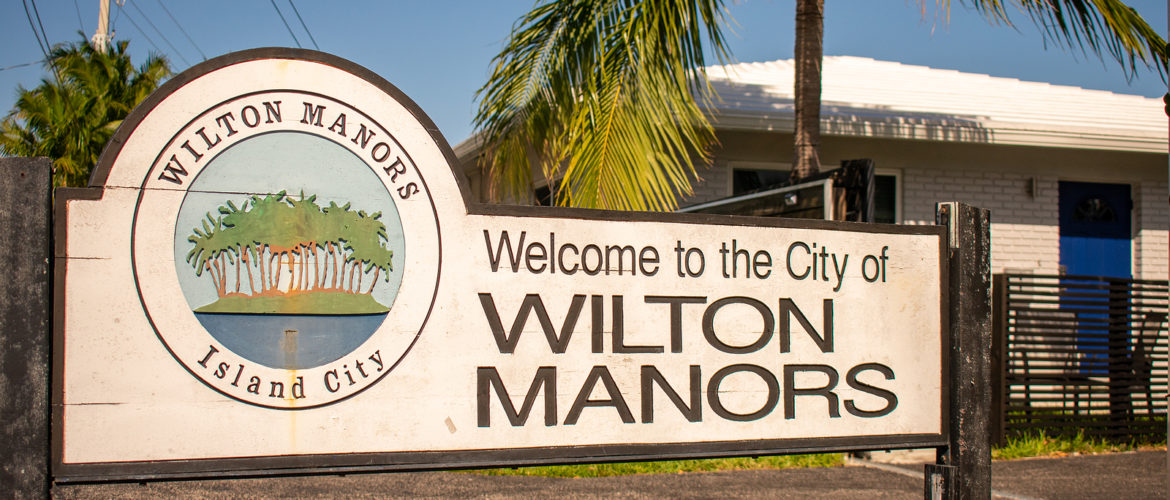 Do you remember how Jeff Koons' sculpture was accidentally shattered at Miami art fair? Florida appears to be somewhat of a magnet for art-related mishaps. Recently, a man drove his car into a 14-foot public art sculpture titled Thunderbunny, leaving a sizable dent in its base. The piece was loaned to Justin Flippen Park in Wilton Manors, Florida, by the artist Hunt Slonem. The vandal's name is Derek Alan Modrok, and he admitted to this and two other similar crimes he committed not too long ago. But what was the reason behind this baffling outburst? 
Florida Man Vandalized a Public Art Sculpture in Wilton Manors
The damaged public art sculpture has an estimated worth of $300,000. Sources state it took the American artist Hunt Slonem years to assemble this piece from separate pieces of fiberglass. Thunderbunny was inspired by another sculpture the artist presented at Palm Beach Modern + Contemporary. Derek Alan Modrok, a resident of Florida, was caught on surveillance footage, smashing his car into the base of the artwork. The recording also revealed the purposeful yet nonchalant manner in which the crime was conducted: the driver can be seen examining his vehicle to inspect its bumper and then driving away.
As it turns out, this is not the first blatant attack on public art Modrok has committed. The man has also admitted to driving into another artwork, a popsicle statue by the artist Craig Berube-Gray, located in another park. The vandal did very little to hide his wrongdoings — this act was also recorded by surveillance cameras.
There is a very simple explanation for the Florida man's mischief. What some news outlets first thought to be an offense targeted against the LGBTQ+ community turned out to be a personal grudge. Modrok said that his acts were motivated by his disdain for Wilton Manors's mayor, Justin Flippen, who died a couple of years ago. The reason for the man's dislike for the late mayor is just as bizarre as the entire situation that occurred — turns out, the sound of the birds was too much for him to handle, and he blamed Justin Flippen for building the park in the first place. The local commissioner of the bunny statue Don D'Arminio said that Modrok has also stolen a memorial plaque dedicated to Justin Flippen from the same park.
The artist behind the artwork has shared his thoughts regarding the situation, expressing his disbelief that someone would damage a completely innocent piece of art. The damage done to Thunderbunny is currently being addressed.