Fortis' 100th Anniversary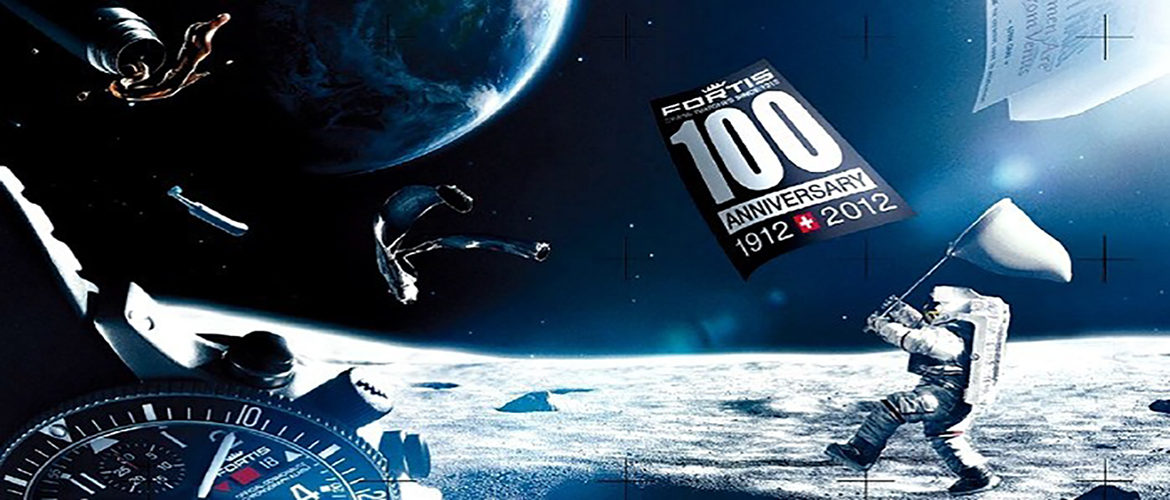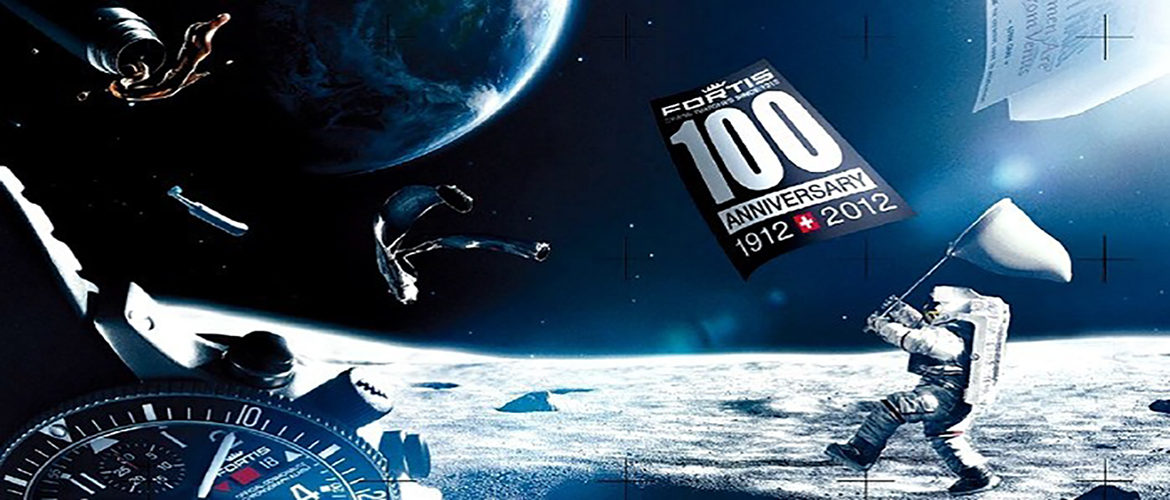 Fortis Celebrates a Century in Business
Founded  in 1912 by Walter Vogt, in the Swiss village of Grenchen. During the last Century Fortis has created a big impact in the watches industry.
This company became legendary since 1920 when they created the self-winding mechanical wristwatch, they launched as well the world's only chronograph with mechanical alarm.
High quality watches with innovative designs. Fortis justifies its name "strong" under the water, on the ground, in air, and even in the space.
Since 1994, Fortis has been the exclusive supplier of major space missions, authorized by the Russian Federal Space Agency because they perfected the construction of automatic chronographs that are perfectly functional even in the conditions of a space flight, involved that way in numerous space missions
 Fortis as well is the official supplier of many worldwide military squadrons, for its uniqueness of concept and design the  Flieger Chronograph Automatic from the Flieger Classic colection was pronounced as the 2004 European Aviation Watch of the Year.
300Watches congratulates this legendary luxury watch brand in its memorable centenary.
[info]Call Right Now! 1-877-842-5760[/info]
Look at our "News" section to help you make the right buying decision.