Frédérique Constant Young Ladies' Collection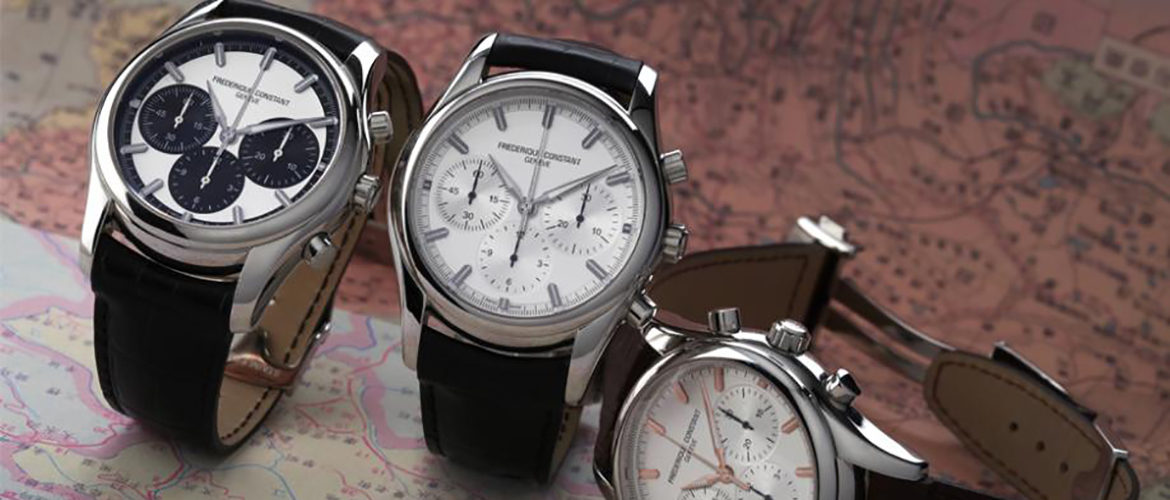 Luxury Watches for Young Girls From Frédérique Constant
Frédérique Constant is offering young girls and boys a luxury watch all their own. I think this is a good idea. As the parent of a teenager I have witnessed first-hand how they look up to you and try to emulate you while, at the same time, struggle to establish their own personal identity. They see mom or dad wear and enjoy beautiful things and envision themselves doing the same.
However, today's world moves at a faster pace, and Frédérique Constant is well aware of it. Young people no longer have to wait to grow into mom's or dad's fabulous watches. As a result, Frederique Constant has been creating lines of smaller watches for younger girls and boys hoping to lure them into the timepiece habit. As the boy's collection has proven to be quite successful, Frederique Constant is now launching a line for young women who would also appreciate something nice and luxurious and something all their own.
Frédérique Constant understands and has created a Junior Ladies Collection of quartz watches for girls 12 to 16. The lovely watches will introduce young ladies to the designs of Frédérique Constant in hopes to create a connection with the brand that will last well into adulthood. It will also serve as a gateway to other future pieces as they move on to college and into the corporate/professional world.
The designs will resemble the women's Delight timepiece collection, with a case of 26mm, and will feature either Roman numerals surrounding a guilloché natural mother-of-pearl dial center or applied steel indexes and diamonds around a hearts guilloché pattern on a natural mother-of-pearl dial center for the other two versions. The strap can be either a steel bracelet or one of a choice of a wonderful selection of satin colored straps.
To make this a personalized piece for that special young lady in your life, Frédérique Constant will let you engrave a personal message on the back of the case commemorating a birthday, graduation, communion or any grand occasion of your choice. These are elegant and classy watches that are sure to gain meaning and value as they are passed down to daughters and granddaughters for generations to come.
Credits: Image Source: frederique-constant.com.
[info]Call Right Now! 1-877-842-5760[/info]
Look at our Culture section to help you make the right buying decision.