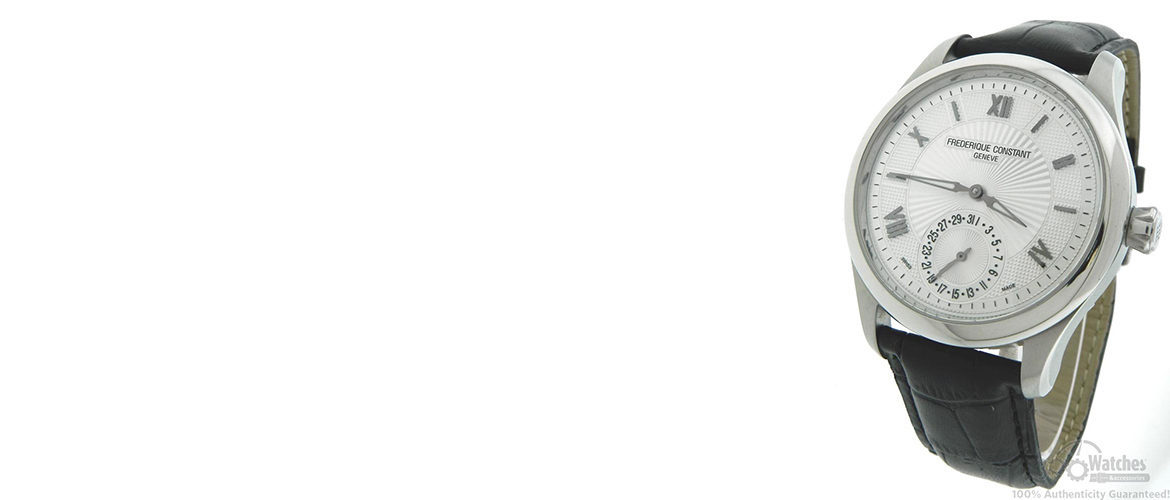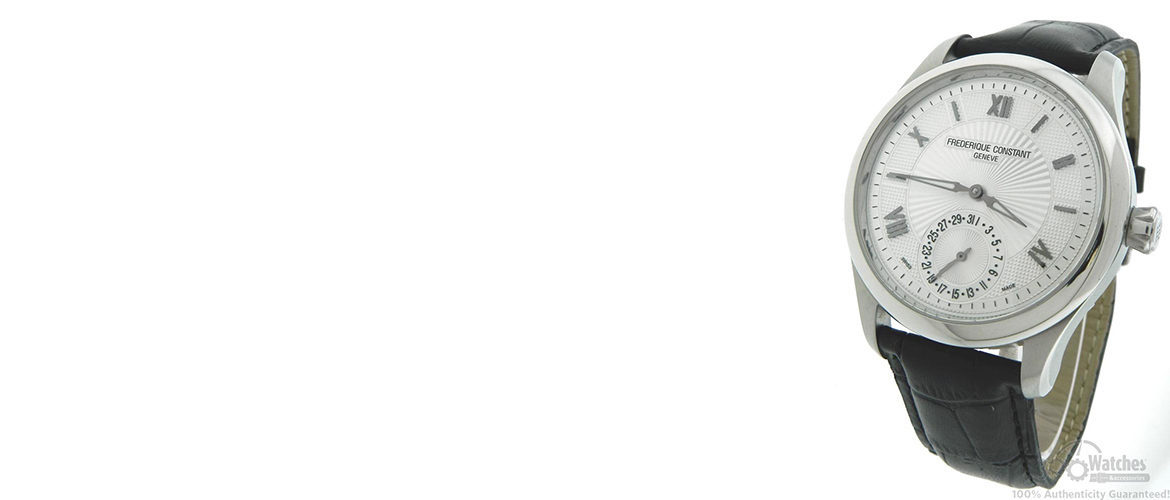 Frederique Constant is a manufacturer of luxury watches that targets speed related sports like car racing. The name of this brand, Frederique Constant, originated from the combination of the names Frederique Schreiner and Constant Stas.  Constant Stas founded his own company in 1904, where he manufactured watch dials.
Peter Stas is one of the fourth generation descendents of Constant Stas, and he, together with wife Aletta Stas-Bax, presented a new six-piece collection in 1992 which included watches with Swiss machinery.
Afterwards, Frederique Constant started to produce calibers with a Swiss stamp in 2001.  Three years later, in 2004, the brand introduces their first manual caliber called Heart Beat.  After that big success, they would present a new caliber each year. The in-house created and produced calibers became the main aspect of the brand, and have been since 2001.
One amazing feat of this brand was to adjust a manual winding escape to a tourbillon mechanism.  They used silicon as it offers a smoother and lightweight surface that does not require lubrication, thus providing amazing precision.
Frederique Constant produces mechanical watches with remarkable Swiss precision.  One fine example of that is the FC-310 caliber; in this watch the wheels rotate both ways while the spiral uncoils and coils.
The FC-800 is another good example.  It is a highly accurate timepiece that turns one time per minute and thus compensates for any variation.  This is a mechanical watch with 72 hours of power reserve.
Frederique Constant is in charge and in control of the complete watch manufacturing process, from the concept and the design to the assembly and the production.  These are high quality watches that are produced by a superb technical team that uses the latest technology available for the creation of these watches.
Frederique Constant will undoubtedly be part of the industry for many years as one of the best luxury brands in the world.