Frill Fails – When Luxury Gets Weird…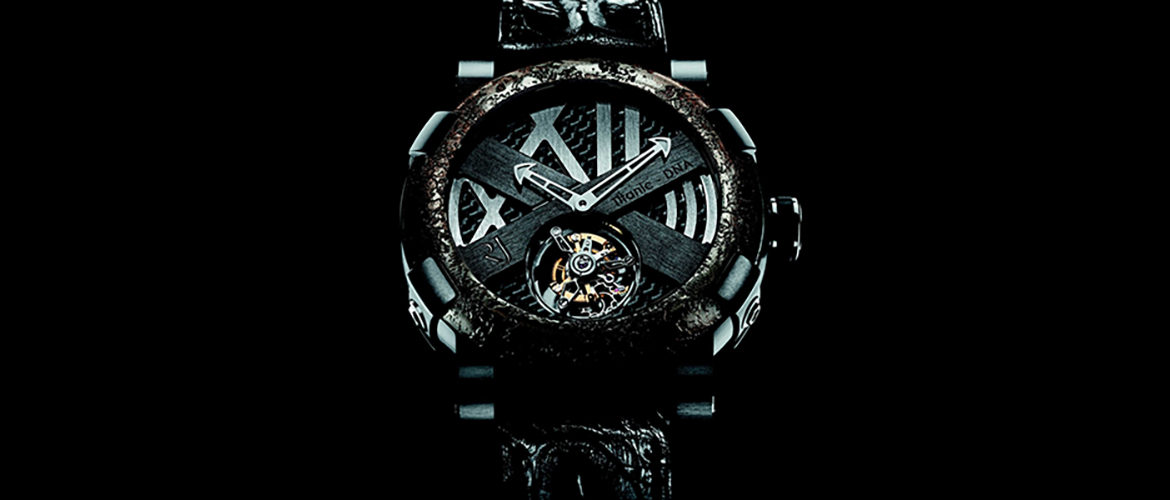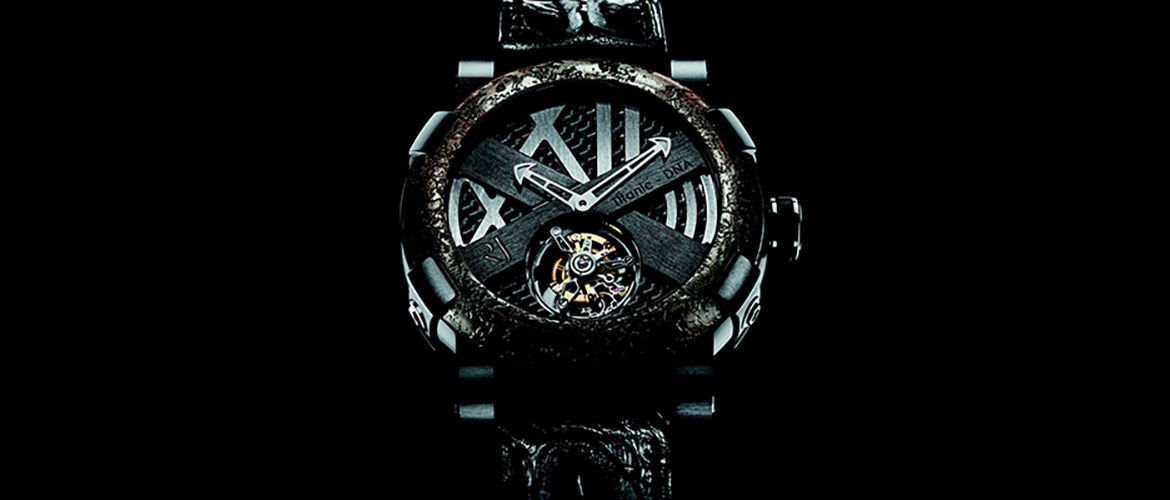 Tim Mosso
Staff Writer, 300magazine
Excess is the essence of luxury. It's the pleasure and privilege of having and enjoying more than any person could reasonably need; it's a matter of having what a heart desires, and, as the saying goes, to each his own. Nevertheless, there have been infamous cases where somebody's notion of decadence went off the deep end: the times when luxury became downright weird.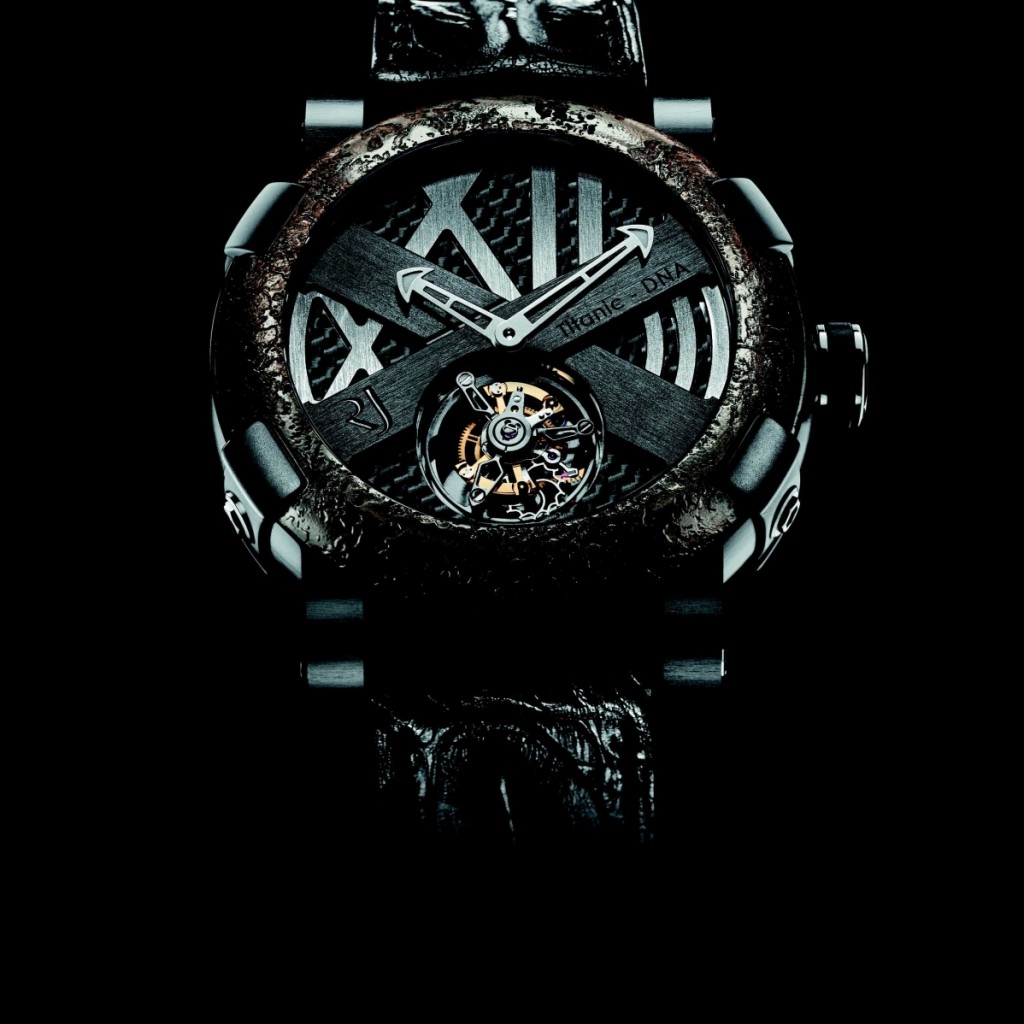 Romain Jerome watches lead the list of luxury lunacy. In 2008, the company's "Titanic DNA" line of timepieces was unveiled to an emotionally conflicted media; what else could be expected in response to a watch featuring visible remains of a mass grave?
Despite the tomb-like press reception, Romain Jerome decided to double-down with a promotional campaign best described as dystopic and bizarre. Consider this surrealist Romain Jerome watches advertisement for the Titanic DNA Chronograph. Who knew steampunk had a sinister side?
Clearly, Romain Jerome watches, its ad agency, and its customers had fewer scruples, because the initial issue of the Titanic DNA Tourbillon sold out within two days of the product launch. Six years after the model line's launch, it remains a mainstay of the Romain Jerome watches catalog. That's a far better record than the model's namesake.
While Romain Jerome watches from the "Titanic" family marked a rare triumph for luxury gone weird, Aston Martin's infamous Cygnet micro car offers a lesson from the train wreck school of marketing.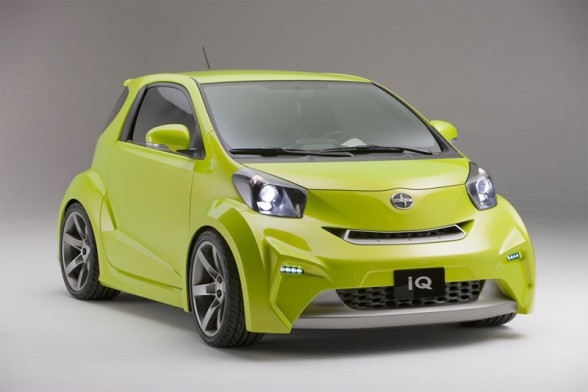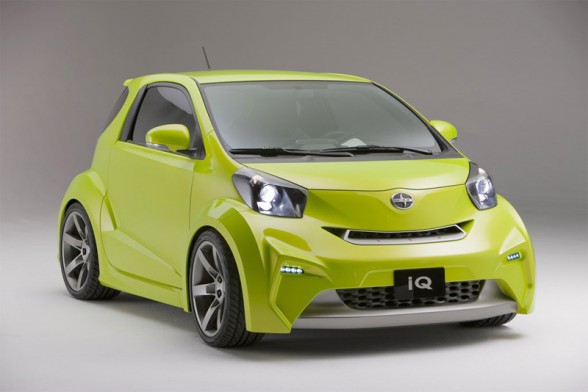 In 2007, Aston Martin was flush with cash and brimming with confidence. The company had been sold by longstanding corporate overlord Ford Motor and purchased by a consortium of high flyers from Formula One racing and Kuwaiti investment funds. Naturally, the company's first move to celebrate its newfound independence was to launch a $50,000 USD economy car based on the $15,000 Toyota/Scion IQ.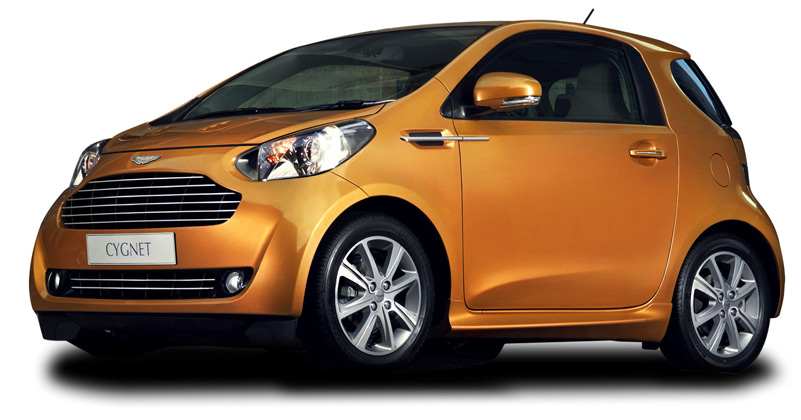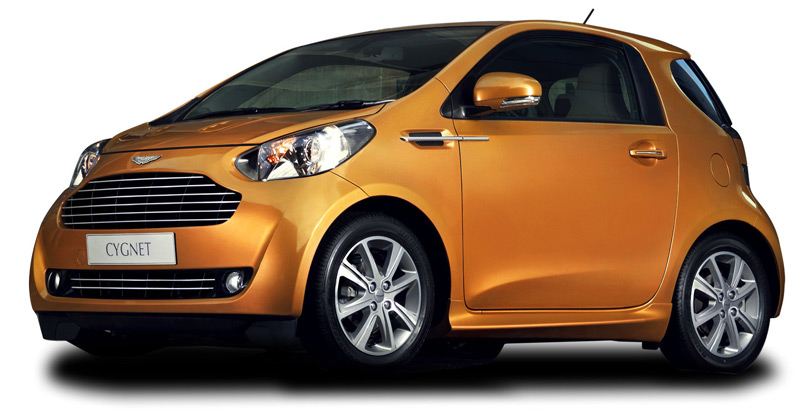 Named after a middle-English word for a young swan, the lamentable Cygnet mini elicited a collective jaw drop from Aston owners. Had Elvis appeared in a feather boa at the very moment Aston executives drew the cover from the concept car, The King would have gone unnoticed. The Cygnet concept was shockingly bad. It was a "this-can't-be-happening" kind of moment – a "Roseanne-singing-the-anthem" kind of moment: an abomination.
Thankfully, Aston's misbegotten offspring didn't take after macabre Romain Jerome watches and somehow get away with it. Despite official forecasts of 4,000 sales per year, a combination of the global economic implosion and healthy contempt for heresy put paid to the Cygnet. In late 2013, the thing was euthanized after moving only 150 units in three model years.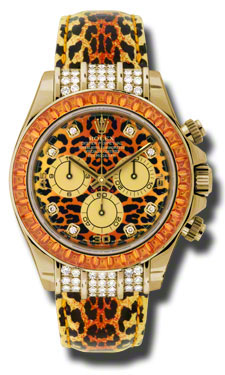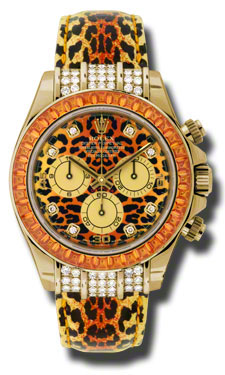 Of course, no discussion of luxury fiascos would be complete without mentioning The Beast: Rolex's reference 116598SACO "leopard" Cosmograph Daytona.
The early 2000s were heady times for the luxury goods industry. Newly wealthy rappers, subprime real estate hustlers, and their junk bond brokers cruised the main drags of both coasts in Hummer H2s while their paper wealth surged. Hublot debuted its Big Bang wrist clock, and the formerly outlandish Audemars Piguet Royal Oak Offshore suddenly became a paragon of modesty. Bugatti launched a 1,000 horsepower two-seat car in the midst of multiple Middle Eastern wars. Good times.
But Rolex, once the luxury status symbol of reference, was in danger of losing at its own game. In the spring of 2004, the Geneva juggernaut huffed, puffed, and blew our minds with the most controversial watch debut in its then 95-year history.
The venerable Cosmograph Daytona sports chronograph was barely recognizable as it groaned under the weight of no fewer than 56 diamonds and 36 baguette-cut orange sapphires. However, it was the leopard-spotted dial and matching strap that cemented this watch's status as a fixture in the nightmares of Rolex purists. It was the sacking of Rome, the siege of Constantinople, and the fall of Olympus in one decapitating blow to Rolex's reputation. Ten years later, this watch remains an online punch line among the denizens of Rolex discussion forums.
Like beauty, luxury is defined by the eye of the beholder. But beholders beware; even the good life can take a turn for the… weird.