Gainsborough's Family Album Exposition at the National Portrait Gallery in London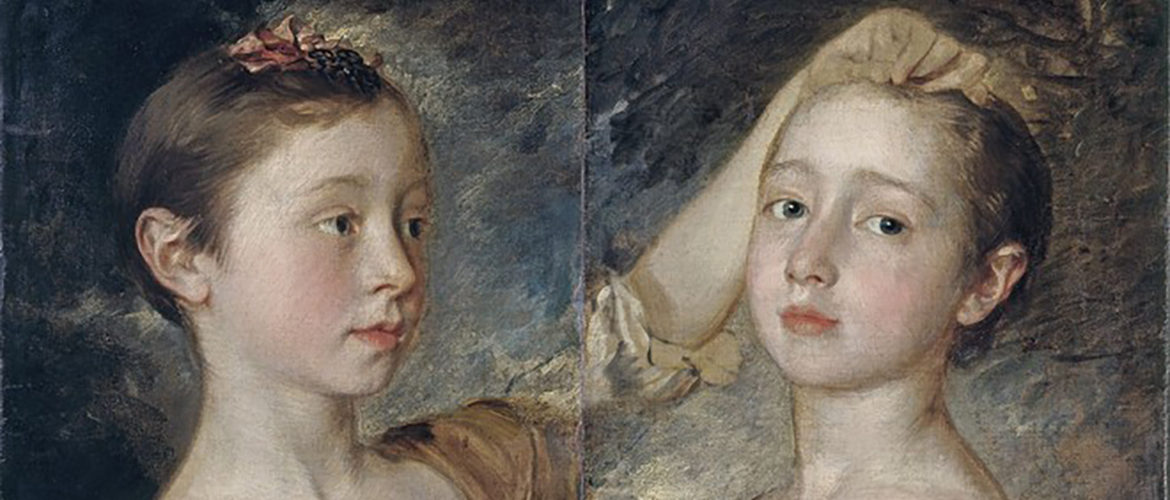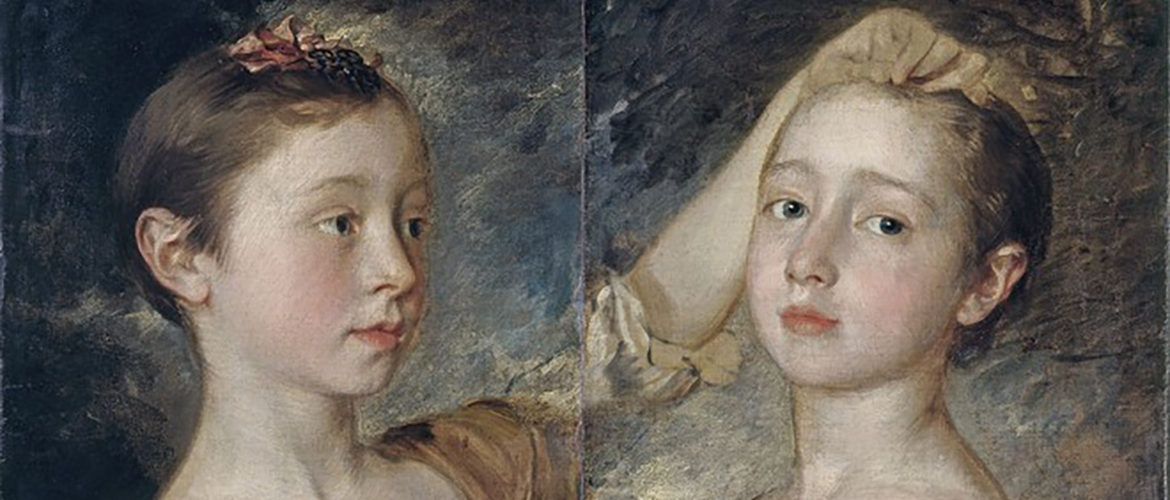 The National Portrait Gallery of London hosts the exhibition called "Gainsborough's Family Album." The exhibition includes portraits of family members of a classic of English painting collected from museums around the world and private collections, some of them are first shown in public.
Thomas Gainsborough was the first English painter to create a family portrait gallery. However, he began his career with drawing forest and water landscapes. Later the artist would create his incredible art works – paintings of his relatives – not for the sake of earnings, but only at the behest of the heart and, as they say, for the soul. His wealthy life conditions and a good position in society Gainsborough owed to, first of all, the orders of the aristocracy, including the Queen of England.
Romantic images of Gainsborough were strikingly different from the strict ceremonial portraits of the classical period. Dukes and duchesses, counts and countesses, actors, demi-monde and other ladies and gentlemen were depicted by him close to nature – in the park; they looked dreamy and even slightly disheveled on the painter's visual art works. The amazingly bright portraits of Thomas Gainsborough followed the spirit of the time. The heroic classicism was replaced by the sentimentalism with its cult of naturalness. It has become decent to indulge in feelings openly. Therefore, family portraits, showing warm kinship, were very much in the trend.
It is worth noting that the Gainsborough family was rather numerous, so the painter worked a lot and tirelessly, and to gather all the art works with images of his relatives is still hardly possible. In the current exhibition at The National Portrait Gallery, there are fifty portraits of his mother, sisters, brothers, nephews, wife, children, and quite a charming image of two dogs – Tristram and Fox. For the first time at this painting exhibition, you can see an early portrait of the artist's father.
However, especially touching are the art works depicting his daughters – Margaret and Mary, – there are twelve of them at the National Portrait Gallery painting exhibition. The first double portrait of the sisters was created when Mary was eight and Margaret was four. It is one of the most famous children's pictures in history – the girls are depicted catching butterflies. In the last painting of Mary and Margaret, they are adult women, whose fate was tragic. After an unsuccessful marriage, Margaret lost her mind, and the sister took care of her until the end of her life. At the Gainsborough family portraits exhibition, you can see eight self-portraits of Thomas Gainsborough, who went from being a provincial artist to a famous member of the Royal Academy of Arts.
The event takes place from 22.11.2018 to 03.02.2019 at the National Portrait Gallery in London.