Garmin Forerunner 610 Sports Watch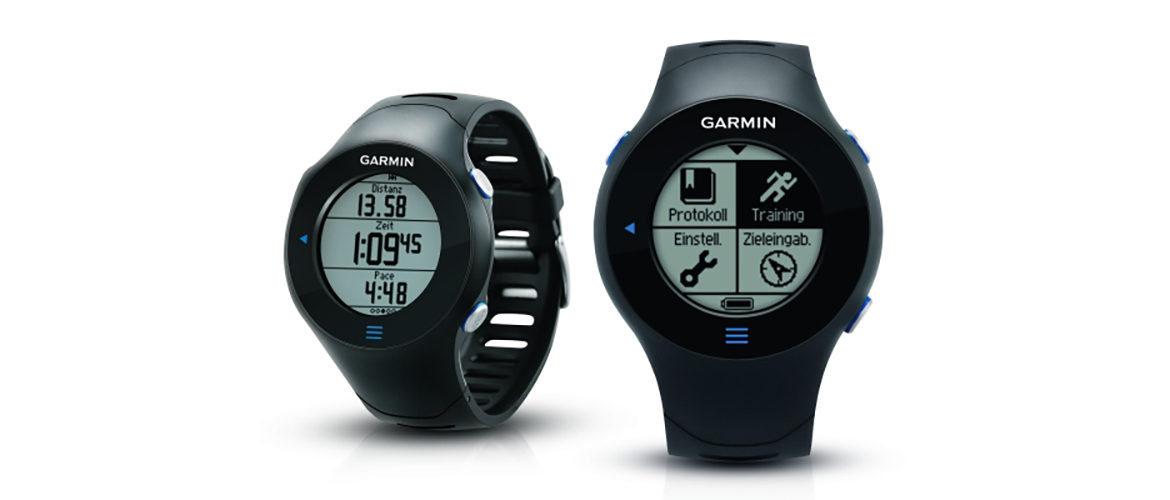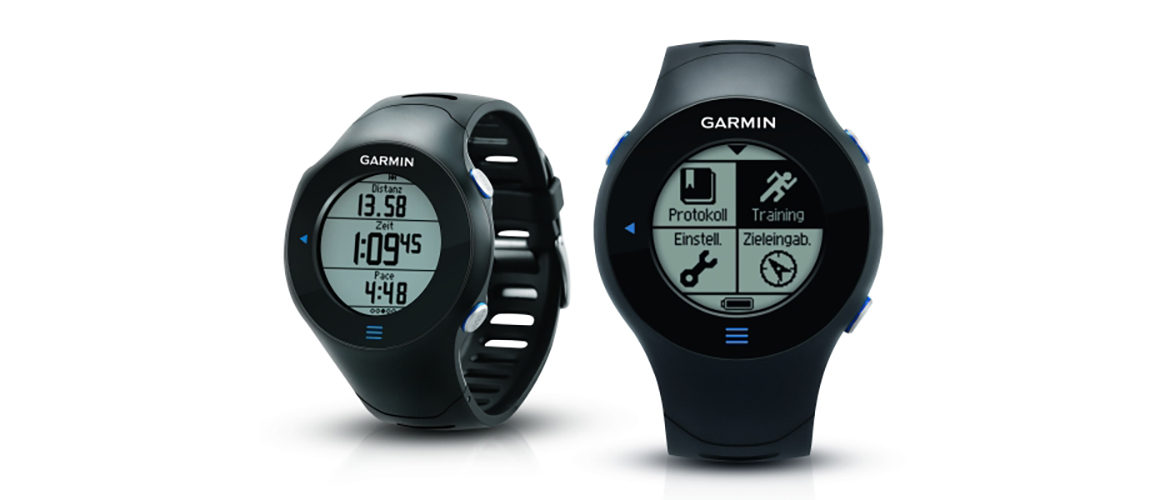 Garmin is a popular sports watch manufacturer. The brand produces luxury sports watches that provide fantastic value for the low-end luxury price range. An exciting new watch model, called the Forerunner 610, is worth your time if you are a dedicated athlete.
The Forerunner 610 sports watch has many useful functions designed to help improve your sporting experience, help you keep track of your progress, and even help you discover new routes. The Forerunner 610 features an easy to read digital display with touch screen function. The wearer simply swipes and scrolls to access data including distance covered, time, routes, GPS, logs, settings and more.  If that wasn't enough, the Forerunner 610 also counts your calories burned, displays your heart rate, and can even guide you back to your starting point if you get lost. The touch screen is durable and built to withstand sweat. Multiple color options are available to suit anyone's tastes.
The Garmin Forerunner 610 sports wristwatch is a unisex model with a sleek look. It has a comfortable, soft rubber strap. At $400 it provides outstanding value and function for the price. It is suitable for anyone seeking a reliable watch that doubles as equipment to help them improve their sport. The Garmin Forerunner 610 was designed with runners in mind but can serve the needs of individuals who prefer walking or even hiking.