Girard Perregaux DLC Titanium Bi-Axial Tourbillon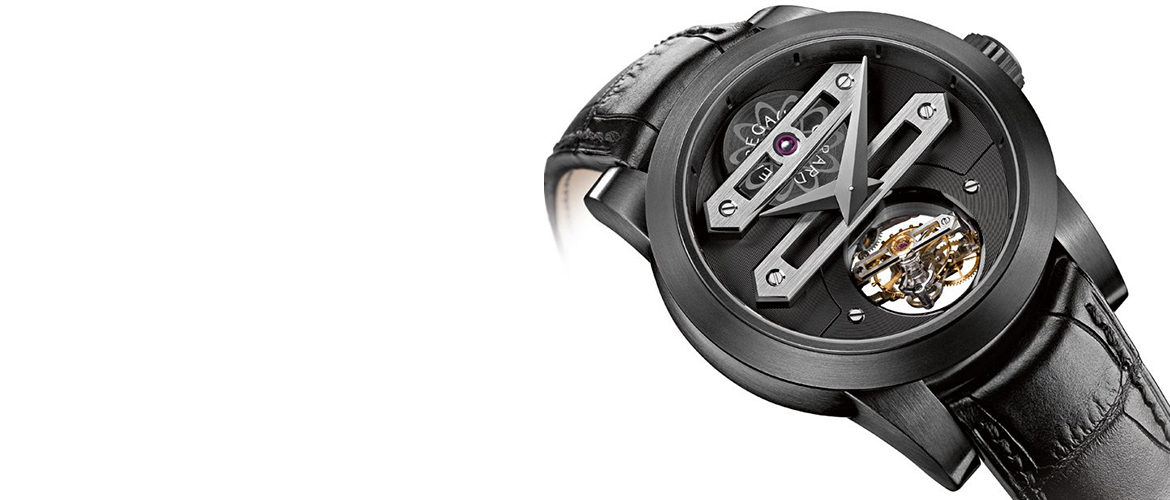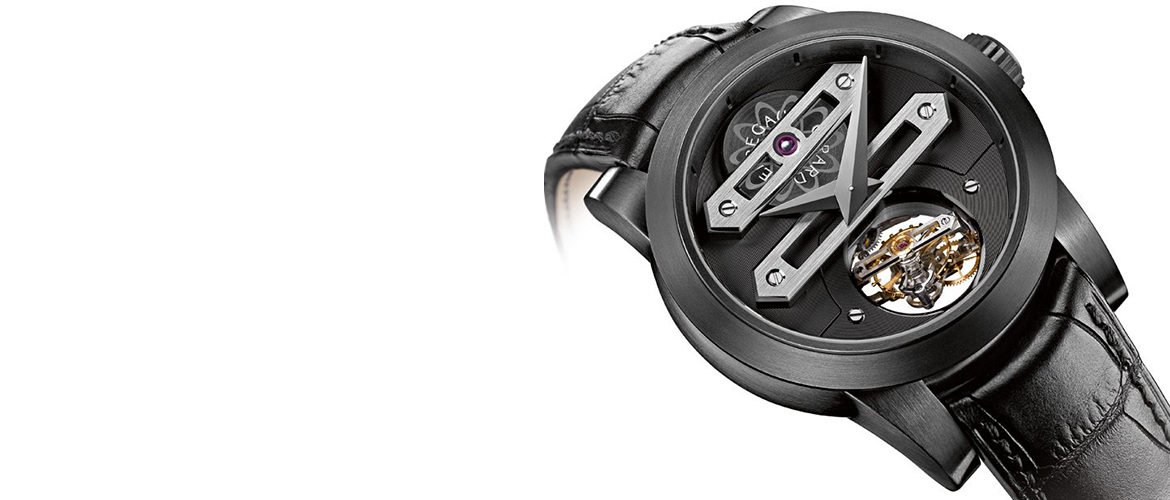 The company now known as Girard-Perregaux began in 1791, and has produced many fine watches in its years in the business. The brand also has a bright future ahead, as they have been focused on the next generation of horologists. They have a program called The New Faces of Tradition, which helps the company groom a whole new set of watchmakers, which they believe will lead to leaps in innovation.  From traditional timepieces to chic avant-garde designs, Girard-Perregaux has always been a step ahead of the game with both the look of their watches and the technology inside, and this tradition of innovation remains strong at the firm to this day.
Evolving with the changes in technology and taste, the firm has recently been creating amazing modern styles and pioneering in new materials. One of their more rare and stunning pieces is the DLC Titanium Bi-Axial Tourbillon, giving the watch a sleek grey look. Limited to 8 pieces, this gorgeous timepiece features a titanium case coated in diamond-like carbon. The case back and watch glass are sapphire crystal. It is 45 millimeters in diameter and 8.5 millimeters thick.
Perhaps the most exciting part about this watch is what's inside. As can be seen through the large, round window at the 6 o'clock position, the watch contains intricate machinery composed of tiny, delicate parts. In fact, all of them together (over 100 in total) weigh less than a gram. Only the masters of horology could work with such materials. The bi-axial tourbillon, from which the watch takes its name, is displayed prominently, so that machine enthusiasts can observe the subtle movements of the two tourbillons. The movement is a GPEO201 manual wind with two barrels to allow for a power reserve of up to 72 hours.
This exquisite piece will be well remembered in the history of Haute Horlogerie for its beauty and its masterful machinery.