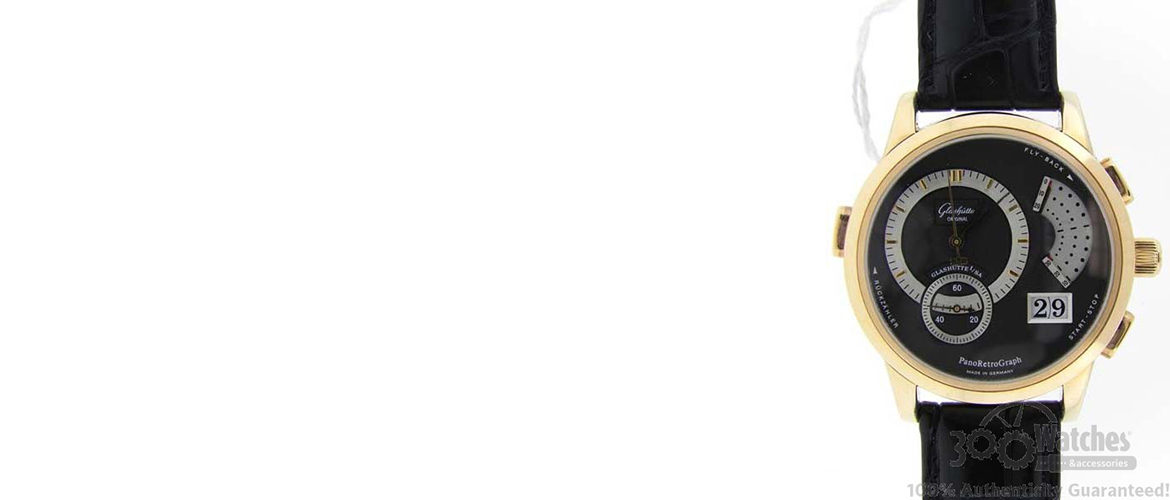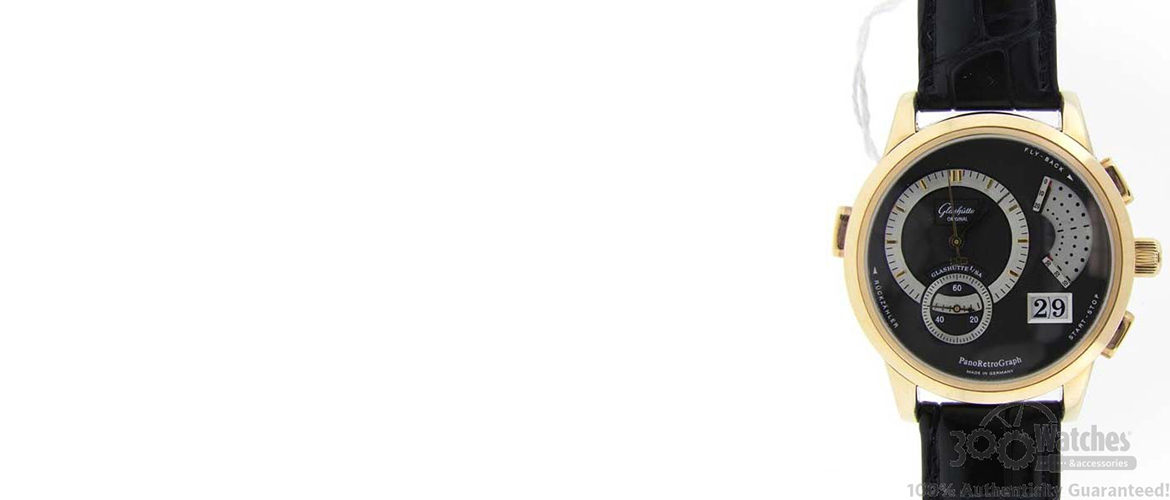 German manufacture is well known for its high quality standards, and German watches are the perfect example of that.  Glashutte is a German watch brand that has been around for centuries, producing wonderful timepieces that are still fashionable today and that will continue to put a spell on people many years from now.
The brand originated in a small German village with the same name, Glashutte.  This was a copper, silver and gold mining village located on the Erzebirge Mountains, but as the production from the mines decreased, the village was forced to face economic depression.
Ferdinand Adolph Lange, a watchmaker for the Saxon court, opened a watch factory in Glashutte in 1845, in an effort to help its economy and to create new job opportunities.  Other watchmakers followed Lange's lead and also established workshops in Glashutte, but the lack of training was a problem for these new factories.  To help solve this problem, Moris Grotzman inaugurated a school of professional watchmakers in the village.
At the end of World War I the watches created in Glashutte became very popular; however, World War II put a stop to this newfound fame.  Watch factories were forced to stop their production of watches and instead produce weapons, flight instruments and chronographs for war.
The Glashutte factory was bombed in 1945 by the Russians, and all of the German factories were dismantled, but the communists offered an opportunity to Glashutte watches.
Glashutte was allowed to manufacture watches and chronographs, as long as they produced nameless watches.  This concession enabled watchmakers to create and innovate, and also prevented them from fading away into history.
The company saw a rebirth in 1989, after the fall of the Berlin Wall.  In 1994, to celebrate its 150th anniversary, Glashutte introduced a complicated and expensive gold watch with a tourbillion and a perpetual calendar.  The "Assmann 1" was a huge success and marked a new beginning for the brand.
Many more successful collections have been created since then, and all of them offer watches of the best quality possible.