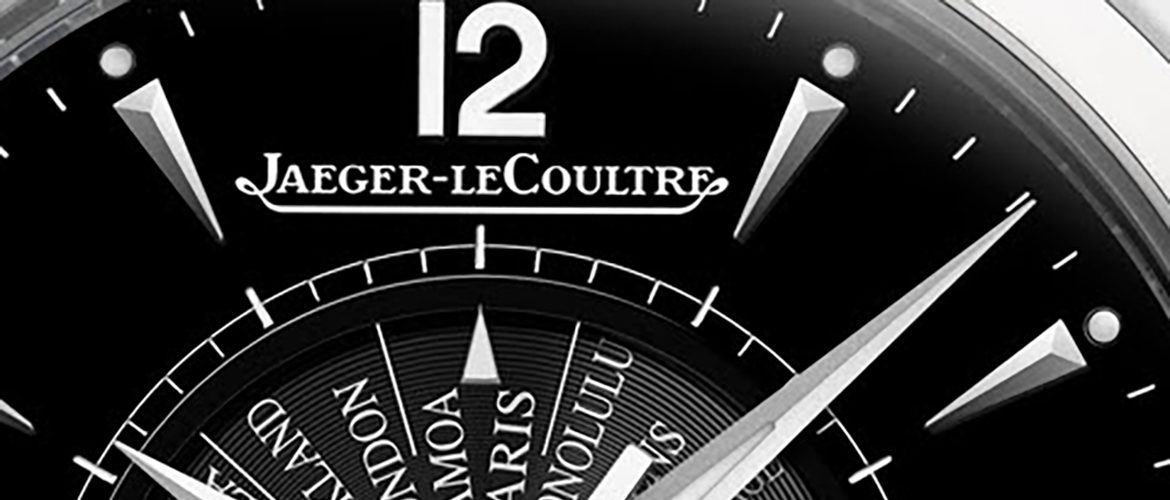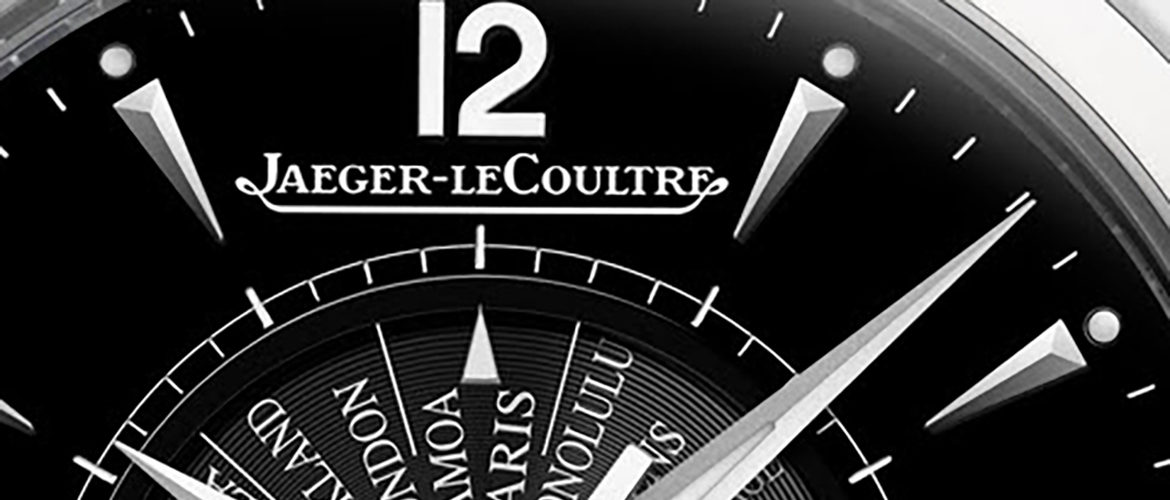 Five Best Gold Wrist Watches
Searching for the 5 best gold wrist watches? The choice of a gold watch is a very personal one. There are dozens of manufacturers of gold wrist watches, with different price ranges. However, you will find that through that several names that keep popping up.
So here are 5of the best gold wrist watches on the market, with their manufacturer listed first. These watches all feature the more traditional gold tones and all have something extra that makes them really stand out.
Rolex Cellini Prince 5440/8: You can't make a list of the best gold watches without including a Rolex. Rolex owners show a high degree of brand loyalty. When you look at the Cellini you can see why. What makes this watch unique is the "window" on the back which shows the watch's intricate inner workings. This watch is an homage to sculptor Benvenuto and features a gold rectangular dial perfectly contrasted against a band of crocodile-patterned leather. ($11, 000-12,000)
Omega Speedmaster Broad Arrow: If you really want to make an impression, you can't flash more gold than this version of Omega's Broad Arrow. This gleaming gold watch has date, chronograph, and tachymeter (speed measure) on smaller dials within the larger circular watch face. ($15,000-$20,000)
Patek Celestial 5106R: A splendid wrist watch with a rose gold bevel and a dark blue leather band . This unique timepiece features a beautiful stellar map of the skies over Geneva. A work of art. A one of a kind watch sold at an auction in Geneva in 2006 for 535,000 Euros (about 684,000 dollars). The proceeds went to research Muscular Dystroph. If you desire a similar watch, you can own it's counterpart, the Celestial 6104G in white gold. But it will cost you about $200,000.
A Lange and Sohne Lange Zeitwerk (Reference 140.021): This wrist watch on a brown crocodile strap shows a silver watch dial in 18 carat gold. What makes this piece unique is it's lack of the familiar dial and hands. Instead large "jumping numerals" mark the time. Classic, yet unique. ($54,500)
Jaeger-LeCoultre Master Memovox International: This company's "Master Ultra thin" won several major awards, including a Chrono. However, the Master Ultra Thin doesn't come with the gold requisite for this list, but the Master Memovox International. Banded with the brown "alligator" leather that seems popular among these watches, this pink gold and silver beautiful watch face, is subtle yet striking. It is also the only watch on this list to incorporate an alarm function. ($14,000-$17,000)
With prices to match that of a house or a luxury car, these watches clearly aren't for everyone. And while the cash required to own one of these masterpieces is dear, it must be admitted that they are true pieces of art.
Credits: Image source: worldwatchreview.com
[info]Call Right Now! 1-877-842-5760[/info]
Look at our "How to Buy a Watch" section to help you make the right buying decision.