Grand Seiko 44GS Limited Edition – Another 60s classic from Seiko Watches gets a makeover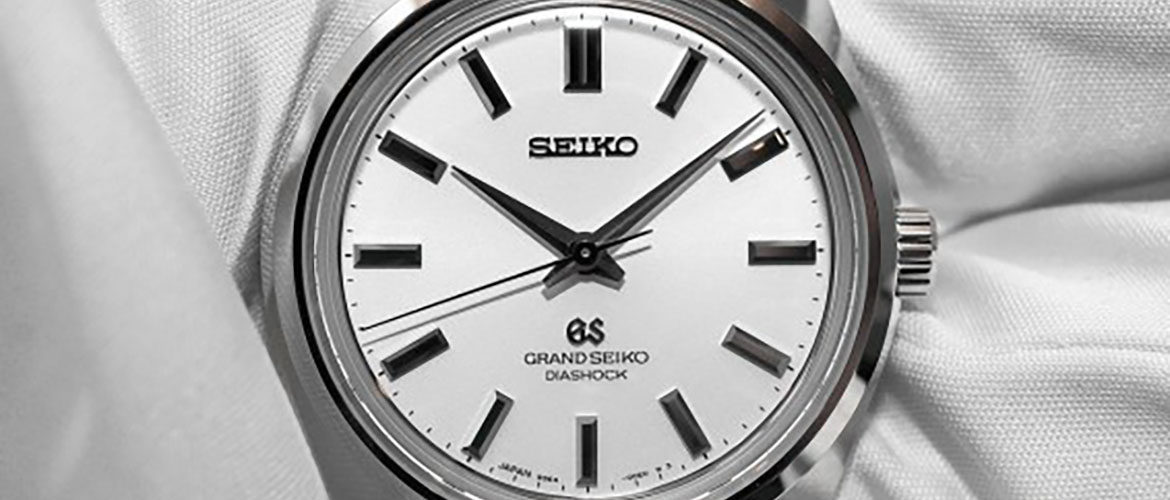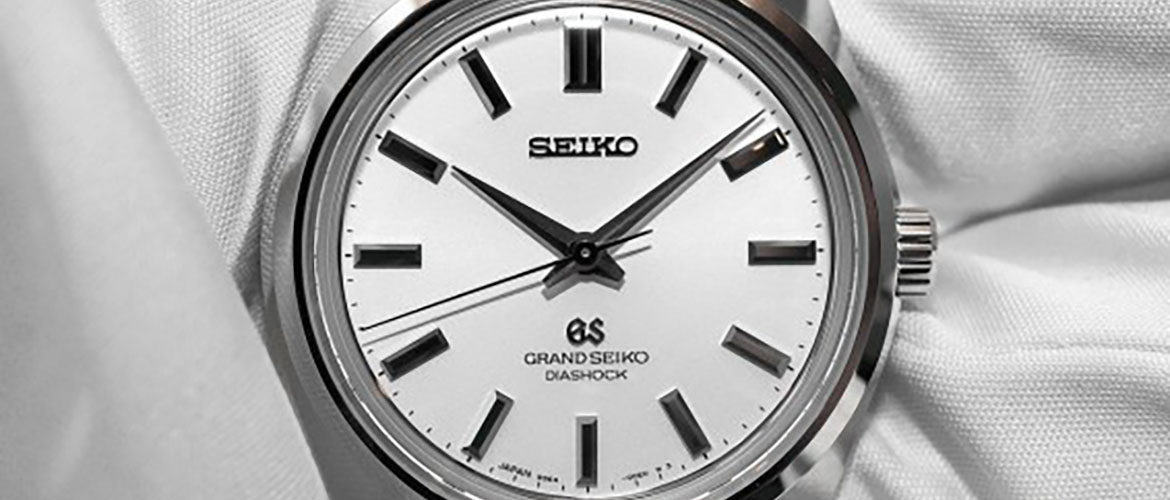 Where do you rate Seiko watches?
Where do you rate Seiko Watches among the hierarchy of the luxury watchmakers from around the globe? Most of you may not rate them very highly. In fact, some of you may believe that Seiko Watches is a newbie who came on to the scene in the last few decades or so only. But, in reality, this is the 100th year of their operation. Thus they have been in business for much longer periods than the makers of many other Swiss luxury watches.
Some of the watches from the watchmaker (especially the entry level mechanical watches) were considered 'cheap' by lovers of high end watches. But, there are some Seiko Watches that gained considerable appreciation among this same group of people as well.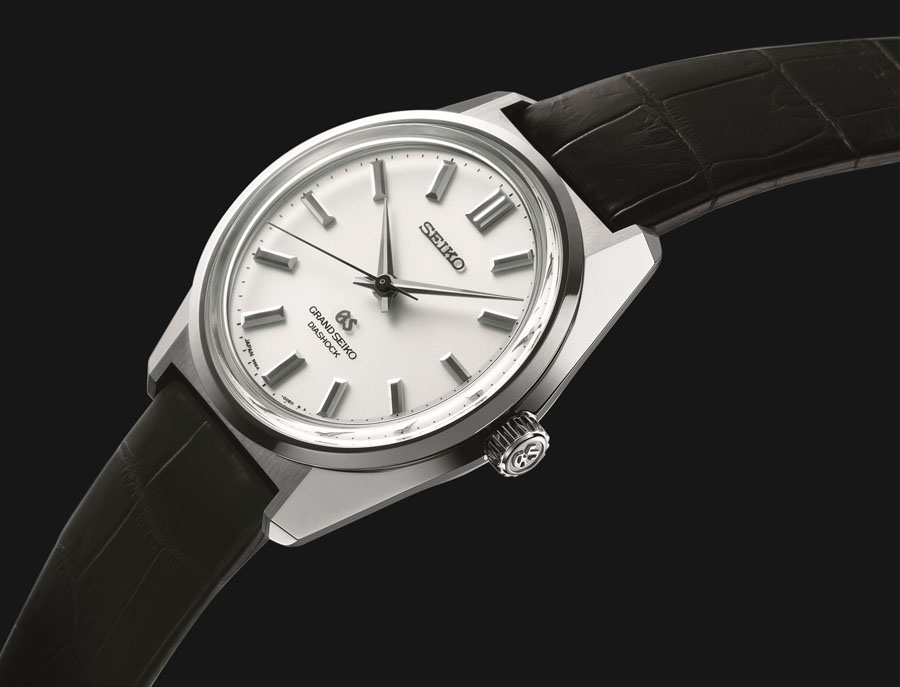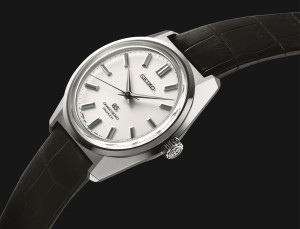 Seiko Watches is celebrating this centenary year with the introduction of variety of watches
Grand Seiko 44GS limited edition was the best one among these designs that were displayed at the recently concluded BASELWORLD 2013 expo. Seiko Watches did come out with a 44GS in the past. That was in the year 1967. The new limited edition 44GS is a tribute to the stylish watch from the 60s. At the time of its creation, a lot of importance was given to the movement of the watches. Seiko Watches changed this with the introduction of a very interesting case as well. You could find multiple polished angles on the 44GS with an interesting case shape. All these elements helped the 44GS to stay as the best model among all Grand Seiko versions that arrived on to the scene. Ultimately it came to be referred to as the perfect embodiment of 'the grammar of Seiko design'.
The 2013 version 44GS follows on the same lines with its famous namesake and predecessor. The case is 37.9 mm in size. The case back does have the Grand Seiko logo etched on it. The sapphire crystal is box shaped and has its inside coated with the trademark antireflective material from Seiko Watches. The 9S64 manually wound watch movement that is powering the watch can run for 72 hours at one go. You can purchase this model in steel, yellow gold, rose gold and white gold. All of them are available in limited numbers only. 700 of the steel version are available at $ 6000 each. 70 each of the other three versions are available at $ 24,000 each.