Grand Seiko Snowflake Watch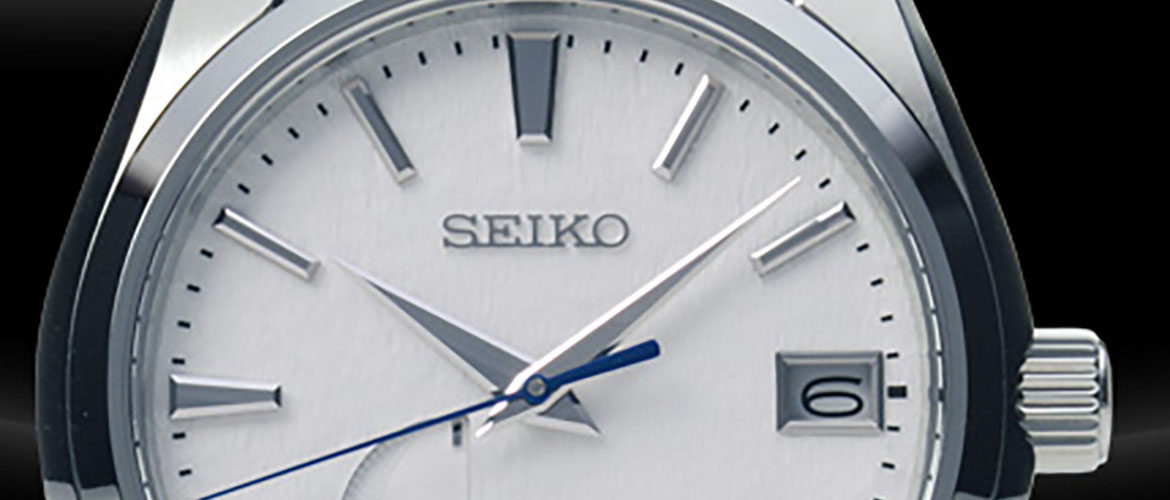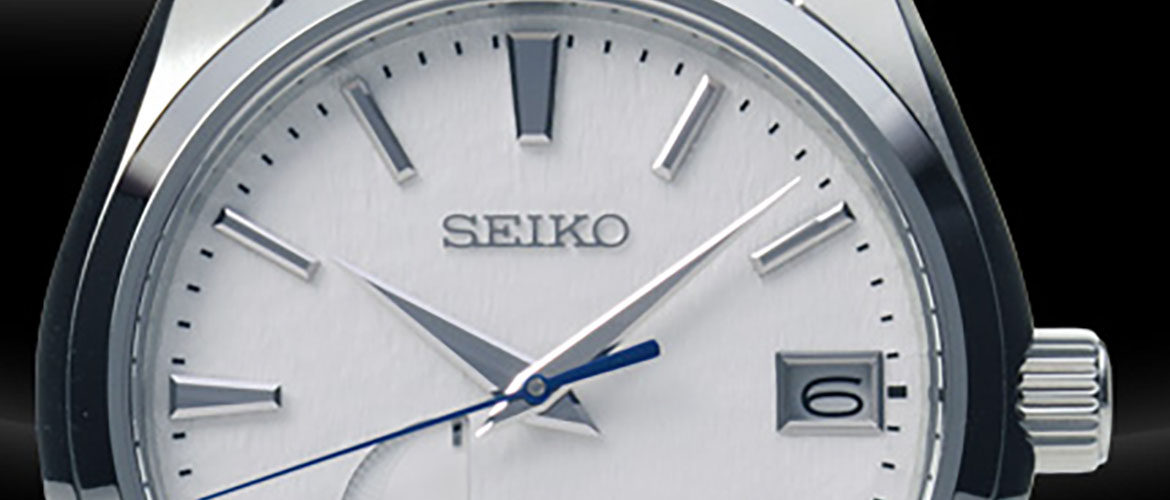 Seiko watches produced the best timepiece of the Grand Seiko collection
Grand Seiko is one of the most popular collections from Seiko Watches. If you look through the watches in the collection, the Snowflake would come out as the best among them. This has been proven through their sales numbers as well. People who own the Snowflake keep it close to their hearts and wear it at regular intervals. This is even true about watch lovers who have multiple high end luxury watches in their collection.
Why did Seiko Watches christen the model 'Snowflake'? If you look at the watch dial, it reminds you off light snow covering the Alps mountaintop. Suwa, the region where Seiko Watches engaged in some of their watch making operations, is known for the winter with light snow fall which leaves a distinct drifting pattern. The watch maker got inspired by these snowflakes and created the watch. They made use of the extremely light material, titanium, in order to make it lightweight like the snowflakes. The usage of the blue color for the hands and for the lettering provides the chill associated with snow.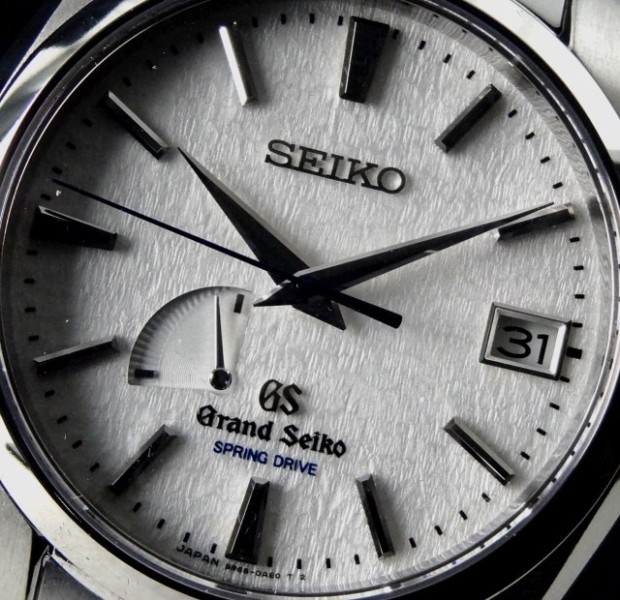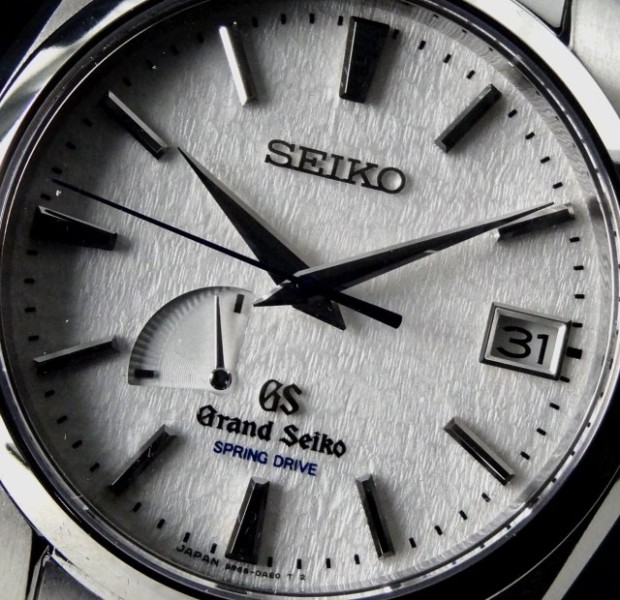 Seiko watches produce the most accurate watches ever, and this one is no exception
Seiko Watches is known for the accuracy of their watches. The snowflake is extremely accurate and will change a second in every seven weeks or so only. Again, you can rely on Seiko Watches and their products to continue to work like brand new products even many years after purchasing them. The snowflake has a power reserve of 72 hours and you can expect it receive it even after many years of use.
Seiko Watches created the Snowflake at 41 mm in size. The material of choice is a titanium alloy which is particularly noted for its perfect finish and the light weight nature. Thus, the mirror finish visible on the Snowflake is one of the best you get to see in any luxury watch. The watch movement that is powering the Snowflake is a 9R65 Spring Drive movement. Seiko Watches sells the model for $ 6,300.
Seiko watches will launch this timepiece next month in 3 different versions
Seiko Watches is coming out with a new interesting model of the Snowflake in the USA. In August 2013, the Grand Seiko Spring Drive Snowflake Special will arrive in the country. The watchmaker is coming out with three versions of the Snowflake and only one piece of each model would be available for the general population. You can get any one of the three models available in rose gold, white gold or yellow gold models. All of them are 39 mm in size and come with black leather straps.