"Gratitude" – Nina Pandolfo's Art Exhibition at JD Malat Gallery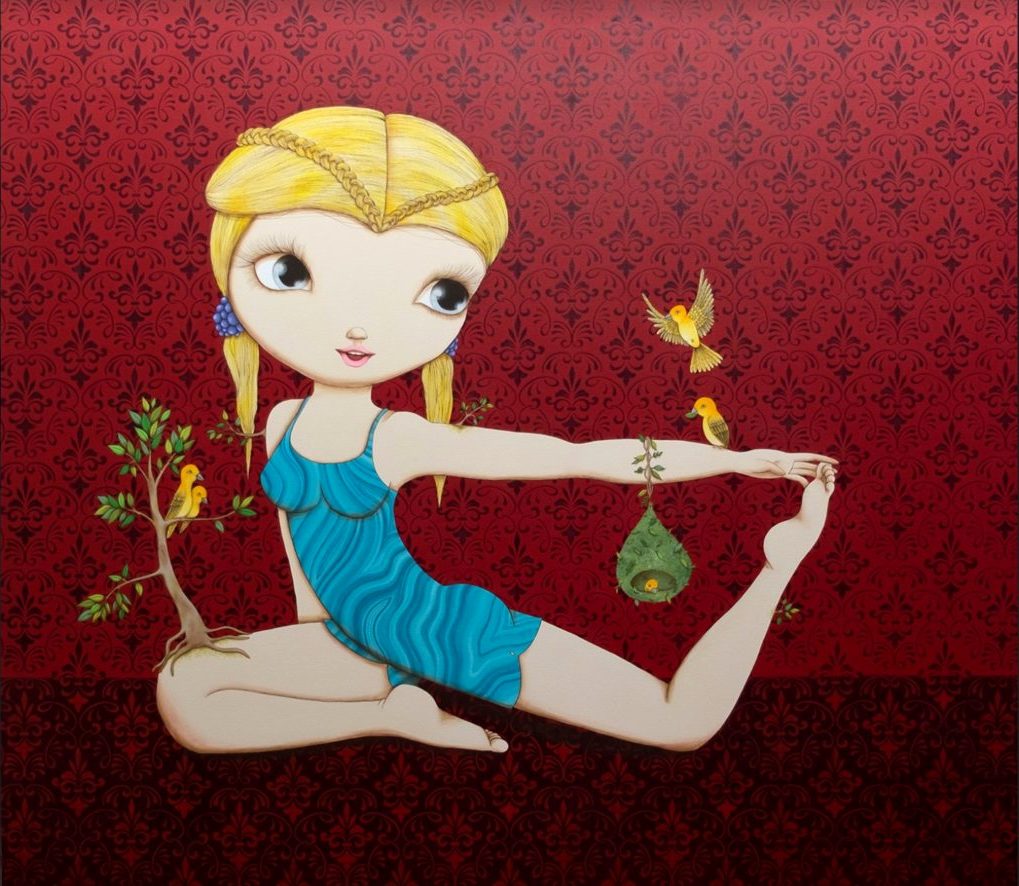 Nina Pandolfo, a striking Brazilian street artist, has already made a name for herself. Being worldwide known, she is an intermediary between two far away from each other worlds – the world of adults and the world of children. What is the most peculiar thing about her artistic approach is the way she combines these parallel universes. She has excelled in it, and we believe that everyone who is fond of art should get acquainted with her works, as they are ridiculously beautiful. If you are one of such people, then you have an excellent chance to visit Nina Pandolfo's art exhibition titled "Gratitude" at JD Malat Gallery in London.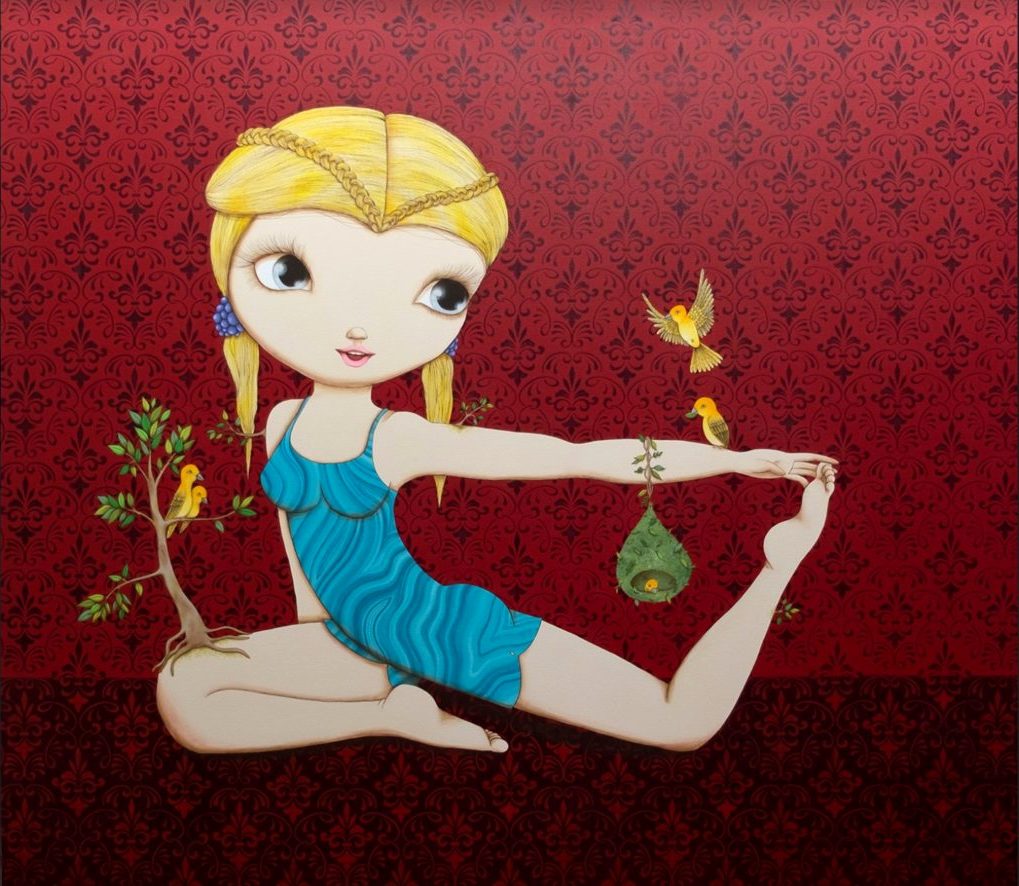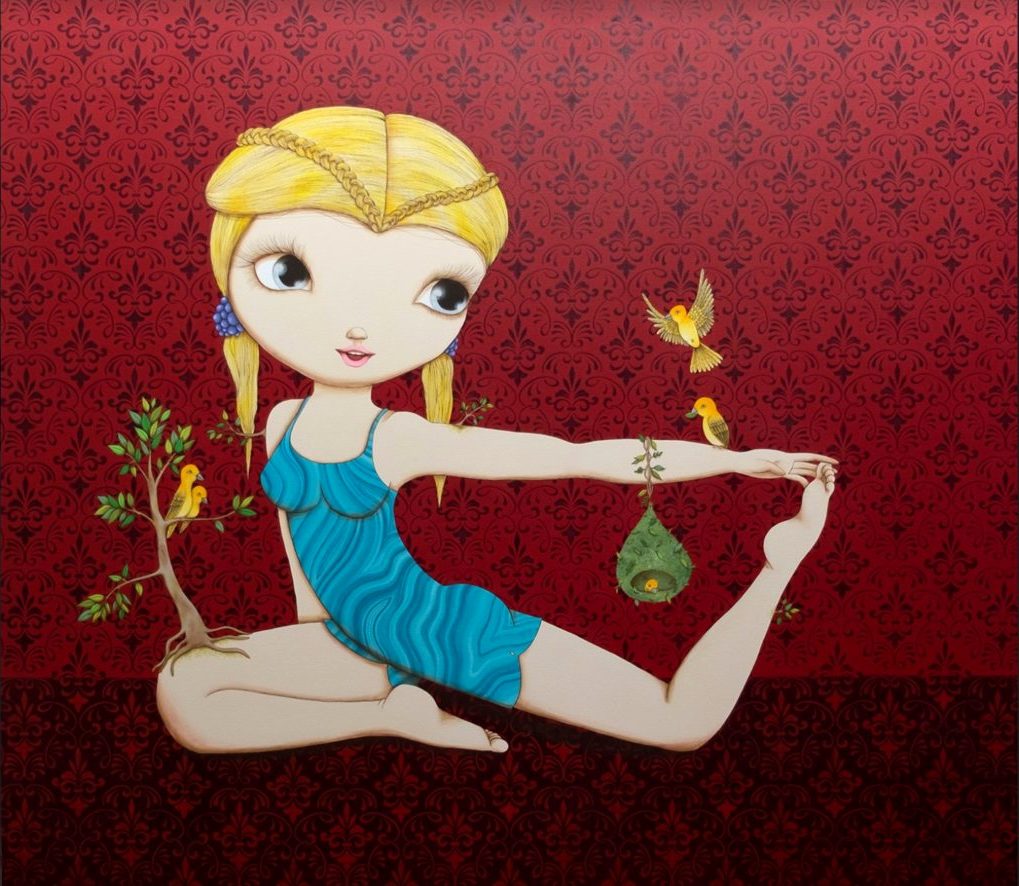 Nina Pandolfo's Art Exhibition at JD Malat Gallery
"Gratitude" is one of the most notable art exhibitions in London this month. Presenting Pandolfo's well-known big-eyed characters, fairy animals, and surreal settings, it is on view at JD Malat Gallery through December 7. The name of the art exhibition has a deep and symbolic meaning. As Nina Pandolfo says, it is her trying to answer the question "What is gratitude?" In other words, the exhibition explores the inner experience of the artist looking for the right definition.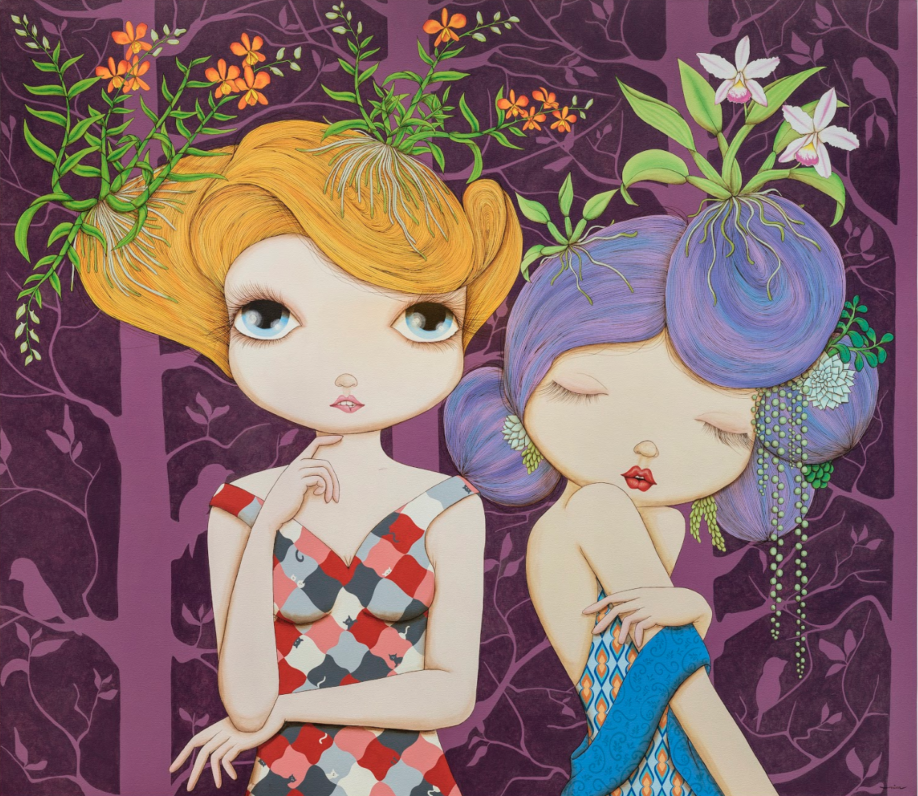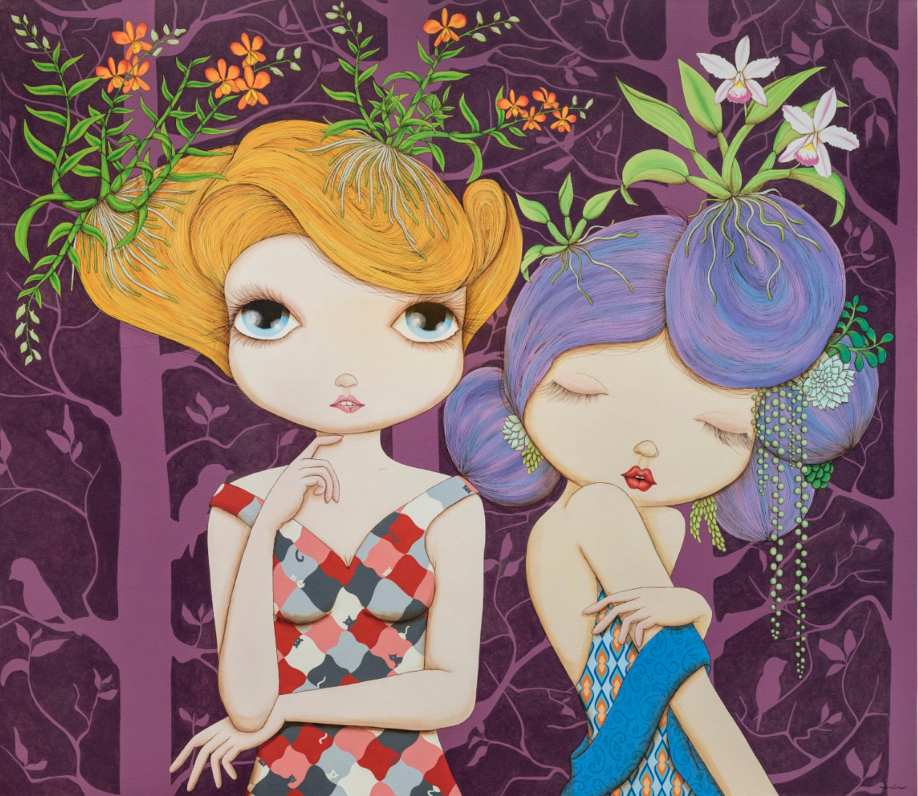 Such a technique tells a lot about the personality of the author. Nina Pandolfo began her way of an artist with the graffiti. By the age of 14, she understood that art is undoubtedly her cup of tea. Thus, "Gratitude" is the embodiment of Pandolfo's way to reveal something personal. After traveling all over the world as an adult woman, she wants to express her gratitude toward life and people. And the best way to do it is to share pure emotions that are common to children. This is the concept that is embedded in the art exhibition.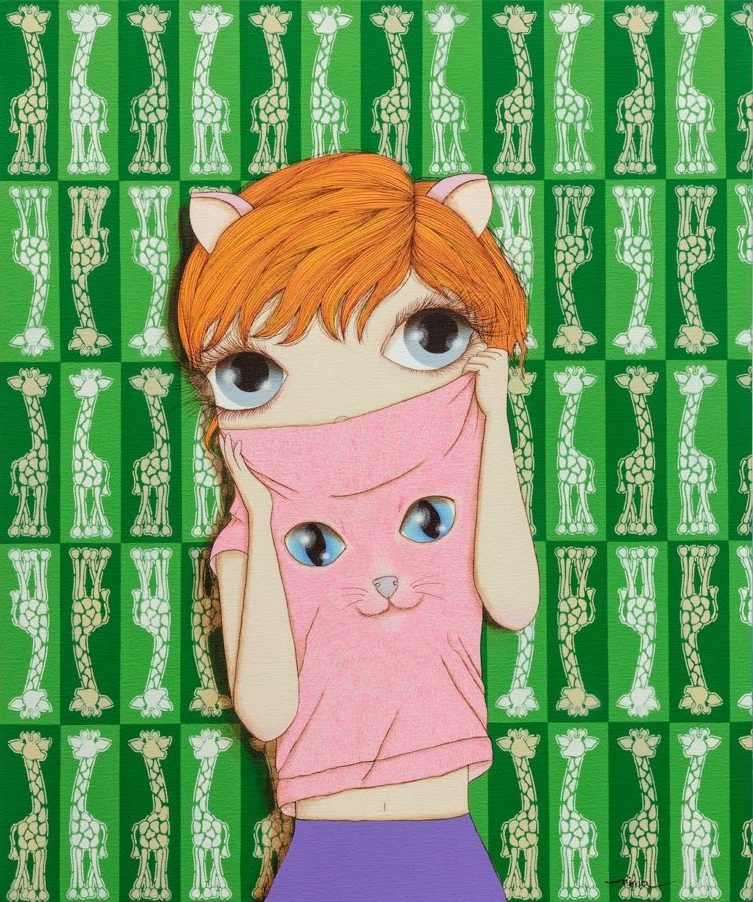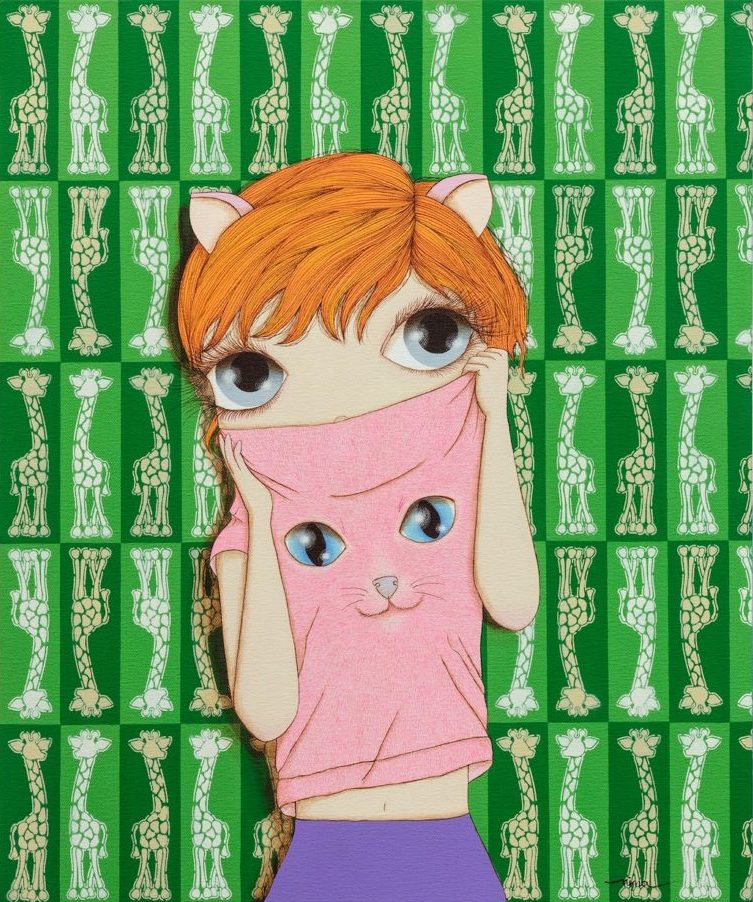 "Gratitude" is the first Nina Pandolfo's solo exhibition with JD Malat Gallery, one of the most thrilling galleries in London. It is no exaggeration to say that JD Malat Gallery has international approval because of a wide range of foreign artists whose works are exhibited there. Moreover, the gallery offers a bespoke level of service and assistance with the acquisition of artworks and helps artists with the promotion. If you love high-quality contemporary art, we highly recommend that you visit JD Malat Gallery and Nina Pandolfo's exhibition at your first opportunity.
Location: JD Malat Gallery, 30 Davies Street, Mayfair, London
Photo credit: JD Malat Gallery/jdmalat.com