What is a Gray Market Watch?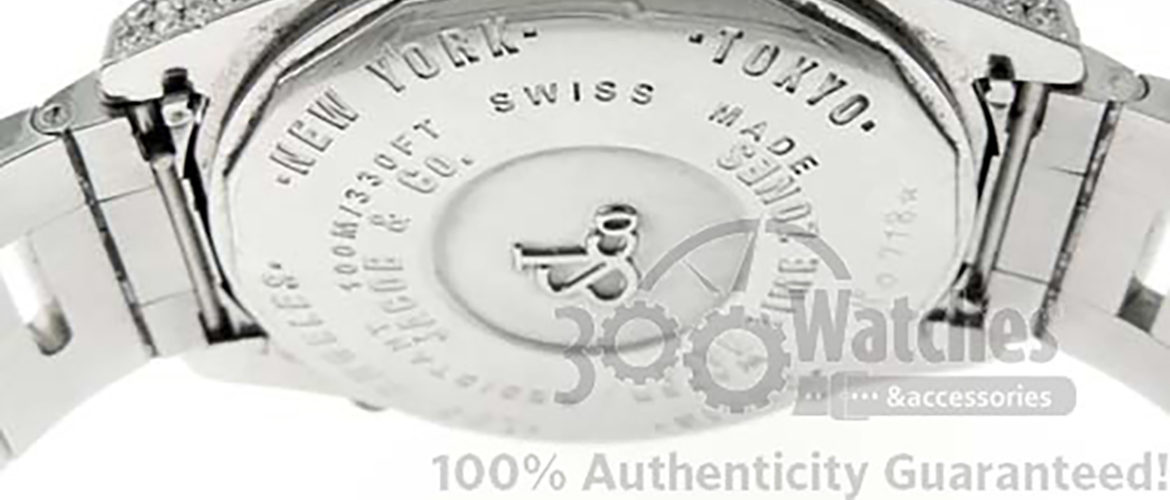 The overstock, close out or unsold inventory  is called the Gray Market, and a Gray Market watch comes from the Gray Market of authorized watch dealers.
The majority of dealers will wait one or even two years before opting for a wholesale option, such as selling the watch to wholesalers at a discount price, who then, in turn, sell it to you at a lower price.
This is how the Gray Market works.
In the end, you will get a watch from the Gray Market that is considered a 'used' watch because of the time of purchase lapse but that, in reality, should work and look just as new. It must include  in perfect condition, the serial number as well as any other identifications. No one will know that your watch is not from an authorized dealer, and you will save a lot of money.  This is not a popular practice, and unfortunately it has a few downsides that are not usually mentioned by Gray Market sellers.
The main issues with the Gray Market are servicing and warranty. The manufacturers work together with their dealers and provide repair and maintenance that can be either free or at a discount. A watch that comes from the Gray Market will not have the manufacturer's warranty.  These are generally excellent products that are problem free, but if there is actually something wrong with the watch then you have a serious problem.  It also is a problem with insurance considerations.
To find out if you are dabbling on the Gray Market world, first check if there is a manufacturer's warranty card and if it is stamped by an authorized dealer.  Think twice if the price you are getting from the dealer is less than 20% or 30% of the manufacturer's retail price.  Check the watch for the serial number, and beware if it is missing.  Finally, use common sense, if something doesn't feel right, walk away.