The Launch of the One Hertz Techniek Nocturne from Grönefeld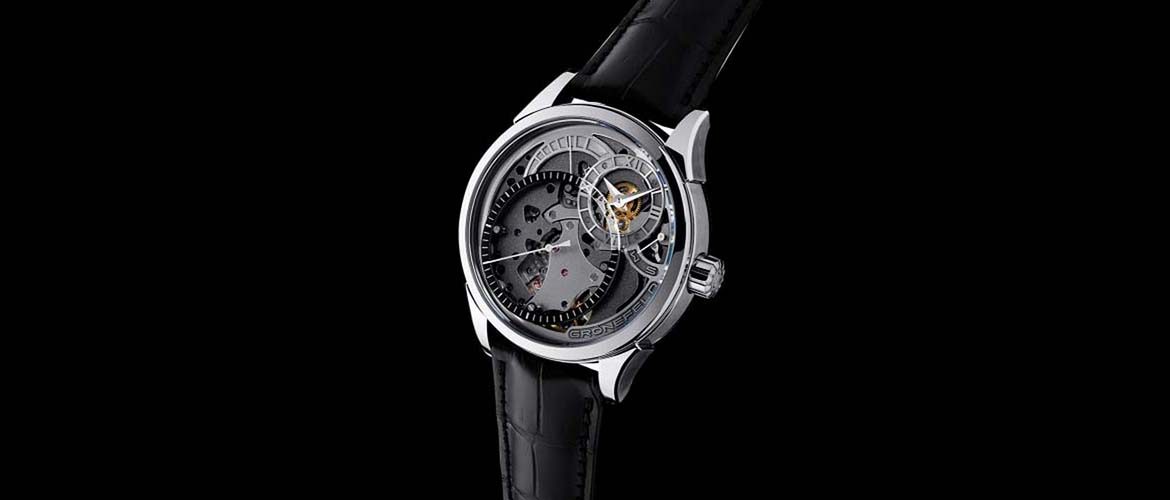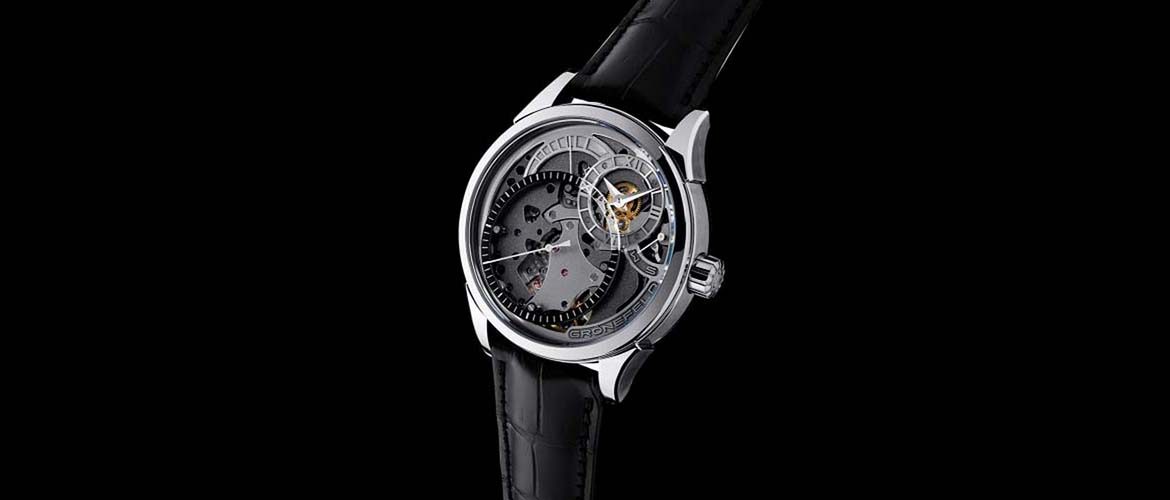 Grönefeld won the watch of the year award for the year 2011 and joined the elite watchmakers who provide joy to the watch lovers from all parts of the globe. Tim and Bart Grönefeld achieved this proud award from TimeZone due to the dedication, creativity and finesse incorporated in to watchmaking to come up with such high end watches without comparison.
Grönefeld Exclusive Timepieces bowled watch lovers over with their One Hertz series of luxury watches. The very first one of the One Hertz watches got them the above mentioned prestigious award in the year 2011. The Netherlands based watchmaker has created a few versions of watches under the series. The very first model was in stainless steel. Later, they came out with its red gold version. In 2012, they came out with the titanium collection and that too in two editions; namely fire and ice. Finally, they have come up with the last one of the series. It is called the Grönefeld One Hertz Techniek Nocturne. Here you can check out some of the best high resolution images of these watches.
Just like all other One hertz editions, the Techniek also incorporates the same complication in to it: the deadbeat complication or the second morte. This watch is available in two materials. Either you can opt for the titanium version or the titanium one treated with diamond like carbon (DLC) coating. The latter one of these is the Nocturne. It was officially launched on the 17th of January 2013, and here is a detailed look at the high end watch.
The open worked dial is one of the most interesting aspects of the watch. The titanium DLC feature adds to the nocturnal beastly nature of the watch. You would certainly love the finishing given to the watch. It is at a level that is on par with some of the best designs that you ever get to see anywhere on the planet. You would find it quite hard to believe that the watch is hand finished to such accuracy, precision and perfection.
How does the Nocturne feel on your wrists? It fits perfectly and its light weight nature adds further to the comfort level. As the watch is the creation of Grönefeld, you are unlikely to ever see a true sports watch from their stable. But, this would be the only watch from this watchmaker that can come at least this close to a sports watch. Compared to the other versions of One Hertz watches, this DLC certainly has a level of sportiness associated with it. Unlike the classic features associated with even the Fire and Ice editions, the nocturne definitely has an edgier and casual look to it. People who love such exquisite watches are definitely going to enjoy the craftsmanship as well as the perfection of the watch movement.