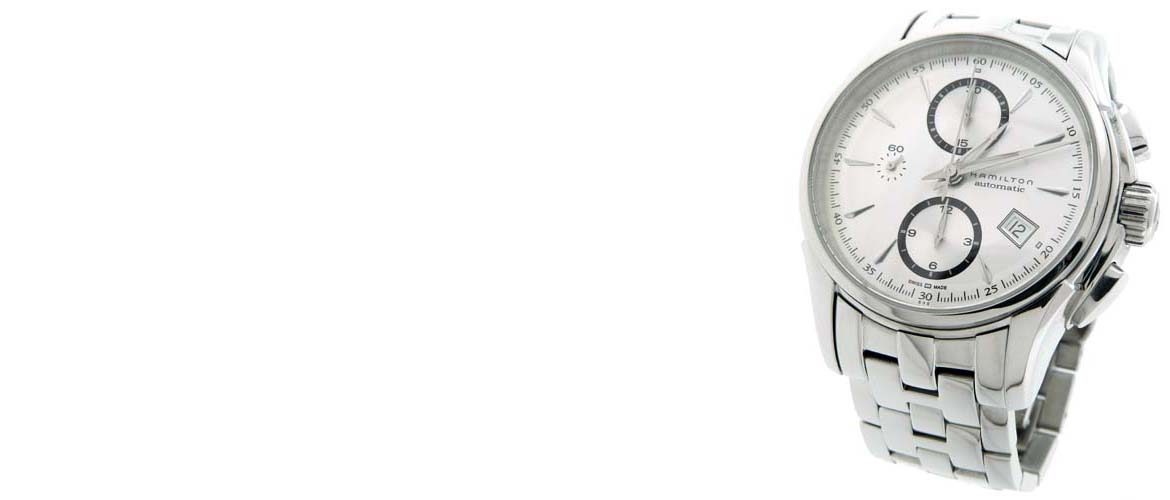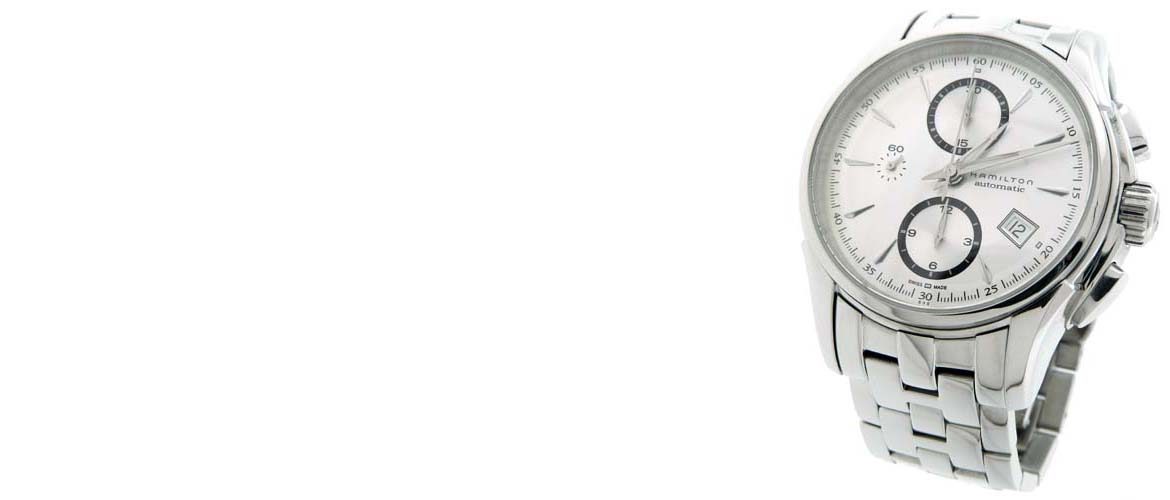 Hamilton was founded in 1892 in Lancaster, Pennsylvania. Their goal was simple and defined in their motto, to produce "America's finest watch." Their specialty at this time was creating pocket watches that ranged from mid to high luxury prices. Hamilton has a rich heritage and one of few brands that still exist to have originated in North America.
Hamilton's first pocket watch was quite a hit. Released in 1983 this watch featured 17 jewels. For fifteen years the company would only produce two sizes of movements which are 18 and 16. The Broadway Limited marked their first series of pocket watches. Hamilton became known for making accurate railroad watches thanks to this collection which aimed at the railroad industry. In 1917 Hamilton jumped on the wristband bandwagon. Their first wristwatch was designed specifically for men entering World War I. It was a 0-sized watch that featured 17 jewels. In 1957 Hamilton switched things up and introduced the first ever electric wrist watch. In 1966 Hamilton acquired the Buren Watch Company in Switzerland and would eventually shut down their manufacturing in America and switch it entirely to Switzerland. Unfortunately sales dropped and the Hamilton-Buren period came to a quick end in 1972.
Hamilton was purchased by several well-known companies such as SSIH, which is the Omega and Tissot holding company. Today they are owned by the infamous Swatch group. Thanks to Swatch Hamilton has gained newfound popularity. Since 2007 they have released many special editions of their Ventura wristwatch. In the U.S only 1,957 models were released to the public. Hamilton watches have also been featured in countless films including Men in Black, Die Hard, Ocean's Eleven, and Blue Hawaii. Collectors and watch enthusiasts alike can appreciate the rich heritage that has created Hamilton. Their current designs are eye catching, unique, and full of personality. Many models still have a retro appeal to them. Movie buffs will love models such as the Ventura which have been worn by Elvis Presley and many other celebrities. Hamilton truly is an all-American brand worth checking out.