The year is almost over, and people all around the world are celebrating the end of unsettling times. But is it the end? No one knows since COVID-19 is still around us, and it's next to impossible to predict the exact date of its complete elimination. Rants aside, 2020 has taught humanity a vital lesson that will hopefully be a foothold for further growth in the new year. And if you are reading us already after New Year's Eve, then we wholeheartedly wish you a Happy New Year 2021! It's high time we all relived memories of the past and tried to impose visions of the future.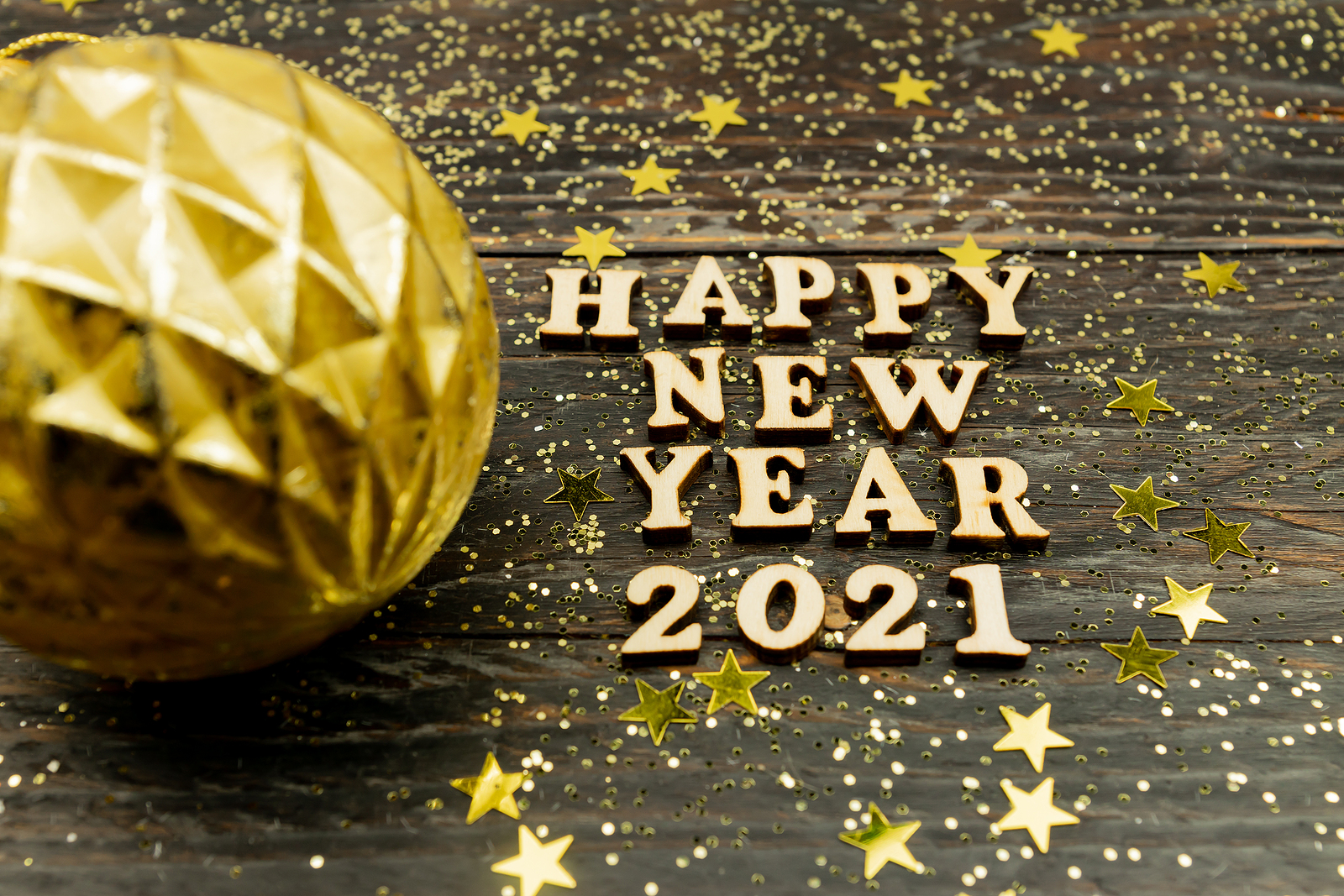 300Magazine wishes you a Happy New Year 2021!
Like any other domain of life (except masks and hand sanitizers retailers), the art industry suffered a lot. The effect of numerous cancellations and postponements throughout the whole year is but palpable. At the end of the day, most of us have managed to cope with the harsh times and continue to live a "normal" life; at least, that's how we now define it.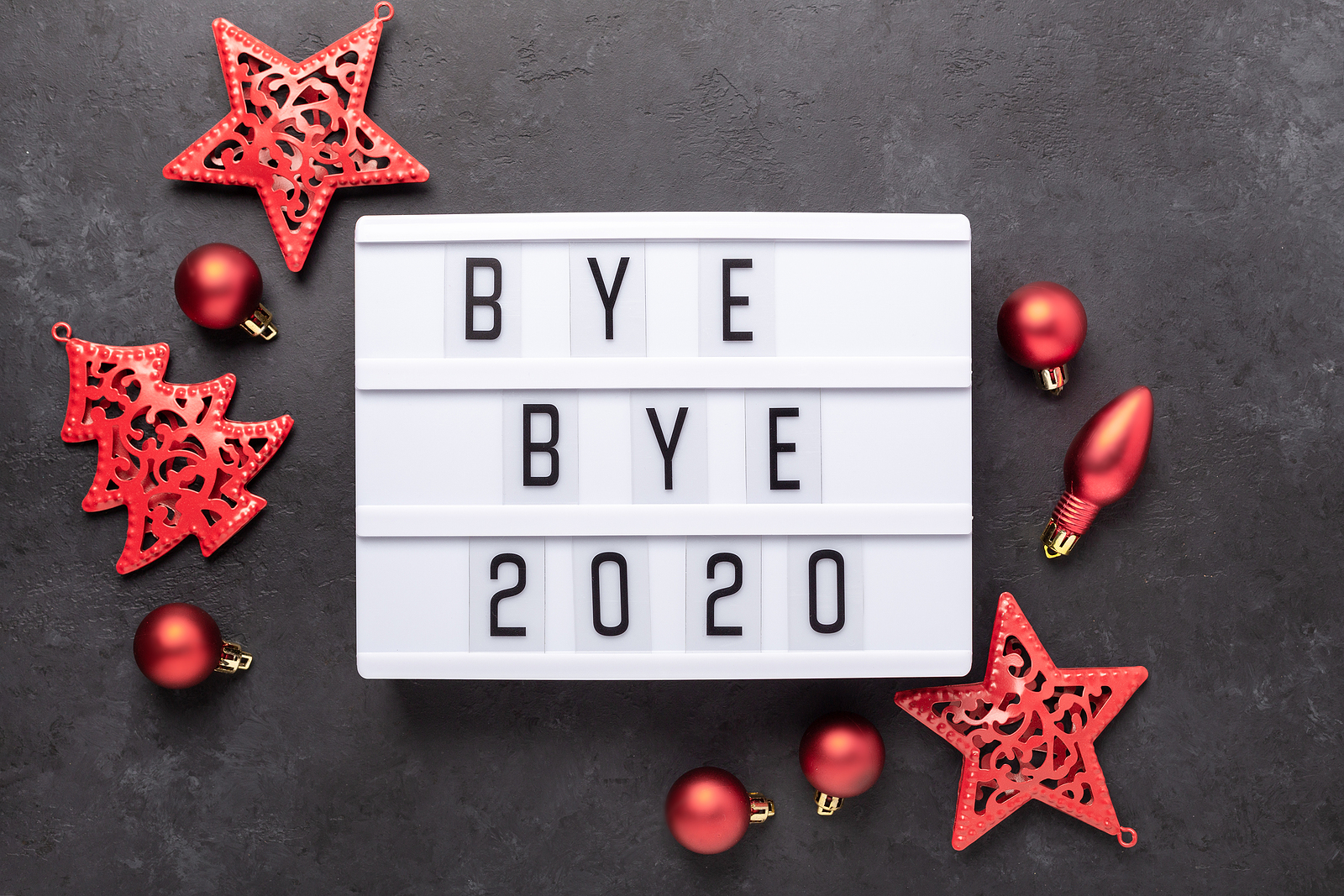 At 300Magazine, we have been so proud to tell you, our readers, about the most talented contemporary artists, most riveting art exhibitions, and most fascinating art museums and galleries, as well as to give you many useful art tips. It's hard to distinguish separate artists, events, or venues today because all of them were equally worth mentioning and important. We hope that our blog has become a virtual consolation for you during these darkish times. There is so much more to say. Lots of stories have not been yet revealed, and many more off-stand exhibitions still remain unseen.
All these might well take place in the new year. Though the predictions are unclear, we all should remain calm and hope for the best. Words of James Dashner become more relevant than ever: "There's always hope. Always… I think we've all seen that the world is a little more complicated than we ever could have imagined." Happy New Year 2021!