Have You Seen the 34th Edition of The Art Show 2022?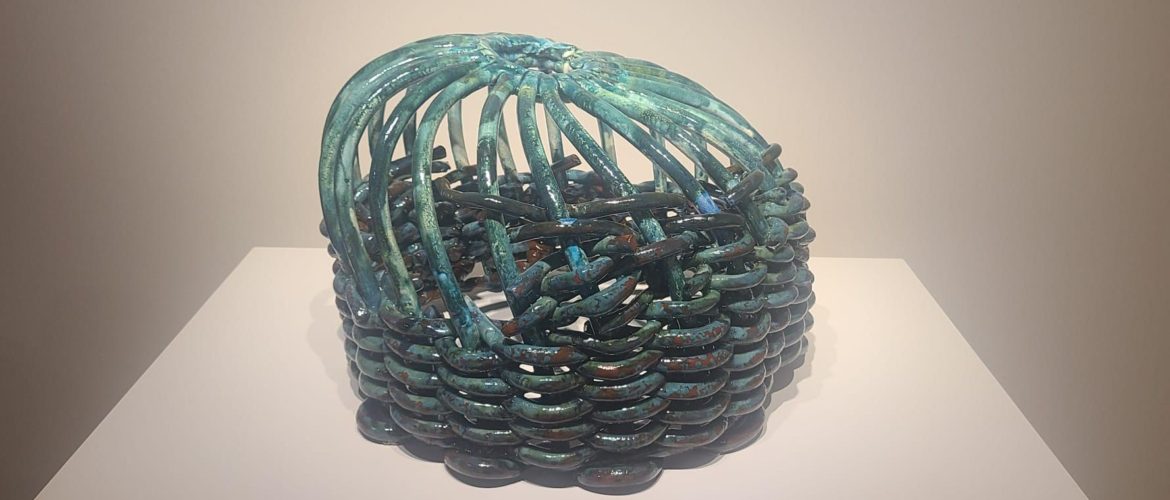 On November 3-6, the Art Dealers Association of America, or ADAA, celebrated its 60th anniversary by launching the 34th edition of The Art Show. Being one the most consistent art fairs in the country, the event featured a record number of exhibitors – 78 ADAA member galleries, with 56 booths presenting solo exhibitions. The show traditionally took place in the Park Avenue Armory and successfully raised essential funds to benefit the Henry Street Settlement, a non-profit social service agency providing social and healthcare services and art programs to New Yorkers of all ages. Take a look at the fair's highlights.
The Art Show 2022: Mission, Exhibitors, Highlights
The mission of the annual fair is to foster new connections and relationships between galleries, artists, and collectors. ADAA promotes a hub where a variety of genres and practices are promoted through meaningful interaction, exposure to artwork, and a wide scope of cross-cultural experience. All the proceeds from the fair go to Henry Street Settlement's programs. The organization was founded back in 1893 and has since become a multi-purpose center that provides a variety of healthcare and wellness services. As of today, The Art Show is arguably the greatest source of unrestricted funding for the organization.
This year, the venue was full of both well-known and new booths that presented a lot of quality presentations and expositions. Among them are Derek Eller Gallery, Rhona Hoffman Gallery, Meredith Ward Fine Art, Marian Goodman Gallery, David Zwirner, Castelli Gallery, and others. Apart from that, special attention was directed to the solo exhibits that created a unique atmosphere of one-to-one conversation with artists. The range of creators was quite impressive. You could meet artworks by key historical figures of the 19th century and emerging artists at the same time. A close-knit community of dealers and artists is the cornerstone that makes The Art Show so distinguishing and influential nowadays.
Before the fair opens to the public, philanthropic and business leaders have a chance to attend The Art Show Benefit Preview. It's technically the same thing as the VIP day in other festivals and shows. With its fair, ADAA allowed people to enjoy and invest in art and simultaneously become useful for society by directly helping thousands of people who require help and care. If you missed the event, take a look at our highlights and make sure not to miss the next one, which will be held in November 2023.