5 Art Fairs You Will Want to Visit During Miami Art Week 2022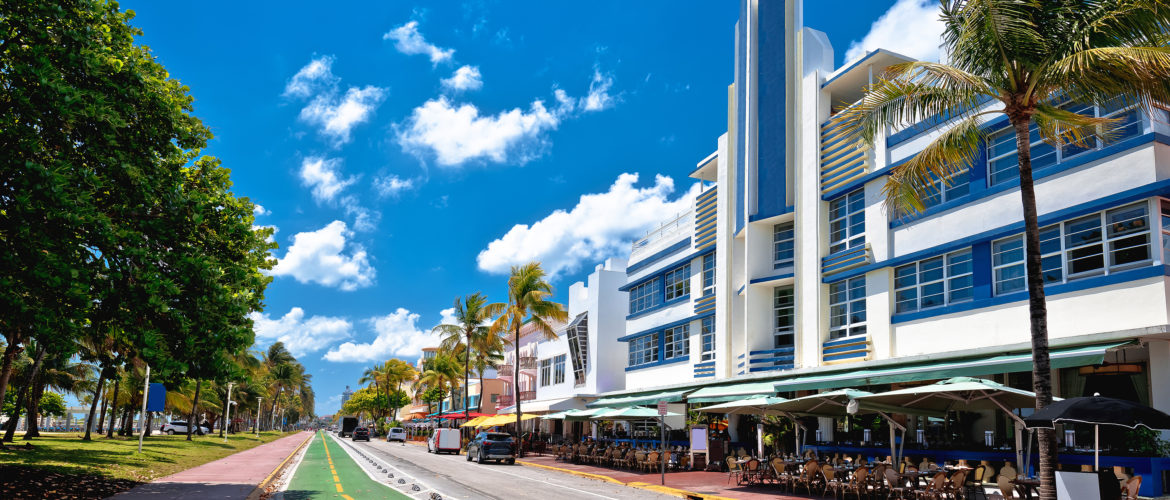 From November 28 – December 4, thousands of people around the world will come to Florida to witness the opening of the grandiose Miami Art Week 2022. One of the most anticipated celebrations in the world of art will traditionally bring together some of the most vibrant art fairs and shows. The main mission remains the same – to foster the spread of contemporary art and sing an ode to aesthetics, an absolute power that deeply shapes people's minds and hearts. Below is the list of art fairs that you should consider coming to this year.
5 Art Fairs You Will Want to Visit During Miami Art Week 2022
Art Basel (December 1-3)
To celebrate its 20th-anniversary edition, Art Basel Miami Beach will showcase presentations by 283 premier galleries from North and South America, Africa, Asia, and Europe. The fair will consist of several distinct sectors: Galleries, Nova, Positions, Survey, and Edition. Without a doubt, it is the main destination of the upcoming week.
SCOPE Art Show (November 30 – December 4)
SCOPE will return to its iconic pavilion to feature artworks from around 130 international galleries. Visitors will also be able to experience The New Contemporary, an experimental multidisciplinary program designed for large-scale installations, performances, and discussions. There is also a health & wellness program for everyone who wants to do morning yoga.
Art Miami (November 29 – December 4)
Art Miami and CONTEXT, which will be mentioned a bit later, will officially kick off the art week. More than 160 galleries from across 17 countries will be represented by the show. Paintings, photographs, videos, NFTs, and sculptures are not the full list of what you will see there.
CONTEXT Art Miami (November 29 – December 4)
It is a sister organization of the previous fair and follows the same philosophy – to unite galleries from around the world during Miami Art Week and establish a strong platform for collectors and artists alike. All this will happen at One Miami Herald Plaza in the city's downtown.
Aqua Art Miami (November 30 – December 4)
As well as CONTEXT, Aqua is a sister satellite for the same franchise. The difference lies in the exhibitors. It is mostly dedicated to young, emerging, and mid-career artists, so you won't find works by some well-established world stars.
There are more fairs that you will be able to visit during Miami Art Week 2022. If you are good at planning, you might be lucky to visit all of them. However, being a part of at least one show is already a blessing.