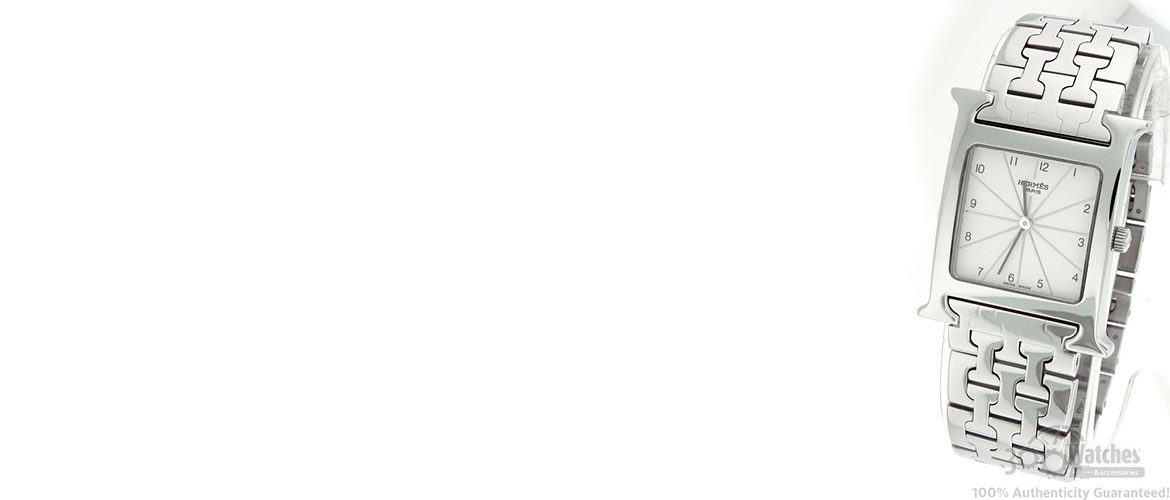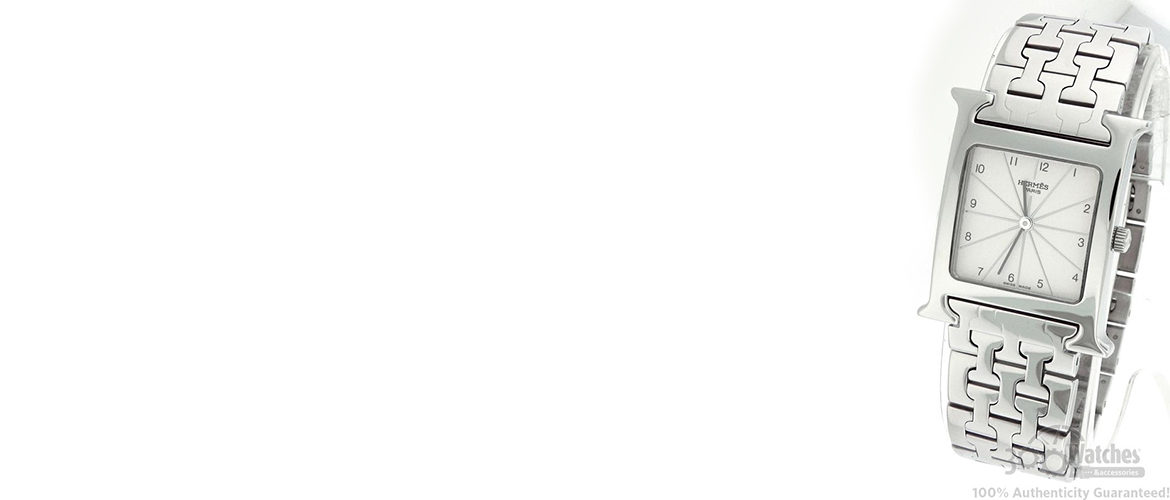 Hermes is a popular French manufacturer of various high quality and luxury goods. They are most popular for their fashion and accessory designs. Hermes started as a Parisian saddle shop in 1837. The company grew as their popularity grew. They began to manufacturer leather goods such as jackets, woman's handbags, and eventually, wristwatches. In the 1950's Hermes began their venture into jewelry and wristwatches.
Early Hermes wristwatches offered the perfect style for just about anyone's taste. The company created everything from art deco to the classic round dial and leather strap. Hermes also popularized the bracelet-watch style. Their woman's wristwatch called the Barenia was an instant hit with woman all over the world. In fact, it is no longer made today and considered quite valuable if you happen to have one. Older Hermes watches in general are of great value to collectors and enthusiasts alike.
Hermes wristwatches have a perfect balance of classic appeal, trendy styling, and of course, incredible quality. Their wristwatches are priced at low to mid-range for luxury wristwatches. Hermes works with leather quite frequently since that material is a staple of who they are as a company. If you are looking for a classic, elegant wristwatch at an affordable (luxury) price check out Hermes wristwatches. Quality is what made them famous.