High-Quality European and American Art at Papillon Gallery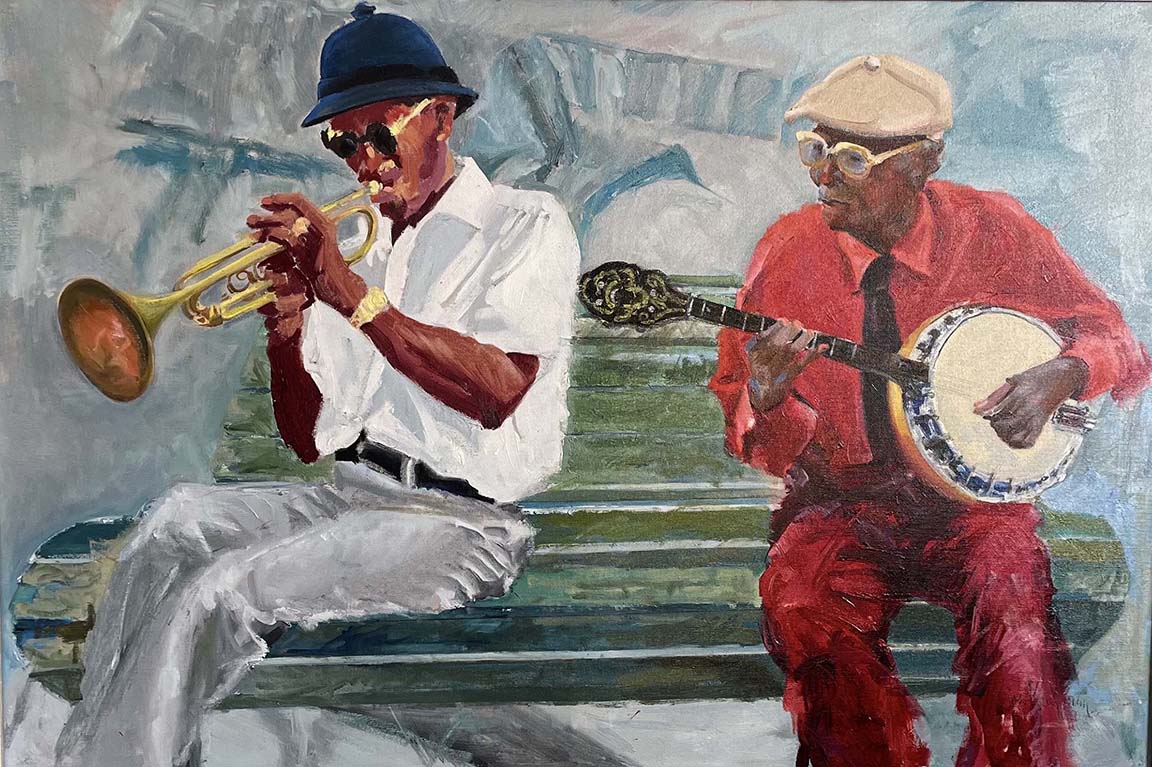 Finding the right gallery is crucial when it comes to collecting fine art. Only experienced and passionate gallerists can provide clients with comprehensive art buying and advisory services that are so much sought-after by art collectors nowadays. In this blog post, we want to tell you about the online gallery that has become home to an impressively rich and versatile collection of high-quality European and American art. The Los Angeles-based  Papillon Gallery is a must-visit place for collectors and ordinary people fond of paintings and sculptures from the period 1890-1950.
High-quality European and American art at Papillon Gallery
Papillon Gallery was established in Los Angeles back in 1972. As already mentioned, the gallery specializes in European and American art, with a strong focus on the School of Paris. Here, you can find a varied yet well-selected collection of modernist figurative artworks.
To find out more about the art that Papillon Gallery offers, you should read "Modern Figurative Paintings: The Paris Connection," a book specifically released by the gallery to document artists they handle. Furthermore, there is a follow-up book titled "Modern Figurative Paintings: Paris and The Modern Spirit," which is meant to deepen the knowledge about paintings and artists featured at the gallery.
Papillon Gallery is an online gallery, meaning that you can easily visit it and acquire some great art no matter where you are in the world. But the best thing about this gallery is that it will suit both established and beginner collectors of European and American art. Everyone can find something special for their collection in its inventory.
If you love high-quality figurative paintings and sculptures created by the modernist artists of the 19th-early 20th centuries, you should definitely visit Papillon Gallery. The gallery is open online 24/7. Personal visits are only possible by prior appointment.
Photo courtesy of Papillon Gallery