Working with a trustworthy and trusted auction house is a must for every collector, no matter whether they are collecting art, décor, or haute couture. In the US, there are quite a few auction houses to choose from, but when it comes to superior quality and experience, you can find only a handful of them. Today, we want to tell you about Hindman, a respected client-centric auction house that can become your loyal partner in buying all sorts of collectibles for your private collection.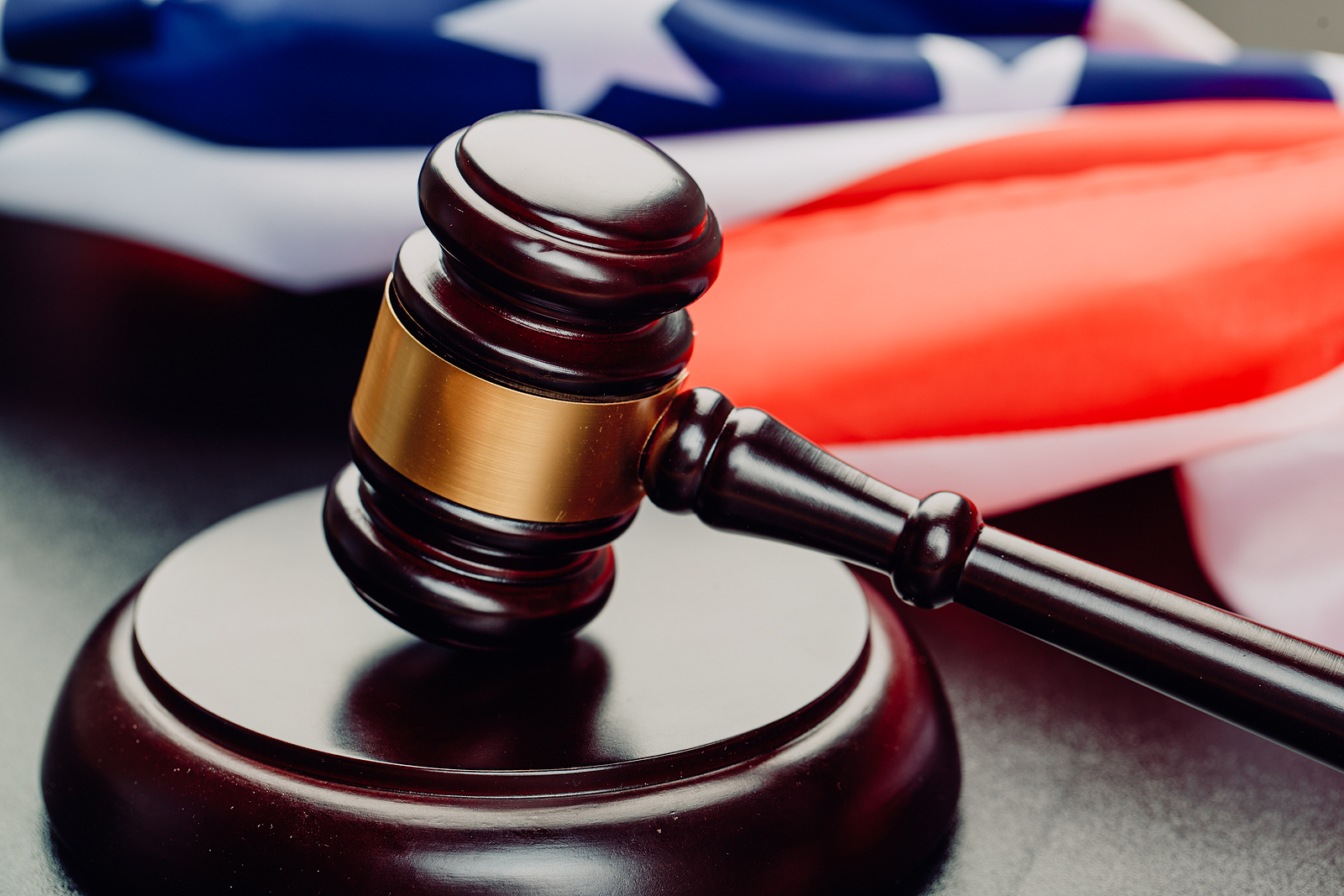 Hindman — A respected client-centric auction house in the US
Headquartered in Chicago, Hindman offers premium auction services all across the US. Whenever you are on the map, the team of dependable professionals can help you find and purchase what is close to your heart. Hindman has its regional offices in Cleveland, Atlanta, Naples, San Diego, and Washington D.C. so that all auction buyers can use the benefits this client-centric auction house provides.
The history of Hindman dates back to 1982 when Leslie Hindman laid the foundation of today's one of the largest auctions houses in the US. In 2018, Hindman and another reputable auction house, Cowan's Auctions, merged into one and doubled their influence on the auction market.
Why should you choose Hindman? First and foremost, it is the regularity of services and a wide variety of items for the bid. Over 100 auctions are held annually, featuring fine art, jewelry, books, furniture, numismatics, Asian art, arts of American West, and more. The choice is so vast that everyone can find something right up their alley. Hindman is striving to become the nation's most client-centric auction house, which tells how determined and arduous this auction house is. Buy with Hindman, and feel the real difference!