Are you sure that you want to ship antique furniture? Have you analyzed everything thoroughly? The very fact that you need to deal with pieces of antique and fragile furniture makes the process even more stressful. The best way to rise to the challenge is to avoid careless mistakes. In this blog post, you will find out how NOT to ship old furniture and what common mistakes to avoid in the process.
How NOT to ship antique furniture: 4 common mistakes to avoid
1. Assuming that antique movers are a rip-off
It is time for all of us to face reality and acknowledge the simple truth: services cost money. By hiring an antique moving company, you invest in the safety and integrity of your furniture.
2. Not protecting furniture with proper packaging
Surprised? Some people do not consider packaging necessary. As it turns out, in most such cases, it is a big mistake. Even if you do not smash a table or a chair to pieces, you are highly likely to leave a scratch or a dent on it.
3. Ignoring professional help
As it usually happens, people do not hire professional furniture movers and instead ask close friends, relatives, and even neighbors to help with transportation. There is no doubt that people around you could help you, but is it worth it? At the end of the day, it is you who pay the highest price.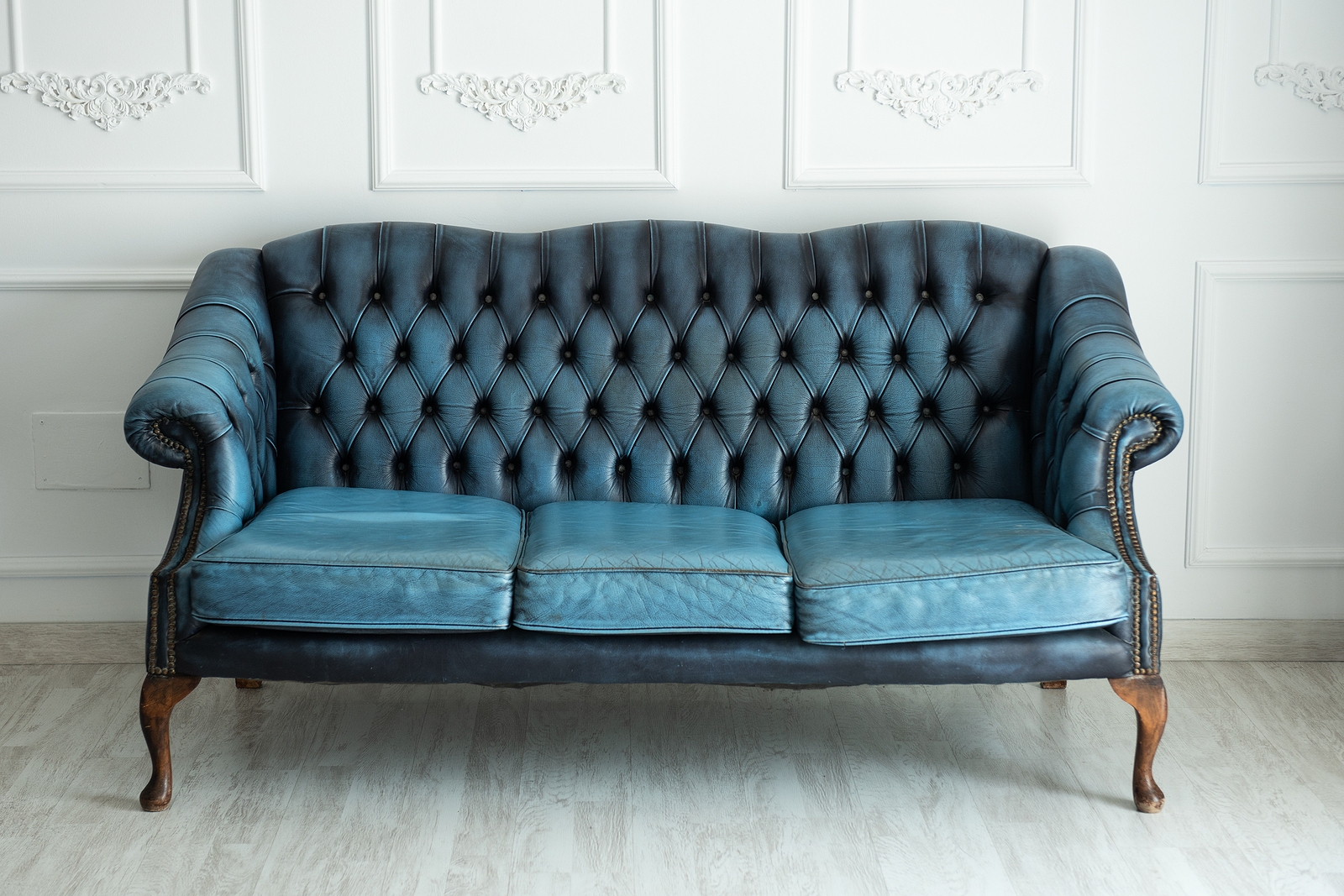 4. Not insuring rare and exclusive pieces
Is there any way to ship antique furniture that costs a fortune? In fact, yes, there are lots of them, but one common thing in-between is insurance. An insurance policy is your legal guarantee that you will get your money back if something nasty happens to your belongings.
Conclusion
Now you know what challenges and pitfalls are awaiting you in the future. Next time you ship antique furniture, make sure you do not repeat mistakes of the past. Good luck with shipping!