How to Choose a Perfect Ladies Watch?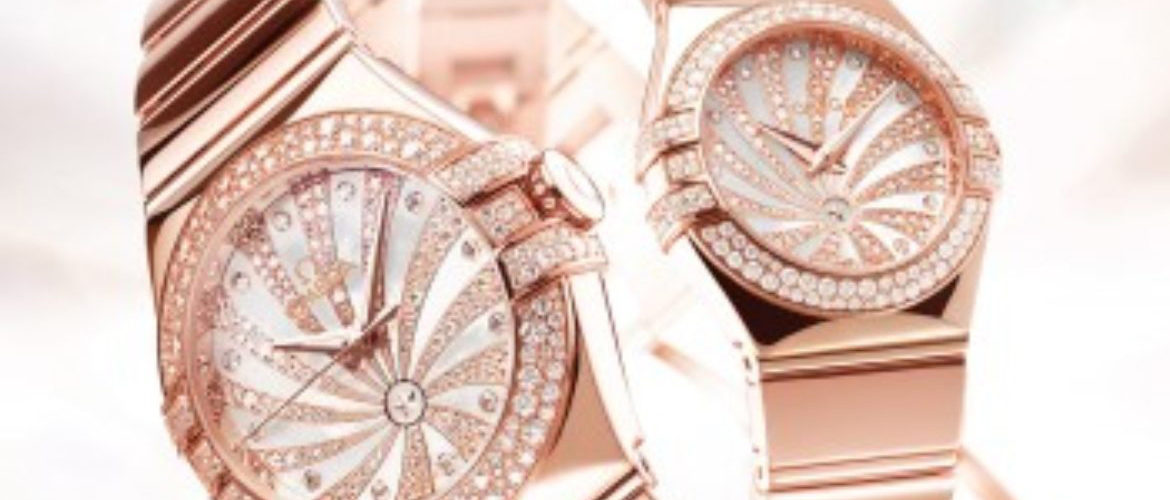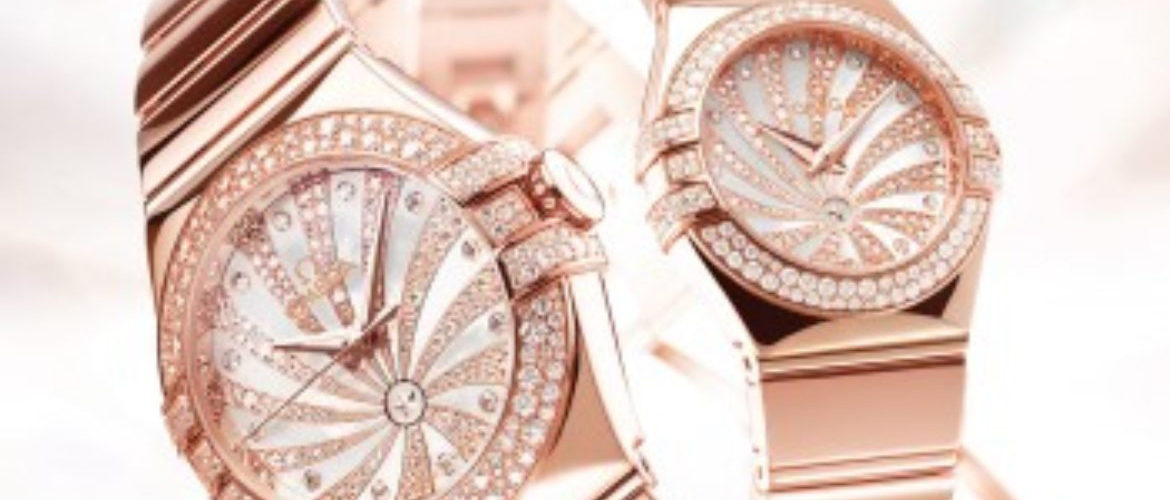 A woman's look is not complete without accessories. They are exactly what make any image unique and stand out. It is no wonder that ladies spend so much time trying to choose the best details to match their outfit. These may include jewelry, bags, sunglasses, hats, and a whole range of other statement pieces. However, if you want to create a truly memorable look, a luxury ladies watch is a must-have. The good news is that watchmaking and jewelry houses offer numerous high-end watches designed specifically for women so that every lady could find a perfect timepiece to underline her personal style. The bad news is that to choose the right luxury watch is not that easy. For this reason, we have prepared the following guide that will help you make a decision you will never regret!
1. Type of movement
First of all, you need to decide whether you need a mechanical or quartz watch. Keep in mind that mechanical – both hand-winding and automatic – watches are undoubtedly more reliable and prestigious, but they also come at a more expensive price tag.
2. Luxury watch style
Do you want to acquire a classic dress watch or do you need something more fashionable and trendy for daily wear? Maybe it's better to opt for a stylish sports watch to match your active lifestyle? Think carefully what luxury watch style will suit you best.
3. Type of material
Stainless steel, 18k gold, titanium, ceramic, and platinum are only the most common materials used in manufacturing luxury watches for women. Since the price of you perfect timepiece largely depends on the material it is made from, you need to decide on your budget. If your budget allows, opt for a precious ladies watch, as it can eventually become an investment.
4. Strap or bracelet
Choosing a strap or bracelet for your watch is also an important step. Please note that bracelet watches look better with business and dress attire, while models on leather and rubber straps are often chosen for everyday wear.
5. Personal statement
Finally, look for a luxury watch that perfectly underlines your own style and personality. Designer watches, diamond watches, artistic watches – your options are actually endless so that you are sure to find something special to your liking.
Hopefully, this simple guide to choosing the best ladies watch will help you make the right decision, and you will add a truly exceptional timepiece to your collection of luxury accessories.